New Delhi: Electronics and IT secretary Alkesh Kumar Sharma said on Tuesday that semiconductor production in the country will start very soon. He was responding to a query about the Energy Efficiency Ministry (EESL) Limited company, the problem of deficiency in electronic paints of chips and printed circuits (PCB or motherboard) hindering domestic production of electric meters.
"India will be one of the top 6-7 partners which have semiconductor manufacturing. This will happen soon," Sharma said.
Speaking at a conference on technology transfer by C-DAC, Thiruvananthapuram for local manufacturing for smart meters and electric charging devices, Sharma said that Meity has taken the leading place in technology development, whether it is an electronics sector or an electronics sector. automobiles, and artificial intelligence.
"We have taken the lead when it comes to the climate change initiative. One of the big components is a shift to green technology, and EV is a major undertaking. Demand is increasing. We need 5,000 devices currently shipping in the Top 20 cities in India. It will provide TOT for EV is a great benefit to the country."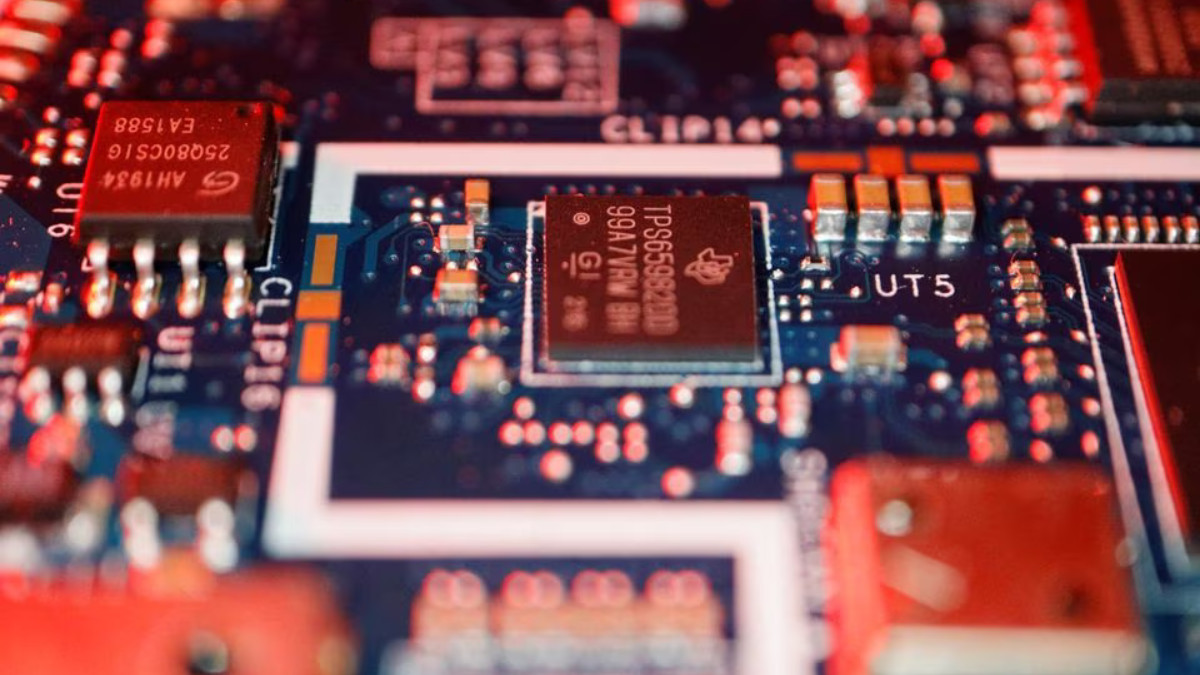 The C-DAC, Therovananhanthapuram has developed the Nampet National Energy Technology Program (Nampet), an energy-based smart scale based on Indian standards and suitable for Advanced Metering Infrastructure (AMI).
Sharma said that the development of local smart meters will improve metering efficiency, reduce power consumption, and people will receive correct bills and benefit power distribution companies.
A senior EESL official is a stage of approval from traditional smart meters to digital smart meters.
" As on date we are facing challenges such as device components, chips, and PCBs (printed circuit board) are not available because of this, we all have to rely on different countries. Thanks to C-DAC to develop local technology, we will have our own manufacturing. Our own country PCB should be there," the officer said.
Also Read: Cogos raises USD1.2 m debt funding from Vivriti Capital for expansion