New Delhi: COGOS, a leading technology and logistics startup, has raised USD 1.2 million debt financing from Vivriti Capital, a fintech NBFC. The company said that COGOS will use the outgoing credit facility to expand in India.
Vivriti Capital is known for providing debt to mid market corporations in India. COGOS, a growing intra-city logistics player, has witnessed an increase in demand, the company said in a press release. The debt financing raised from Vivriti Capital will be used to expand its national presence and recruitment.
Prasad Sreeram, CEO and Co-Founder of COGOS, said: "City logistics is growing steadily and we are set to see some high rise in demand, specifically from non-tier 1 cities. Immediate capital investment will help us meet this demand. demand with full efficiency. We are pleased to have the support of Vivriti Capitals in issuing this credit line to us. We are determined to take advantage of it in our aggressive expansion plan, specifically in Tier 2 and Tier 3 cities."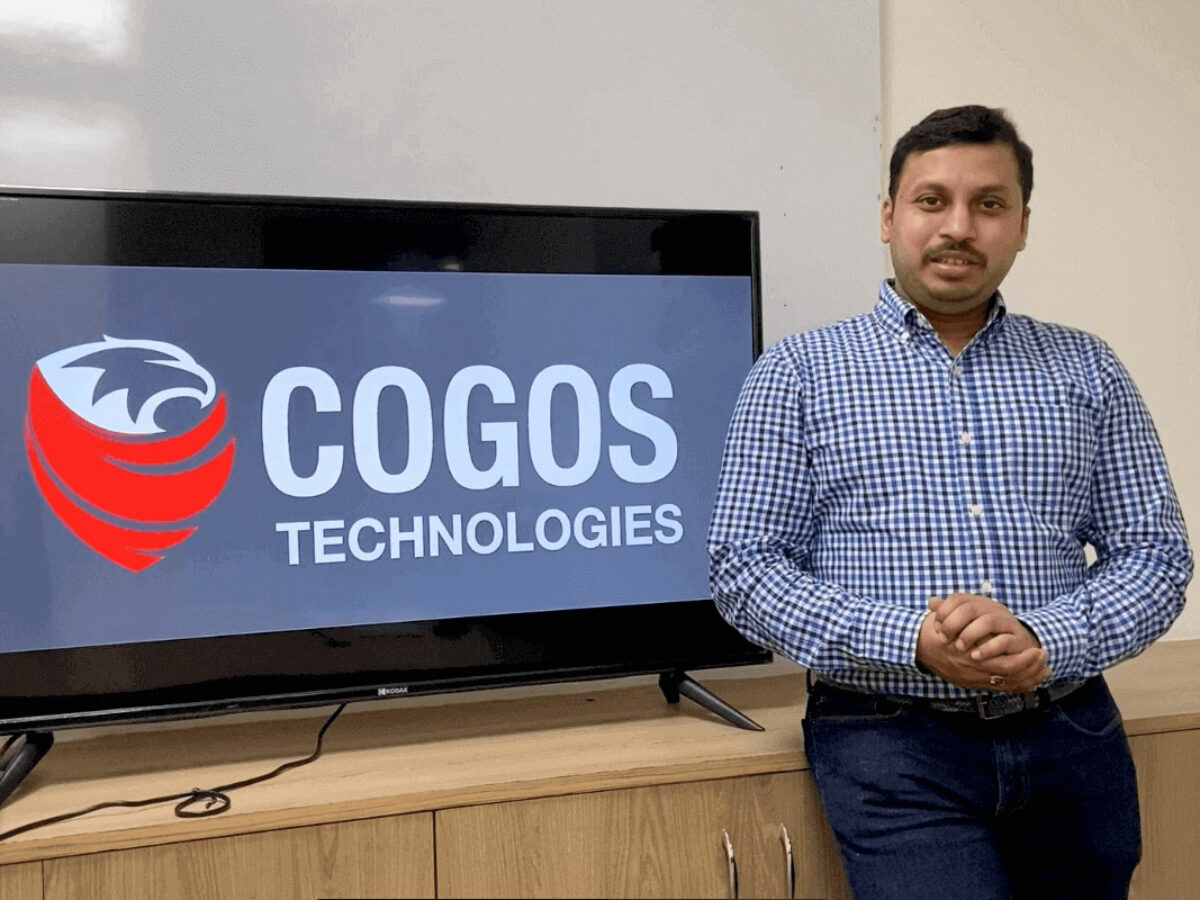 COGOS is backed by reputed India and US-based venture capital funds, WorldQuant Ventures, UAE-based logistics master Transworld, as well as Indian Angel Network (IAN), EV2 Ventures and Lets Venture.
Gautam Jain, Chief Business Officer at Vivriti Capital, said: "We are delighted to partner with COGOS and support their core expansion into Tier 2 and Tier 3 cities. This partnership takes Vivriti one step closer to achieving its goals as we see a huge market opportunity in the midsize segment and we always strive to close the financing gap between these companies and available resources. At Vivriti we have been able to offer a smooth debt financing stream with maximum flexibility and delivery time short due to the firm's strong technology base and risk assessment.
In January 2023, Kojos was announced by the Government of India as the winner of the NSA National Day Start-up in the Freight Forwarding and Logistics Services category for his commendable work in the sector. In September 2021, they raised pre-Series A funding led by Transworld Group and Worldquant Ventures. COGOS recently acquired modern consumer goods trading company, Porter. They have greatly increased their network, which has resulted in a constant expansion.
Also Read: Mercedes AMG G63 prices in India hiked by Rs 75 lakh