MG is seeing a new launch this year, the MG motor ZS is the new compact car in the market and is soon to take over the market by storm. MS motors might have been unimpressive and uncompetitive till date but their new model is supposed to double the sales rate chart for the company. Looks-wise this is far better looking than any of its ancestors; we are not saying that the new ZS has a completely revolutionized design. In fact, the exterior is quite plain and generic. No colour contrast roof or metal alloy wheels are provided. But this car is surely not a tiny one; it has quite a lot of cabin space and also an enormous boot.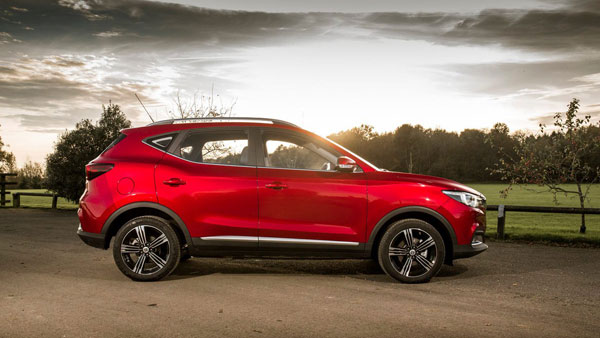 Let us have a look at the features offered by this vehicle:

The looks or design is nothing new, rather anonymous and basic. You will not find fancy features like side curtain airbags, LED running lights with automatic headlights, electric door mirrors, Bluetooth and cruise control etc. in here.

The large equipment list and impressive chuckable chassis of the car deserve attention. It does not co
er well but having an extremely good chuckable chassis, it can generate a decent amount of grip.

It has a large cabin space and a significantly bigger boot space. It will not provide you with anonymous emergency braking that might help you in certain situations. Also, there is no lane departure or blind spot assist system.

It has a 1.5-litre petrol four-cylinder engine or a 1.0-litre three-cylinder engine. The engine is heavily underpowered and has no diesel planned. The ESP systems on these cars are outdated and somewhat haphazard.

The unique thing about the car which distinguishes it from the rest is the price. The price is significantly less than that of its competitors and this car has a seven-year warranty.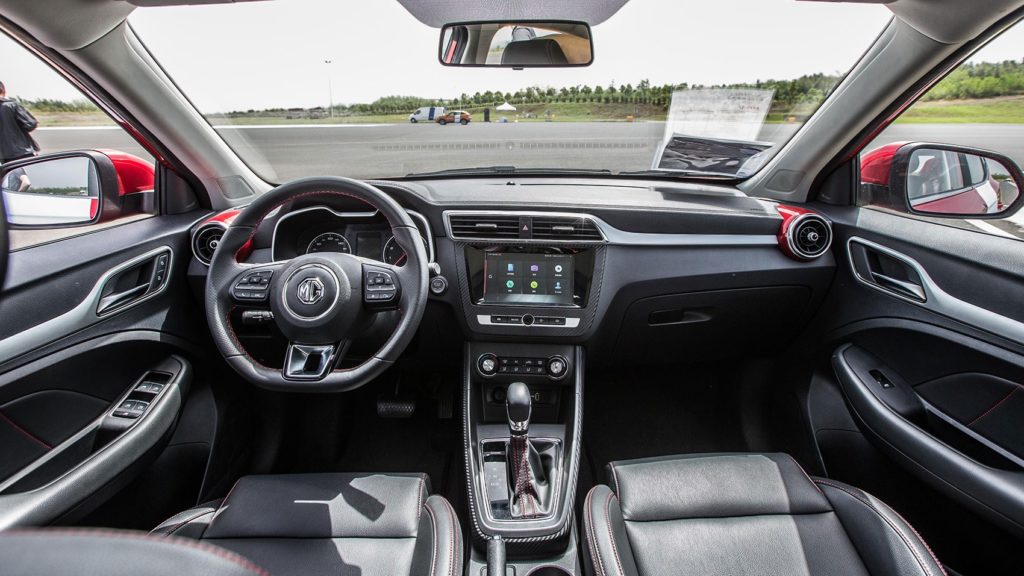 Advantages
This car is 20% cheaper than any other European or Chinese car of such standards in the market.
Though it does not provide the driver with an incredibly smooth driving experience, the amount of grip that this offers is perfect for new or student drivers.
This is by no means a small car; it is almost a mini SUV with its large cabin space and boot space.
The 1.0-litre three-cylinder engines provide somewhat of a comfort to the driver.
Disadvantages
Absolutely no thought was put in the design as it lacks some good taste.
There is no originality in the design itself, the model is quite anonymous and boring.
The engines are heavily underpowered.
There is no active safety kit allotted for the design.
The user has no other option but to have a dire auto gear. Manual gear is not available in this model.


Final verdict

This is a good car if you are on a budget or are just starting out. It's cheap, spacious and it is well put-together. The touchscreen is pretty decent.