For both the driver and the car, rallying is one of the most difficult forms of motorsport. A rally car runs in the most challenging conditions, which can be gravel, wrecked roads or even hard snow. Although these cars have quieted a bit down over the years, now they've converted into faster cars. What is even more exciting is that most cars are upgraded from an on-road model, and some are made exclusively for rallying but then introduced to the public as one of the high-performance street racing cars.

In the past few years, there has been an introduction of a rather large number of such cars. Here are some of the best rally cars mostly for beginners.

The Fiat 500 Abarth:

The Fiat 500 Abarths are going down in price; this means many people are starting to convert them to street race cars. Their small size means that you won't find it difficult to avoid trees and rocks. The small turbocharged engine provides plenty of power for off-track fun. The Fiat used to be a humble family car coming from Italy and was fairly common in most households in Italy and Europe.

However, in the year 1976, this Italian manufacturer produced a new form of the Abarth, named it after Fiat's Motorsport division Abarth. To innovate the car for use in competition, new changes were made. It was upgraded to house a completely independent suspension, the engine was changed to a 2.0-liter unit along with 16valves plus the gearbox was made into a 5-speed unit.

The most evident change was to the framework: the wheels were broadened to go with the increased track and an air dam was also added, giving it a rally machine appearance. The Abarth 500 is a rear-wheel car, which makes it suitable for the purpose.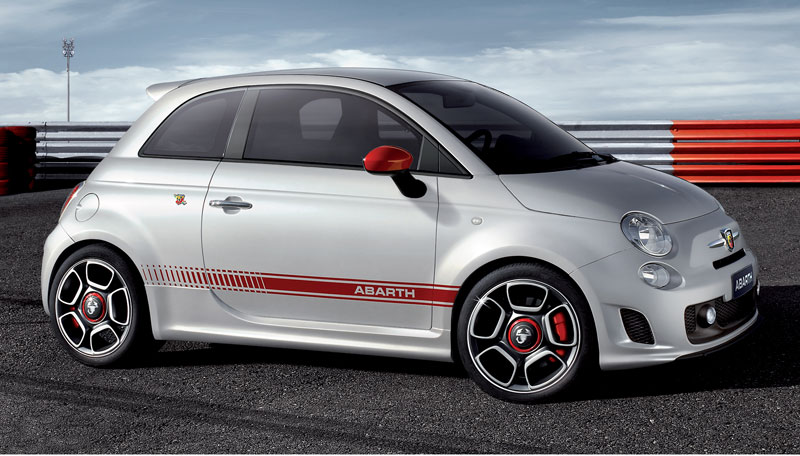 Ford Escort:

Ford Escorts are some of the most loved classic rally cars in all of Europe. People are opening up to the idea of rallying them in street races. The car was driven by a 1.6-litre tank engine and was transformed into a consistent rally material by the Fords team. This is one of the classic and historic rally cars that are driven even today.
The fifth generation Ford escort was designed primarily to qualify for the Group A stages of the World Rally Championship and since then it has come a long way to become the personal favorite of most race car drivers. It has fantastic drift and can ride up to 118mph easily without any glitches.
It is naturally light weight and the engine can produce a torque over 90hp. The Escort can reach a heady 99mph, which is enough to light up the rubber around the 13" steel wheels mid co
er, giving you easily controllable drifts at relatively safe speeds and almost perfect balance. This car is said to be the best fit for beginners as it allows maximum control and is one of the best bets for riding through gravel.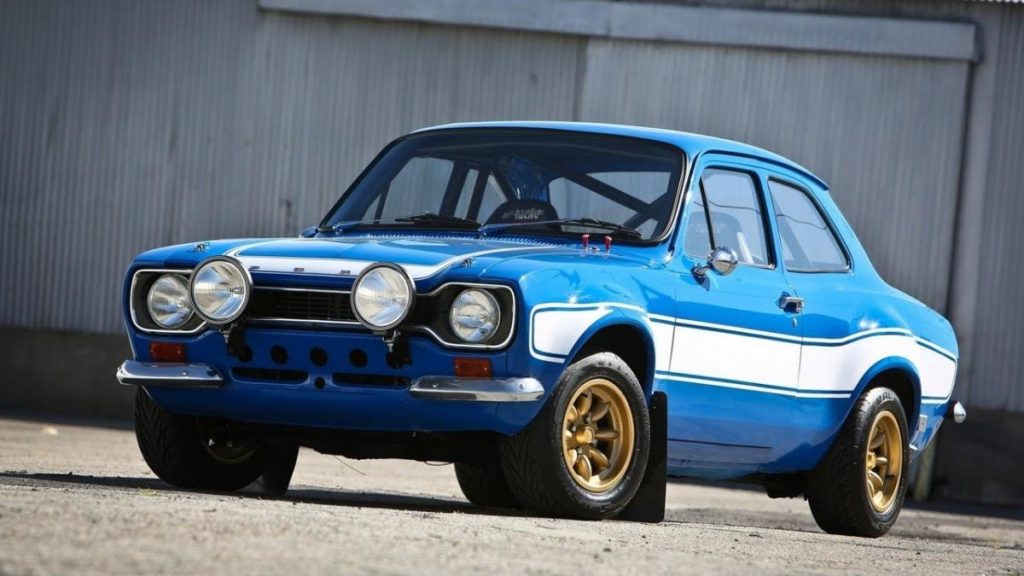 Lancia Stratos
With nearly all rally cars are heavily based on on-road models, the Lancia Stratos was one of the first models that were built for the sole purpose of rallying in the World Championships. The Stratos is one of the most popular rear-wheel drive rally cars before four-wheel drive redefined the game. With its spectacular Bertone designed block-shaped body and the spectacular V6 engine developed by Ferrari, it won three simultaneous WRC manufacturers' championship titles in 1974, 1975 and 1976.

Finding a novel Lancia Stratos today will almost certainly cost as much as operating a whole WRC group would have in the 1970's. A worthy mention must also go to the Lancia Rally 037 which was the last rear-wheel drive car to win a WRC manufacturers championship in 1983, temporarily breaching Audi's stronghold on the event.

This car may not all have been the fastest or most successful on the road, but it left an unforgettable mark on the rallying world since its launch and it continues to evoke fond memories in generations of rallying enthusiasts to this day.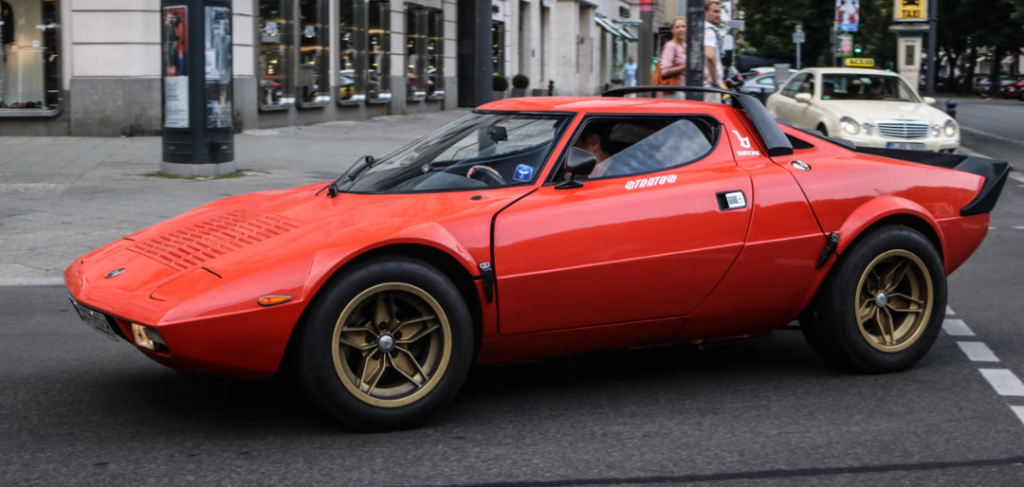 Rally can seem violent due to the apparent danger of driving on rough dirt or snow-covered roads, but that is really not the case. Lea
ing to drive comfortably on loose terrain is just a matter of practice. Next time you're itching to try something new with your rally car, head over to your local rally cross and give it a go. You might be surprised at how much fun you'll have drifting sideways, looking out of the side window.