The Hyundai Bayon SUV has been revealed and will initially go on sale as a replacement for the
i20 Active
in various inteational markets. Autonexa will tell you more about it.Bayon is Hyundai's answer to a long list of crossover SUVs sold abroad, starting with the Volkswagen T-Cross, Nissan Juke, and Ford Puma, to name a few. This Hyundai SUV is called "Bye-Onn" and is inspired by the capital of the French Basque Country, which also reveals that the model is mainly aimed at European customers.
Hyundai Bayon: Exterior, and Interior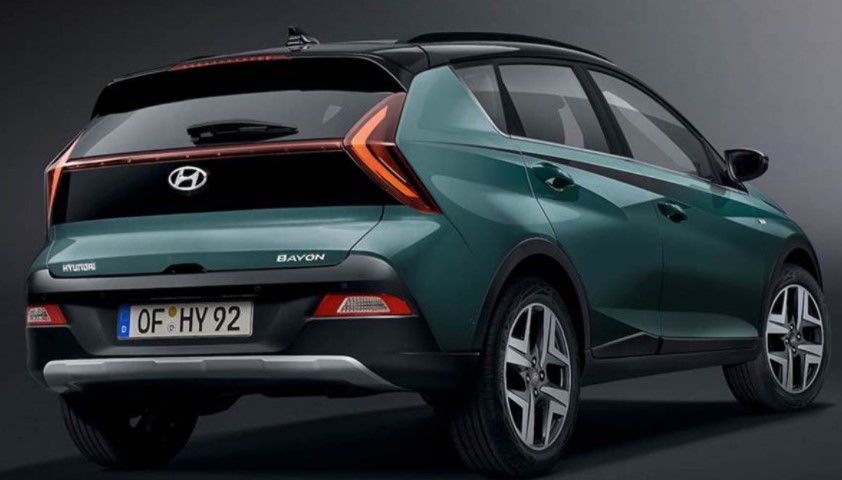 Hyundai Bayon Exterior
Bayon shares its mounts with the latest i20 but has a unique exterior design very similar to the recently updated
Kona
. These include subtle DRL lights and arrow-shaped headlights. The arrow-shaped look also continues on the back, which has a similar design.The Hyundai Bayon SUV has strong shoulder lines to the sides, but the tapered roofline gives it a crossover look. Heavy-duty coating throughout and faux-slip panels at the front and back give it a more solid look. The Bayon doesn't come with any four- or four-wheel drive gears and is still a front-wheel-drive vehicle, just like the
i20
.Hyundai Bayon has a very familiar interior, and most of it is a direct lift from the i20. This includes the dash, switches, all-black steering wheel, and even the 10.25-inch screen.
Also Read: Hyundai Ioniq 5 electric car revealed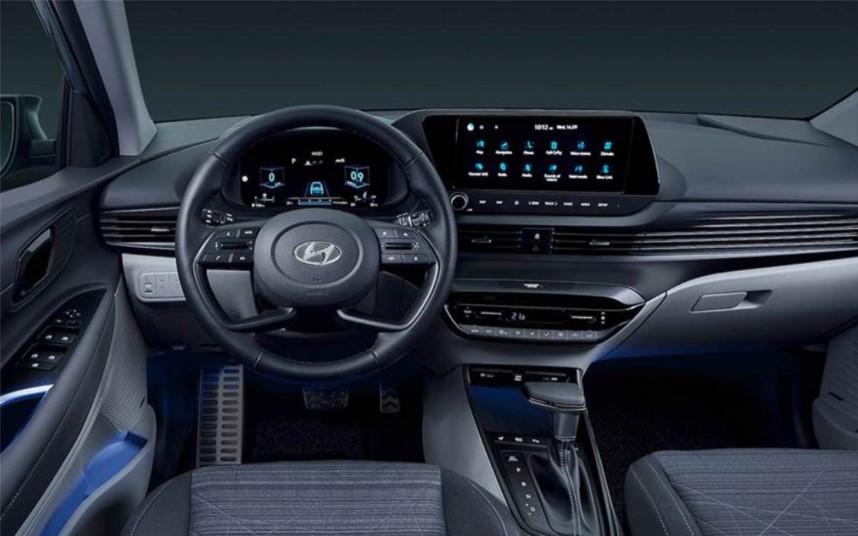 Hyundai Bayon Interior
Hyundai says the Bayon is a city-focused vehicle and its interior has been designed with utility, space, and comfort in mind. A 2580mm wheelbase (similar to i20 models) gives front-seat passengers 1,072mm legroom, the rear seats offer 882mm and the 411-liter boot can be expanded to 1,205L with the separate rear seat folded.
Hyundai Bayon: Engine and Gearbox
Two engine options are offered at Hyundai Bayon globally: good 1.2-liter petrol for 84 hp and a more powerful 1.0-liter turbo petrol engine with mild hybrid technology available in two tunings, 100 hp or 120 hp. The 1.0 Turbo petrol engine will be offered in countries like the UK, which will not feature the 1.2L engine. Gearbox options will include a five-speed manual or a six-speed iMT manual, depending on the engine.
Will Hyundai Bayon come to India?
There is no news that Hyundai Bayon reaches India. However, Hyundai is preparing for a new small SUV to be placed under the site in India and will compete with the upcoming Tata HBX (Timero). In addition, the new Alcazar 6 and 7-seater SUVs will hit showrooms in June this year. Hyundai is also preparing for the
i20 N lineup
for India, which could have a market launch sometime this year.
Also Read: Hyundai Venue vs Tata Nexon Full Detailed Comparison