Pros of Buying Used Cars:
1. Buying a used car is a good option because it is pocket friendly and also allows someone else the biggest devaluation hit on the car.
2. Used cars have smaller average loan amounts than new cars, depending on the loan term.
3. Used car loans are often shorter than new ones, allowing you to pay off car loans sooner.
4. Car insurance is one of the things that everyone should have, regardless of whether the car is old or new, but the premium for a new car is much higher compared to the old one because the previous owner already paid huge premiums when the car was new.
5. If you buy used cars from authorized dealer of the brand, you get a warranty on repairs, which means you get the double benefits, you get the car on the cheap, and you can also get a car that is still in the original factory warranty.
6. If you research correctly, in the used car market, you can get a car with a higher specification and less driving at the price that you have to pay for a lower model when you buy a new car.
7. Many luxury cars are offered at affordable prices in the used car market, which means that you can get the car of your dreams at a price you can afford.
8. Buying a used car offers a wide range of options: the more you pay, the more range you get.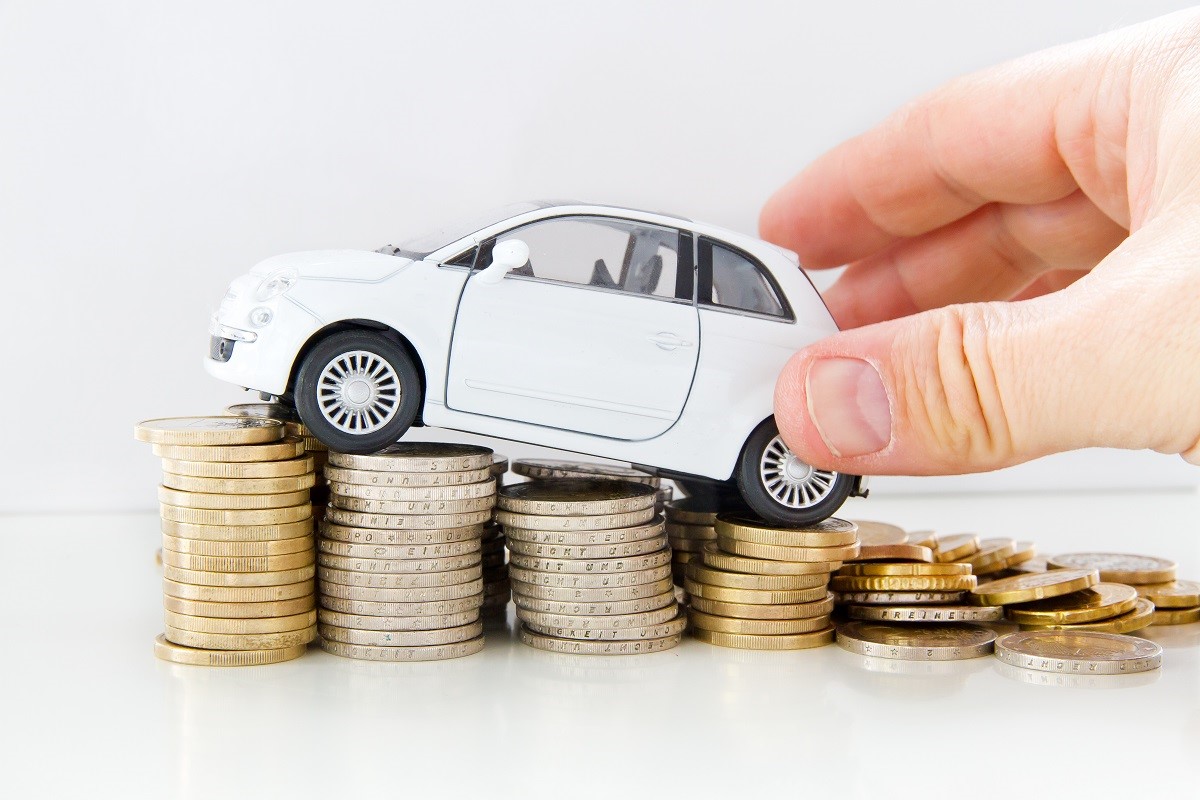 Cons Of Buying Used Cars:
1. Although used cars are in demand, they are not as reliable as new cars. The older the car, the more money you will need to spend on repairs, especially if it is no longer covered by the car manufacturer's warranty.
2. Buying from a third party means that you may lose protection against mechanical and electrical failure unless the vehicle is still under the manufacturer's warranty.
3. Buying a new car allows you to select the color, features or any of those accessories according to your desires.
4. Long-term ownership will be a problem, as the Department of Road Transport and Highways has proposed increasing the cost of re-registering passenger cars over 15 years old by 25 times. So, it could go to ₹15,000 from ₹600.
5. No matter how much profit you make from a used car, in the end, the car is old and someone has already used it and you have to drive it. The design as well as the features and gadgets are old.
6. Although you'll save on down payments and lower insurance costs, used cars come with years of wear and tear on their parts and thousands of miles on the odometer - accidents and dents are just a bonus.
7. Interest rates are usually higher for used cars than for new cars. This is partly due to the higher risks involved in financing used cars. For example, people with lower credit scores often buy used cars.
8. Used cars may look good from the outside, but they can cost you a lot to repair while they are in use. The same goes for cheap luxury cars for sale. You have to be very careful and check all possible details before buying.
Also Read: Volkswagen Virtus launched in 2 variants, price range between Rs 11.21 lakh - Rs 17.91 lakh