Shares of auto major Maruti Suzuki fell 2.4% to Rs 10,093 in Wednesday's trade on the BSE after the company received a draft assessment order from the Income Tax Department for the financial year 2019-20 worth Rs 2,159 crore.
In the exchange filing, the manufacturer said that "certain additions/reductions amounting to Rs 21,597 crore have been proposed in respect of clawback income (income disclosed by the company in its income tax return)."
Maruti Suzuki said it plans to appeal the October 3 order and the company will not be affected by it.
"The company will submit its objections to the dispute resolution committee," the stock exchange filing said, adding that "there is no impact on the financial, operational, or other activities of the company due to this matter."
TI's order follows a show cause notice dated September 29 from the goods and services tax authorities. A show cause notice was issued proposing to claim interest and impose penalty; In addition, the credit tax already paid amounted to Rs 139.3 million, according to the company's exchange document.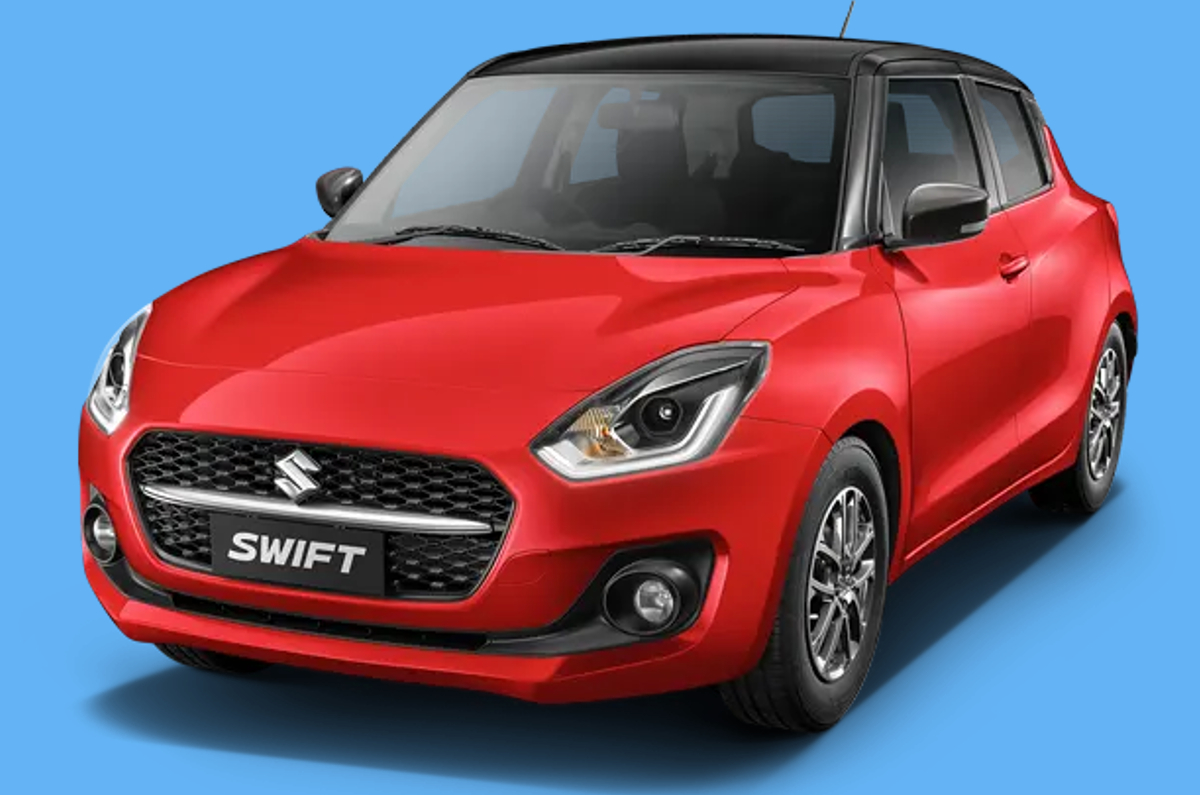 At 10.05 am, the stock was trading 1.8% lower at Rs 10,155.2 on the BSE. Year-to-date, the stock is up 21%, while it was up 17% last year.
Meanwhile, the automaker also announced that its total wholesale sales rose 3% year-on-year to 1,81,343 units in September, the best-ever level in a single month. The company had shipped 1,76,306 units to dealers in the same month last year.
Total passenger vehicle sales in the country saw a 2% rise and stood at 1,50,812 in September 2023, up from 1,48,380 units in September 2022, MSI said in a statement.
From April to September, the company's total sales exceeded the 10,000 sales mark.
The auto major shipped 10,50,085 units in the first half of the current financial year compared to 9,85,326 units in the same period last financial year.
For the first time, the company has crossed the semi-annual sales mark of one million units, the automaker said.
Technically, the stock's daily RSI (14) is at 52.2. Trendline data showed that an RSI below 30 is considered oversold and above 70 is considered overbought. The MACD is at 200.4, which is above the center line, but below the signal line. The stock remained above the 50, 100, 150 and 200 day moving averages.
Also Read: Best CNG Cars In India That You Can Buy Under Rs 10 Lakhs