New Delhi: The Indian automobile market is witnessing a remarkable surge in sales of compressed natural gas (CNG)-powered vehicles. This momentum in sales of CNG-powered vehicles is expected to push total sales beyond 5 lakh units in FY24.
Recently, there has been an evident uptick in demand for CNG-powered vehicles, with an increasing number of consumers opting for alternative fuel vehicles. The appeal of CNG as a fuel source lies in its widespread availability and accessibility, factors that have significantly contributed to its acceptance among the masses.
In the first half of the current fiscal year, the total volume of CNG-powered cars increased by an impressive 36%, reaching 291,556 units compared to 213,807 units during the same period of the previous fiscal year. This surge comes on the heels of a successful FY23 , when the total volume of CNG-powered vehicles reached approximately 404,000 units.
The rapid expansion of the CNG network in recent times, coupled with concerted efforts to bolster its infrastructure, has spurred a surge in demand for CNG-powered vehicles across the country.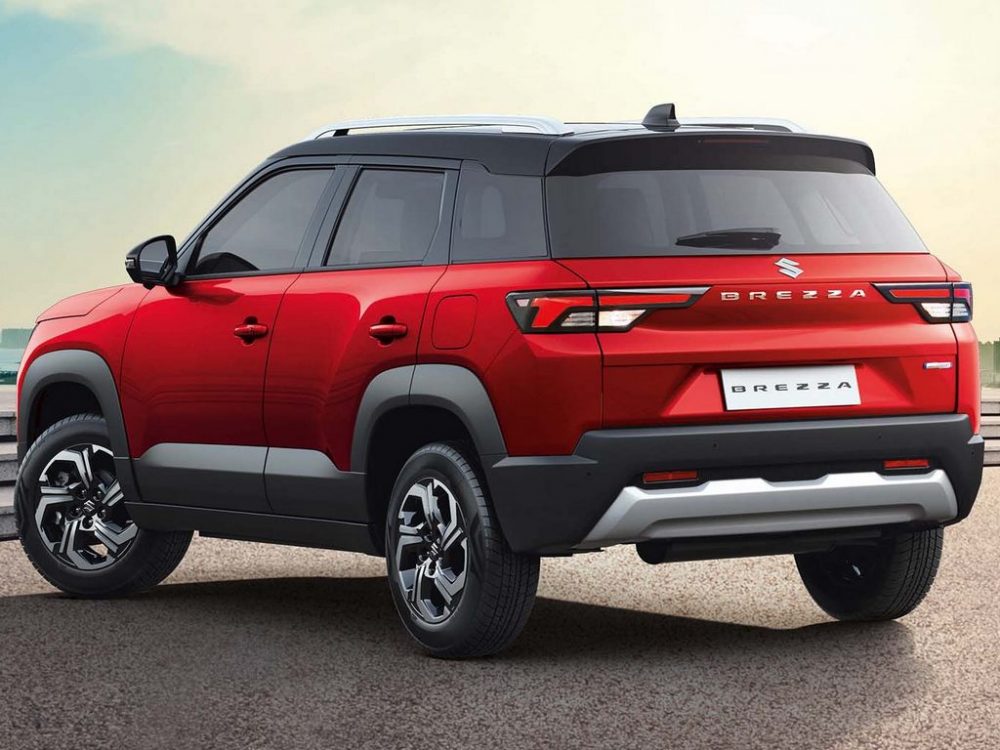 Market leader Maruti Suzuki India Limited (MSIL), which offers the widest range of CNG models, reported a substantial 43% increase in sales of CNG vehicles, with a total of 218,942 units in the first half of the current fiscal year, compared to 153,034 units in the same period the previous year. MSIL's CNG offerings, including models like Wagon R, Ertiga, Dzire, Eeco and Brezza, have become the preferred choice for many potential buyers. The company, which sold just over three CNG vehicles in FY23, expects growth in line with the industry's estimated expansion of more than 35% in FY24.
Tata Motors has also been making strides in the CNG-powered passenger vehicle segment, expanding its CNG product portfolio to meet the growing demand. The recent introduction of iCNG technology in models like Tiago, Tigor, Punch and Altroz has strengthened the company's presence in this eco-friendly segment. While specific sales figures were not disclosed, Tata Motors recorded a staggering 46% growth in CNG vehicle sales during the first half of the financial year.
The availability of CNG has improved significantly, with over 5,760 CNG stations currently operating across India, demonstrating the growing acceptance of this clean fuel option. Projections indicate that by 2024, the number of CNG dispensers will rise to 8,000, making CNG even more accessible and widespread.
Tata Motors is seeking to significantly enhance its CNG market penetration and aims to increase it from the current 10% to an ambitious 25% by the end of the decade.
Also Read: Maruti Suzuki shares fall over 2% on Rs 2,159 crore income tax draft assessment order