Maruti Suzuki India today launched CNG variants of the Dzire sedan. The optional CNG kit is available on two variants: VXi (mid spec) and ZXi (second to high). The Maruti Suzuki Dzire CNG is also available through Maruti Suzuki Subscribe with an inclusive monthly subscription fee starting from Rs 14,100 for petrol variants and Rs 16,999 for CNG variants.
The Maruti Dzire CNG is powered by a 1.2-litre VVT ​​twin-cylinder engine that delivers maximum power of 76PS at 6,000rpm and torque of 98.5Nm at 4,300rpm. A 5-speed manual transmission is available on CNG variants. The company claims that the CNG variant has a mileage of 31.12 km/kg.
Maruti Suzuki Dzire CNG Price
| | |
| --- | --- |
| Varient | Ex-showroom |
| VXi | INR 8,14,000 |
| ZXi | INR 8,82,000 |
In a press release, Shashank Srivastava, Senior Executive Director of Marketing and Sales, Maruti Suzuki India, said: "As the world pivots towards a greener future, Maruti Suzuki has continuously worked to expand its growing portfolio of eco-friendly vehicles. With transformative technology like S-CNG, it's waiting More and more customers are actively switching to S-CNG vehicles to meet their mobility requirements. Today, we have the largest selection of 9 eco-friendly S-CNG vehicles. S-CNG vehicles, the demand for them has increased significantly as we have seen a 19% compound annual growth rate (CAGR) increase in our S-CNG sales over the last five years. technologically advanced, eco-friendly, factory-equipped vehicles from Maruti Suzuki.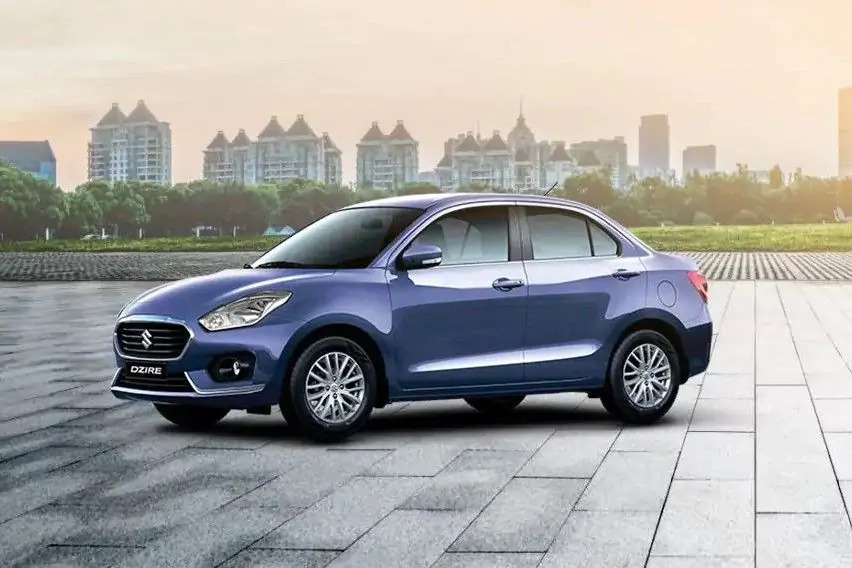 He further added: "The launch of the Dzire S-CNG will further our vision of eco-mobility and catalyze the adoption of eco-friendly vehicles in India. Now that customers have the option of CNG in their preferred sedan in India, the Dzire S- CNG will further alleviate the worries of rising fuel costs and provide economical and environment-friendly mobility to customers."
The launch of the Maruti Suzuki S-CNG range of vehicles is aligned with the Government of India's vision of reducing oil imports and increasing the share of natural gas in the country's primary energy mix from the current 6.2% to 15% by 2030. Also, since then, electric vehicles are still far from mass adoption, as CNG brings the benefits of lower operating costs along with environmental benefits.
Also Read: Vehicle scrapping policy: Government notifies draft rules