The new Scorpio Scorpio will be available in India in the coming weeks. The manufacturer has officially unveiled the SUV, which will be marketed as the 'Scorpio-N.' Official photographs have given a few facts, and spy shots have exposed many more. The New Scorpio 2022 is likely to be launched on June 27.
The new Scorpio-N has been dubbed the "Big Daddy of SUVs" by M&M, with characters in teaser videos chanting plaudits for the vehicle. As a result, we expect the New Scorpio 2022 be one of the best-equipped SUVs in this market, with powerful engines.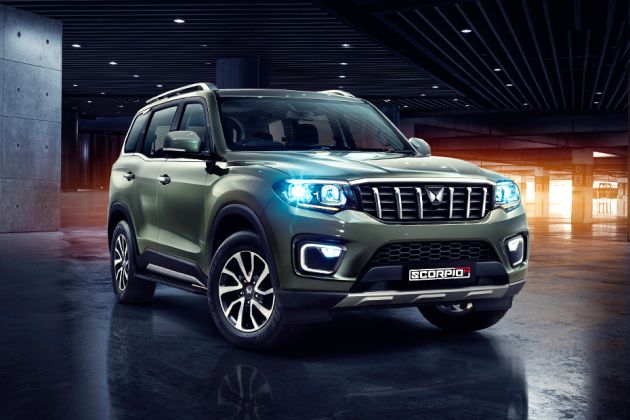 On the new Scorpio 2022, Mahindra & Mahindra will include a slew of high-end features and equipment, likely driving up prices.
A 2.0-litre turbo-petrol engine and a 2.2-litre turbo-diesel engine will be available in the new Scorpio 2022.According to a spy photo, the diesel power unit would have a peak capacity of 130 PS, with rumours that higher-spec diesel models will have far more power. Throughout the range, the petrol engine will most likely feature remarkable power statistics.
In addition, both the petrol and diesel engines are expected to include a 4WD drivetrain option on the new Scorpio 2022. This, together with the ladder-frame platform, should make it the most durable and off-road competent model in its class. The outside design will be more mature than the current model, and the dimensions will likely increase.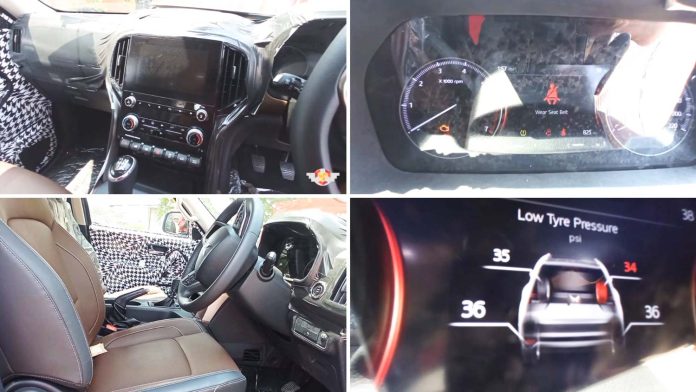 Aside from that, the interior will be exceedingly luxurious and posh, especially when compared to the current-generation Scorpio. The new SUV will also come with a huge touchscreen infotainment system (with Apple CarPlay and Android Auto), linked car technology, a wireless smartphone charging, a 360-degree camera, dual-zone temperature control, several airbags, and more.
As revealed in a teaser, the New Scorpio 2022 would most likely receive a high Global NCAP safety rating. However, because ADAS (advanced driver assistance systems) will not be available on the new Scorpio-N, its top trims will be less expensive than the XUV700's top trims. Despite this, Scorpio-N would be quite costly, given all of the capabilities it would provide.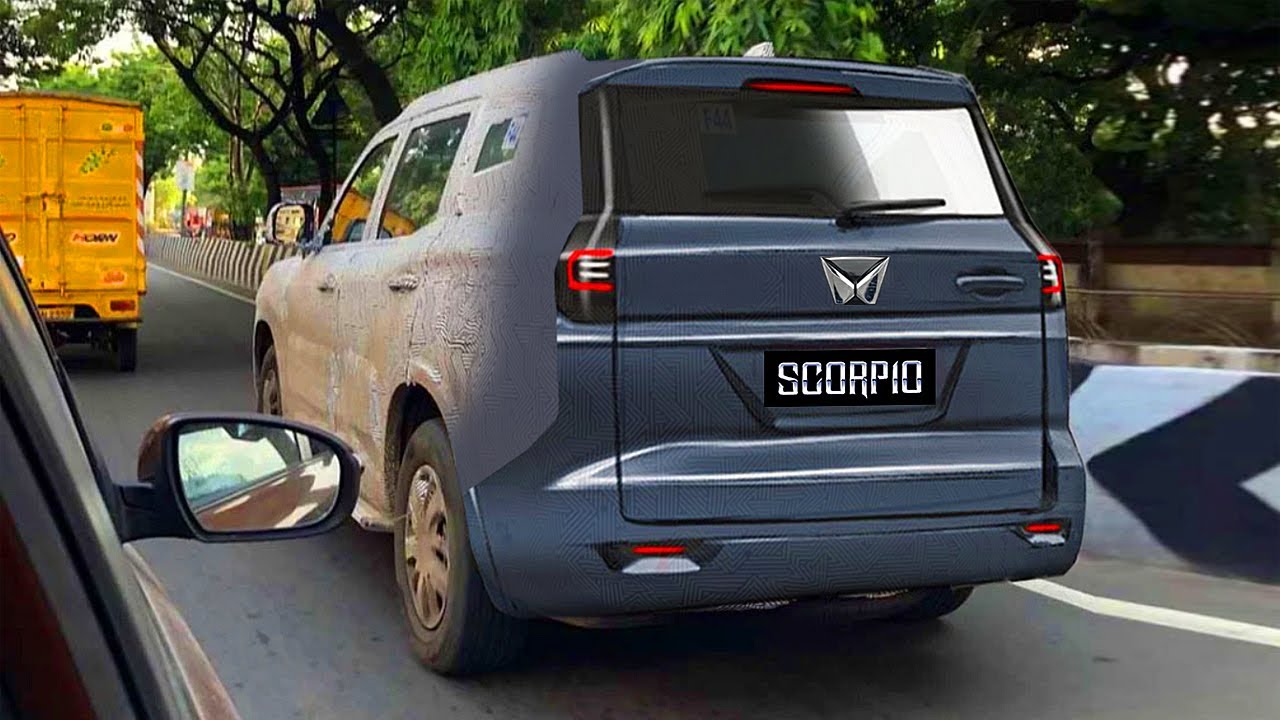 In addition, the current-generation Mahindra Scorpio is projected to remain on the market, but at a lesser price than the new scorpio 2022 which will be the 'N' variant. This will make the Scorpio line more affordable to buyers on a tighter budget.
Also Read: Maruti Suzuki Vitara Brezza 2022 Launch Details – Features and Specifications