In India, bikes are the primary way of conveyance, especially for middle-class people. Before buying a bike, prospective buyers frequently evaluate the engine power and other amenities, but they frequently forget to consider the curb weight of the vehicle. The benefits of using lightweight bikes in India are they consume limited fuel and it makes an ideal choice for anyone searching to reduce fuelling expenses. The lightweight bikes in India also provide better handling especially while navigating high-traffic Indian roads.
Here is the list of the top 6 lightweight bikes in India that gives superior fuel economy and other benefits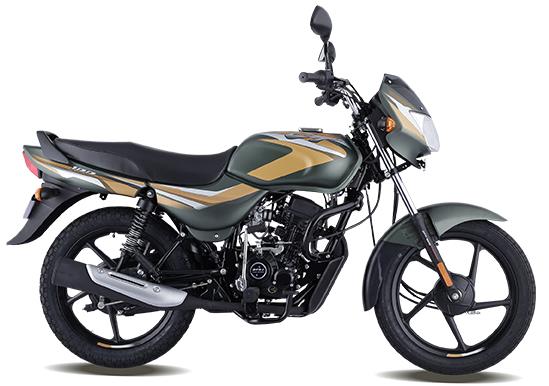 Bajaj CT 100
Mileage: 75kmpl
Engine Displacement: 102cc
Price: Rs.40,794
One of the light weight bikes in India is Bajaj Commuter Bike which weighs only 109kg with extreme features. This lightweight bike has a single cylinder, four-stroke engine and it has a 4-speed manual transmission. The owner of this bike can anticipate 8.1 horsepower and 8.05nm of maximum torque.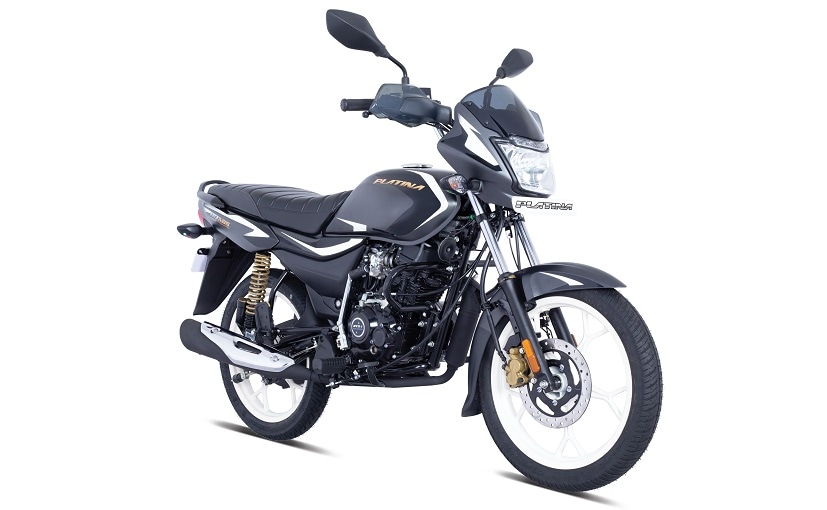 Bajaj Platina
Mileage: 78kmpl
Engine Displacement: 102cc
Price: Rs.47,264
If anyone looking for lightweight bikes in India the Bajaj Platina is another best bike that anyone can consider. Bajaj Platina weighs just 108kg and provides comfort to riders in addition to comfort technology. A four-speed manual gearbox and fuel injection are further cutting-edge features. The bike's maximum torque output is 8.34 Nm, while its highest power output is 7.8 bhp.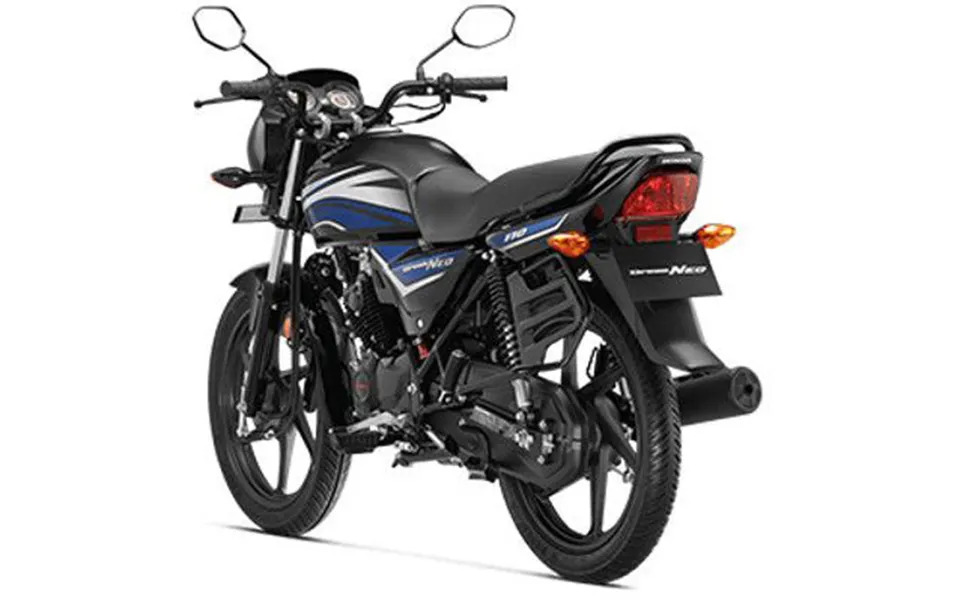 Honda Dream Neo
Mileage: 84kmpl
Engine Displacement: 110cc
Price: Rs.52,618
The Honda Dream Neo is another lightweight bike in India that contains 109kg weight with tubeless tyres, AHO with many more features. It has a single-cylinder, air-cooled engine mated to a 4-speed transmission. Honda Dream Neo has a maximum power of only 8.31bhp but a maximum torque of 9.09Nm. The bike's lightweight chassis and strong engine enable it to attain top speeds of about 86kmph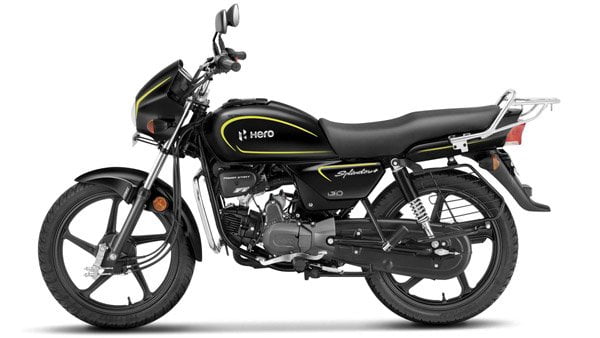 Hero Splendor Plus
Mileage: 81kmpl
Engine Displacement: 97.2cc
Price: Rs.54,800
The hero splendor is one of the most popular bikes which comes in lightweight bikes in India with just 109kg. Drum brakes on both the front and rear wheels are another distinctive characteristic of this motorcycle. A 4-speed transmission is included with the Splendor Plus. Its motor has an output of 8.05Nm of torque and 7.8bhp of power.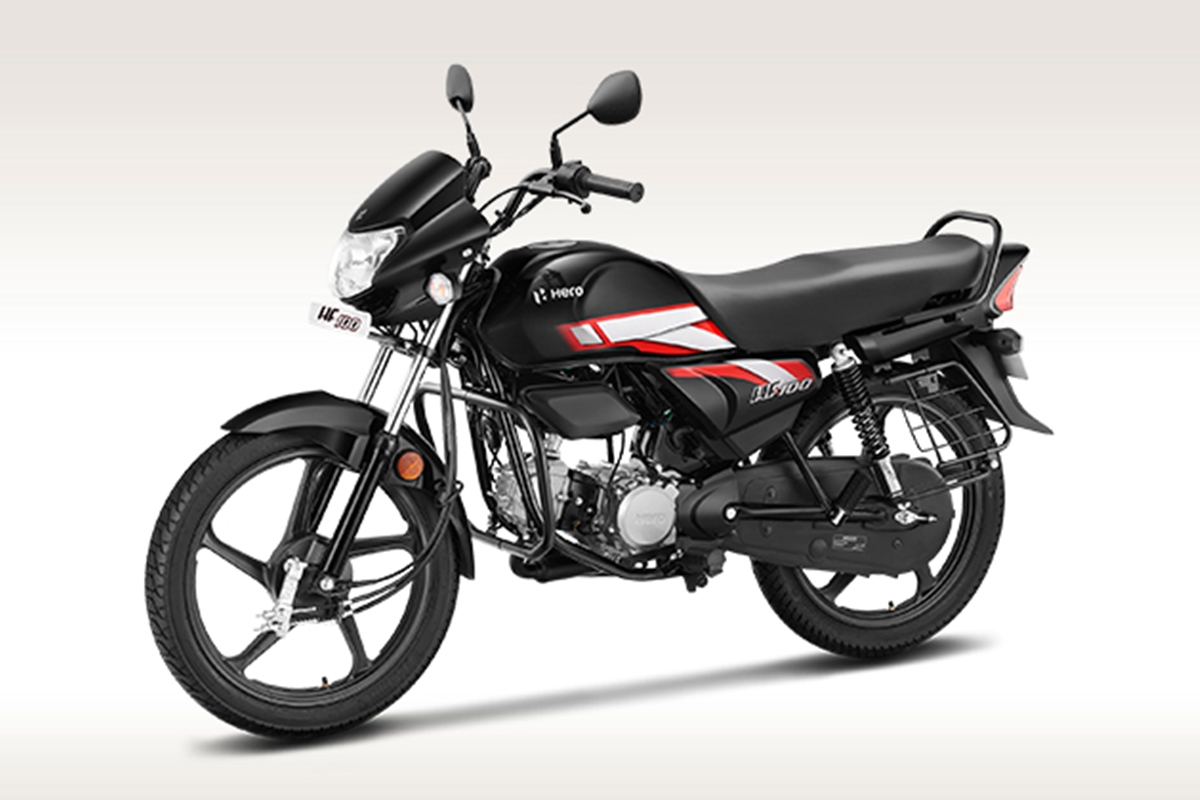 Hero HF Deluxe
Mileage: 83kmpl
Engine Displacement: 97cc
Price: Rs.39,900
Hero HF Deluxe is another lightweight bike in India that comes with a stylish design and advanced features. This lightweight bike in India gives you superior comfort and mileage. This model comes with a fuel-injection system that replaces the carburetor fuel delivery and it increases the fuel economy in Hero HF Deluxe.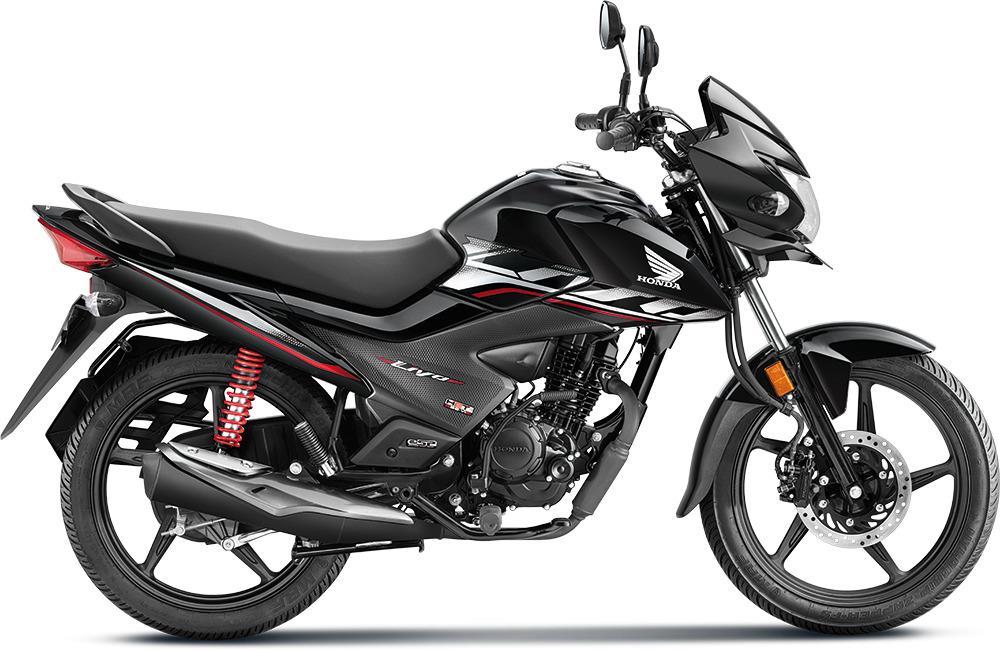 Honda Livo
Mileage: 60kmpl
Engine Displacement: 109.19cc
Price: Rs.59,239
Honda Livo is one of the premium lightweight bikes in India with a weight of around 111kg. The features of the Honda Livo include tubeless tyres, alloy wheels, and front disc brakes. The engine of the Hondo Livo generates around 8.31bhp of power and 9.09Nm of torque.
Also Read: Best Mileage Scooters - Scooty in India in 2022 | Most Fuel Efficient Scooters