Kia India announced today that it has sold a total of 18,718 vehicles in the month of May 2022. With the sales performance in May 2022, Kia India has surpassed the domestic sales mark of 4.5 lakhs while Sonet has achieved the sales figure of 1.5 lakhs since its launch.
Kia Sonet is the highest contributor with 7,899 units sold in May 2022. The Seltos came in second with 5,953 units sold last month. The newly introduced Kia Carens recorded sales of 4,612 units, while the Kia Carnival Premium MPV managed to record 239 units sold in May 2022.
Additionally, vehicle sales in May include 15 units of the upcoming Kia EV6 that have been shipped to dealers as show cars. Kia managed to sell 97,796 units in the first five months of 2022, up more than 19% year-to-date despite an ongoing shortage of semiconductor chips. The company firmly maintains its position as the fifth best-selling car brand in India, according to the brand.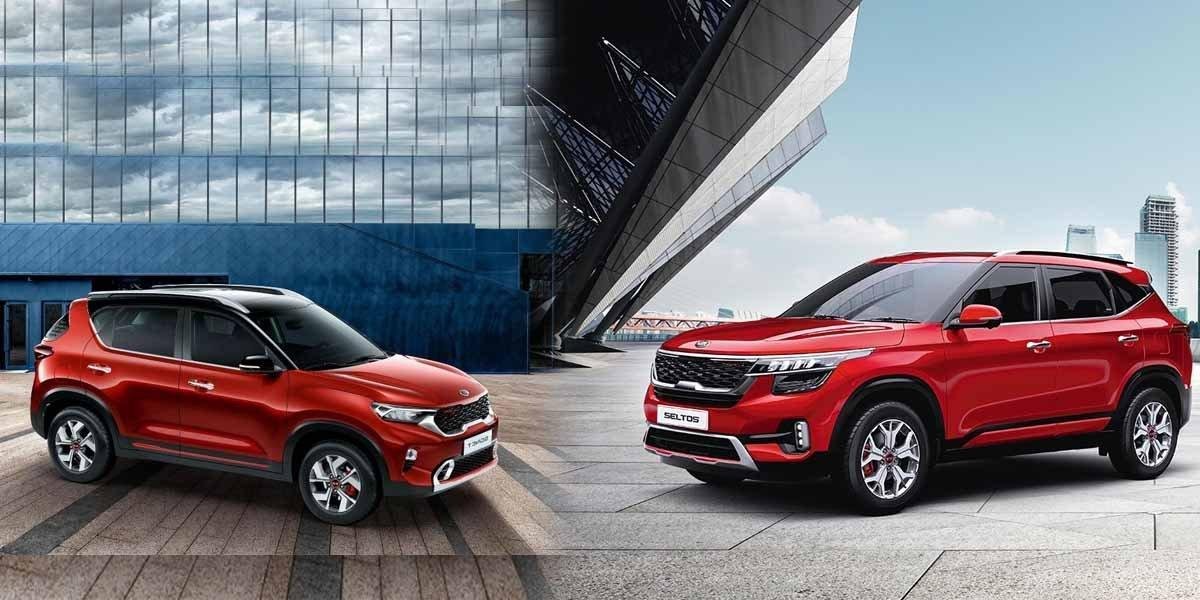 "We are pleased to continue our sales momentum with another strong sales performance. We are growing at over 19%, which is above the industry average growth rate, even as supply chain issues affect the entire auto industry. Kia is now part of the 4.5 lakh Indian families, and we achieved this in record time, which just shows the confidence of Indian customers in the Kia brand," says Hardeep Singh Prair, Vice President and Director of Sales and Marketing at Kia India.
Kia India will launch its all-electric crossover, the EV6, in the country on 2nd June. After winning the European Car of the Year award, reservations for the Kia EV6 have already started at select dealerships across India.
Also Read: Car & Two-Wheeler Insurance Rates Set To Increase From June 1, 2022