The Center approved new base premium rates for third-party motor vehicle insurance, effective June 1, 2022. These insurance rates remained unchanged during the COVID-19 pandemic and were last revised in fiscal year 2019-2020. Based on new premium rate updates, the annual third-party insurance rate for private cars with a displacement of less than 1,000 cc is now ₹ 2,094, up from ₹ 2,072 in FY 2019-20. The annual premium for vehicles over 1500cc is now set at INR 7,897.
The three-year single premium for new cars with an engine capacity of less than 1,000 cc is set at ₹ 6,251, while the same price for cars between 1,000 cc and 1,500 cc is set at Rs 10,640. Now it will cost to insure a new car for three years with an engine of more than 1,500 cc.
Other vehicle types will also see a revision in premiums, with an annual two-wheeler premium for those under 75cc now ₹ 538, between 75cc and 150cc being ₹ 714, between 150cc and 350cc being ₹ 1,366, for a two-wheeler above 350 cc being INR 2804.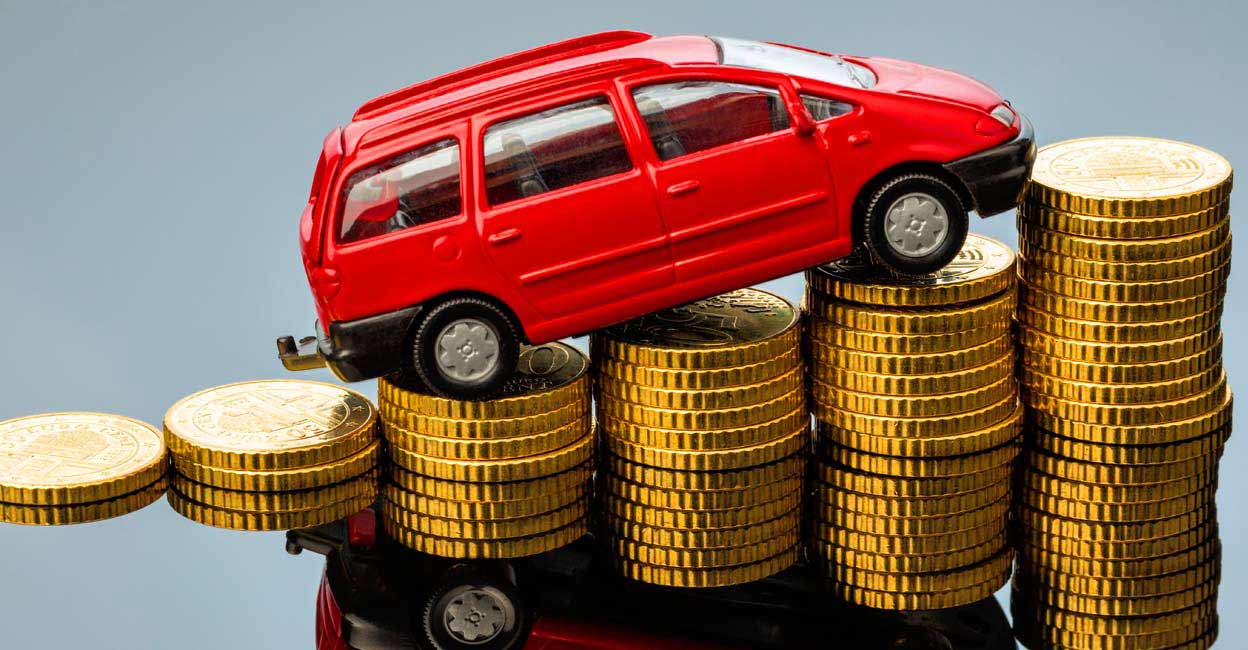 The five-year lump sum premium for motorcycles under 75cc is set at Rs 2,901, between 75 cc and 150 cc is Rs 3,851, between 150 cc and 350 cc is Rs 7,365 and over 350 cc will be Rs 15,117 according to the New Rates.
The new private electric vehicle (EV) can be insured at Rs 5,543 for three years if the motor capacity is less than 30 kW. For electric vehicles between 30 kW and 65 kW, the three-year premium will be Rs 9,044. The largest electric vehicles over 65 kW will be insured at Rs 20,907 for a period of three years.
New electric two-wheelers can be insured at one-off premiums for five years at Rs 2,466 if they do not exceed 3 kW. For those between 3 kW and 7 kW the premium will be ₹ 3,273, between 7 kW and 16 kW it will be ₹ 6,260 and two-wheelers with motors over 16 kW will be charged a premium of Rs 12,849.
Also Read: 2022 Hyundai Venue facelift SUV to launch in India on June 16