Kia India has entered the operations of Canteen Store Divisions (CSD) as a registered seller, offering its vehicles to serve the country's defense personnel. Under this scheme, members of the Indian Armed Forces, ex-servicemen and their families will be able to get Kia vehicles at discounted prices.
The brand has already received more than 100 bookings under this facility. Soon, the Korean automaker will start offering its popular models like Seltos, Sonet and Carens through CSD through its dealer network across the country. Notably, the first delivery of Kia Seltos through this channel was delivered to Major General Vikal Sahni at Frontier Kia, Gurugram.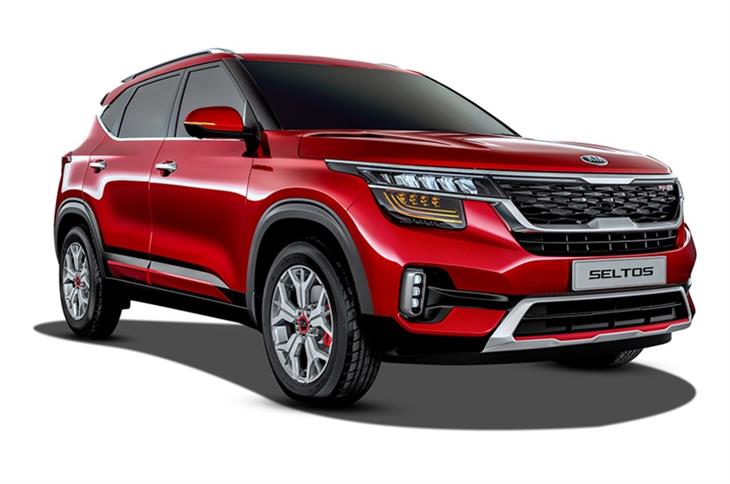 Speaking at the event, Myung Sik Soon, Chief Sales and Business Officer, said: "The defense personnel in India are true heroes, and we at Kia India are honored to be able to serve them with this new initiative. This is another a milestone in our journey and a lesson in humility". For partnering with our men and women in uniform for their tremendous contribution to the protection of this great nation. Initiating delivery of the CSD is a promising step in taking our part in real-life heroes. and introduce them to the exciting world of Kia that inspires everyone. We thank our first customer, Major General Vikal Sahni, for bestowing faith in our Seltos, which marked the beginning of Kia India's journey."
Also Read: Changing trends in urban mobility options, consumer demands