Gurugram: Hyundai Motor India Limited (HMIL), India's first smart mobility solutions provider and largest exporter since inception, on Monday signed a 'Term Sheet' for the potential acquisition of identified assets related to General Motors India, Talegaon Plant, Maharashtra.
The term sheet covers the proposed acquisition of (i) land and buildings and (ii) certain machinery and equipment for manufacturing situated at General Motors India, Talegaon Plant.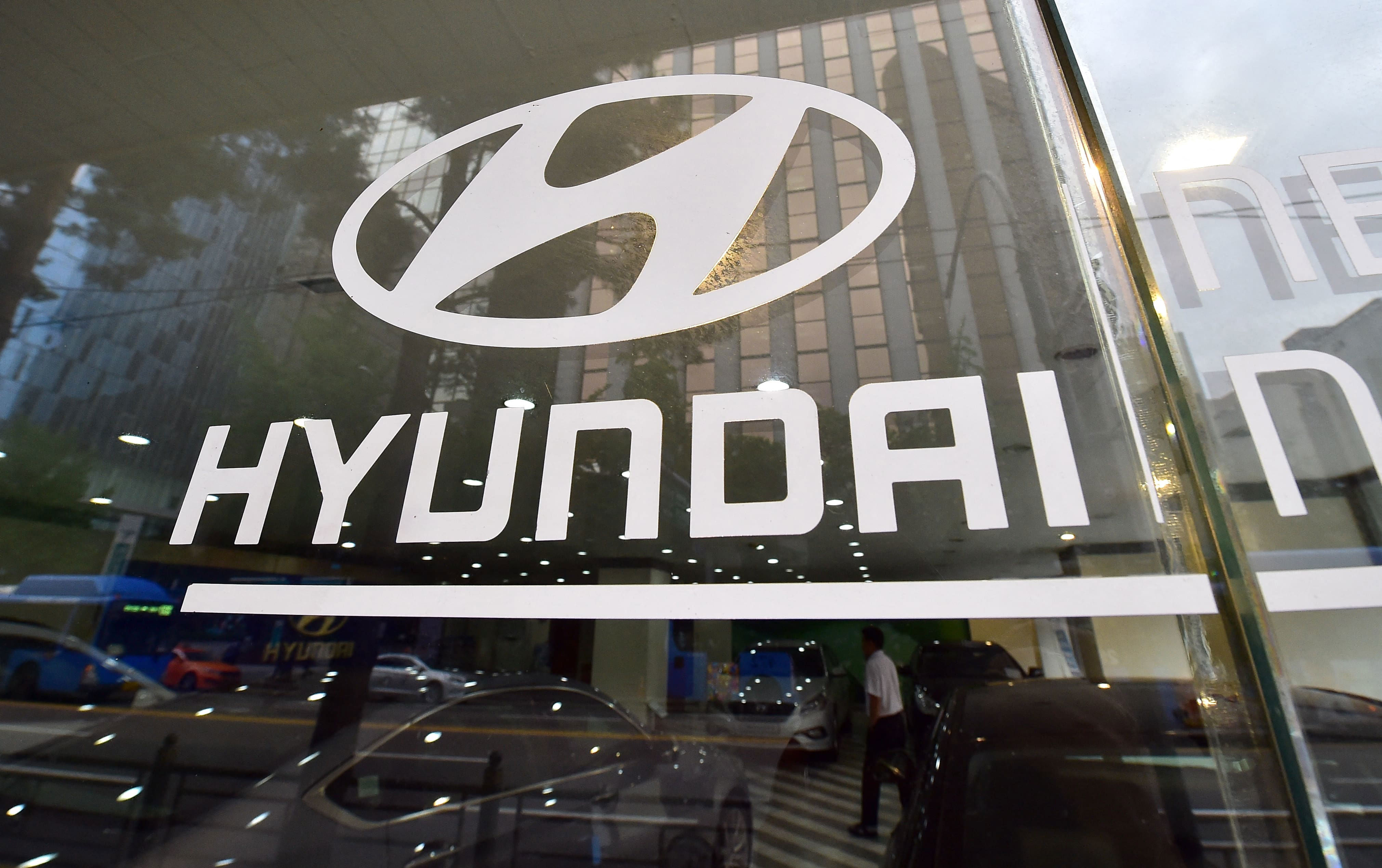 The proposed acquisition is subject to the signing of the Final Asset Purchase Agreement, the fulfillment of the above conditions and the receipt of regulatory approvals from the relevant government authorities and all the stakeholders related to the acquisition.
US automaker General Motors (GM), which stopped selling cars in India at the end of 2017, has canceled the sale of its shuttered Talgaon plant in Pune to Great Wall Motors (GWM) because the deal, which has been extended twice, expired on June 30, 2022.
Also Read: Kia India begins delivery for defence personnel through the CSD facility