For the automobile diggers of our era, its once again a new season of wild heart-thumping emotions as the Jeep Safari hops on the road with their brand new concepts once more, in Moab, Utah this Easter.
This time, there have been a lot of customized concepts of Jeep and Mopar put together, lets view the seven latest ones up on launch for this year's fest.
Jeep J-Wagon- This one has been loaded with features for attracting worshippers all over the Indian subcontinent. Its design has been improvised from the Wrangler Sahara and it comes with a cutout inclusive JPP ( Jeep Performance Parts') bonnet with a snorkel for proper ventilation. It also contains LED auxiliary lights and 35" tyres for adapting to the heavy machinery.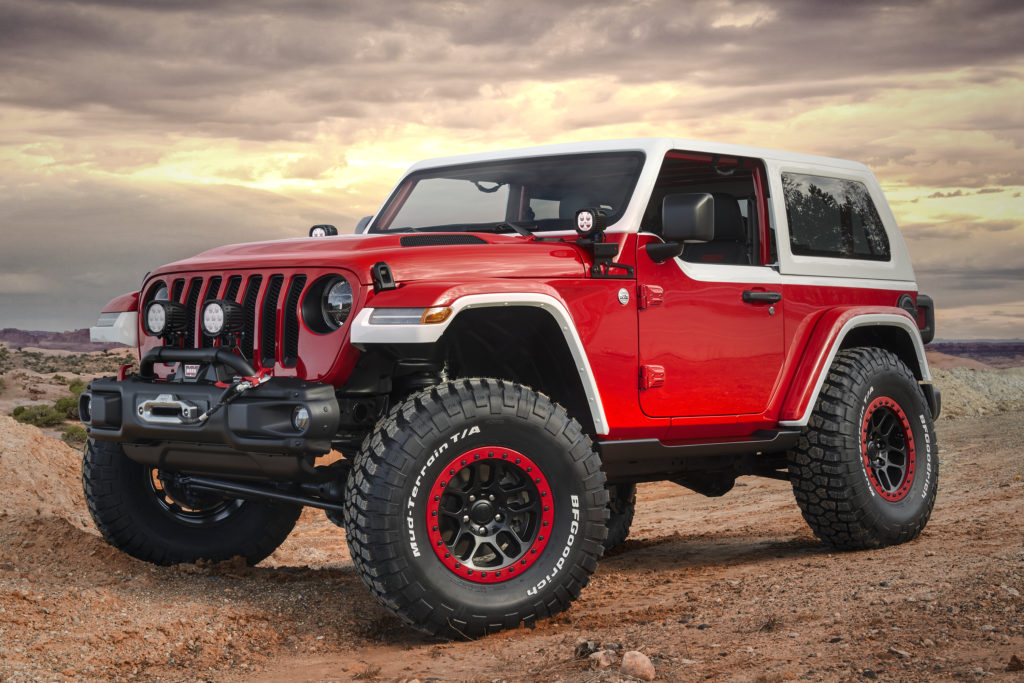 Nacho Jeep- This Wrangler concept comes with a yellow tint and an array of Mopar and Jeep customized parts. There are specialized trail indicators with color codes designated for the speed measures they are suitable to sustain. With the usual additions of bumpers, tube doors, and fuel-filler door, it is a complete package for beauty with efficacy.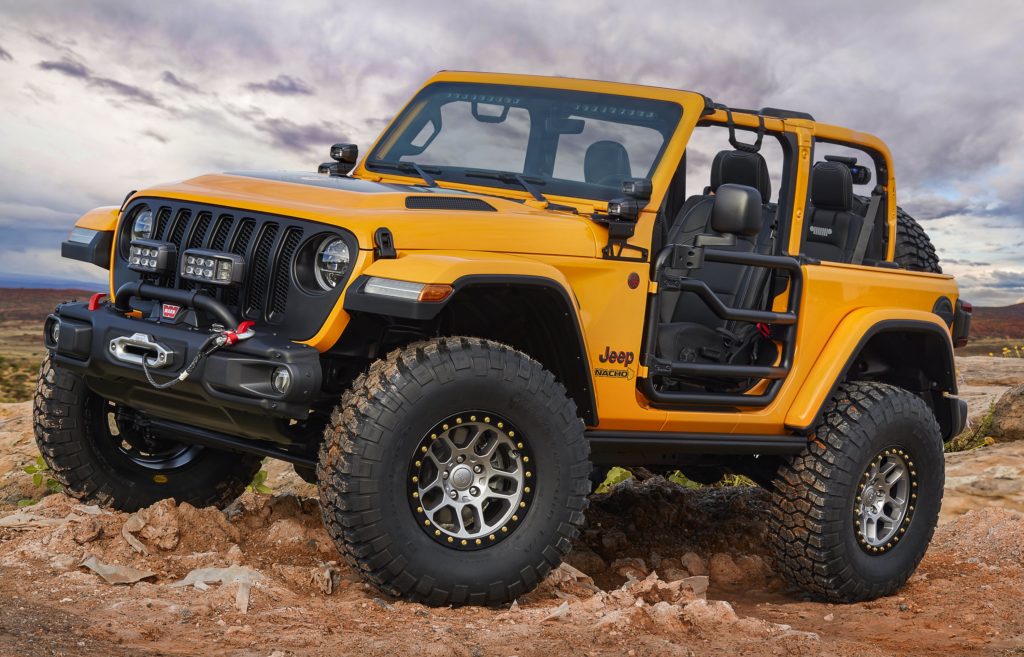 Jeep Jeepster- One of the most outreaching Wranglers exhibited in the Safari was this mighty four-wheeler. With an old-school classic look fu
ished with a red and white combination, it also features spares from the JPP catalogue, including the lift-kit and lights.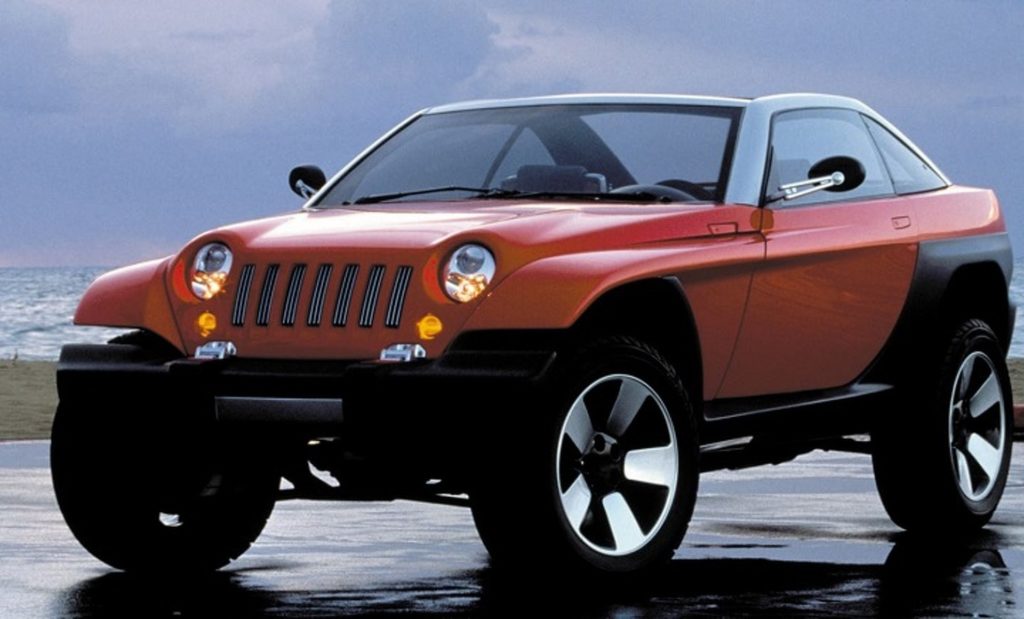 Jeep 4SPEED- The Wrangler comes with qualities that reduce its weight by a significant amount. A carbon-fiber bonnet and perforated aluminium panels contribute to a standard weight loss by 430 kilograms. It is recipient of a 2L turbocharged diesel motor of 4 cylinders for an 8-speed auto box.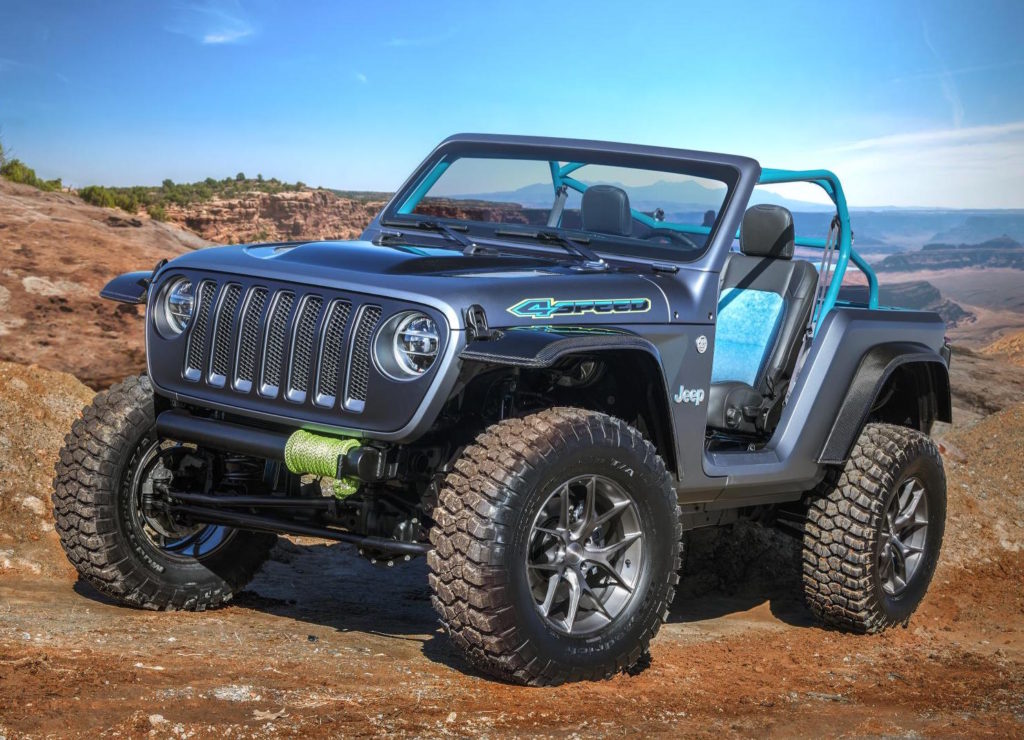 Jeep B-Ute- This beauty is presented with features like roof rack and rock rails, BF Goodrich T/A Baja champion tyres and a lift-kit. The interiors also have received a fresh finished look around the seats as well as in the machinery parts. The B-Ute has been acquired from the India-based Renegade.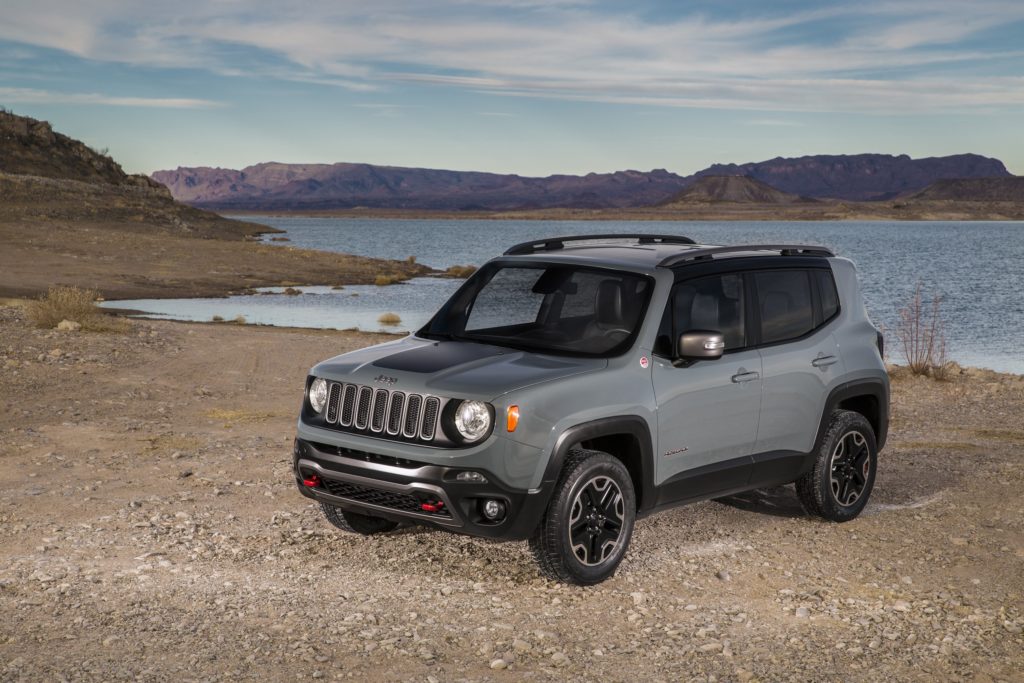 Jeep Wagoneer Roadtrip- The Roadtrip is a remodeled version of the previious Wrangler, with upgrades on bumpers, wheel wells and rock rails.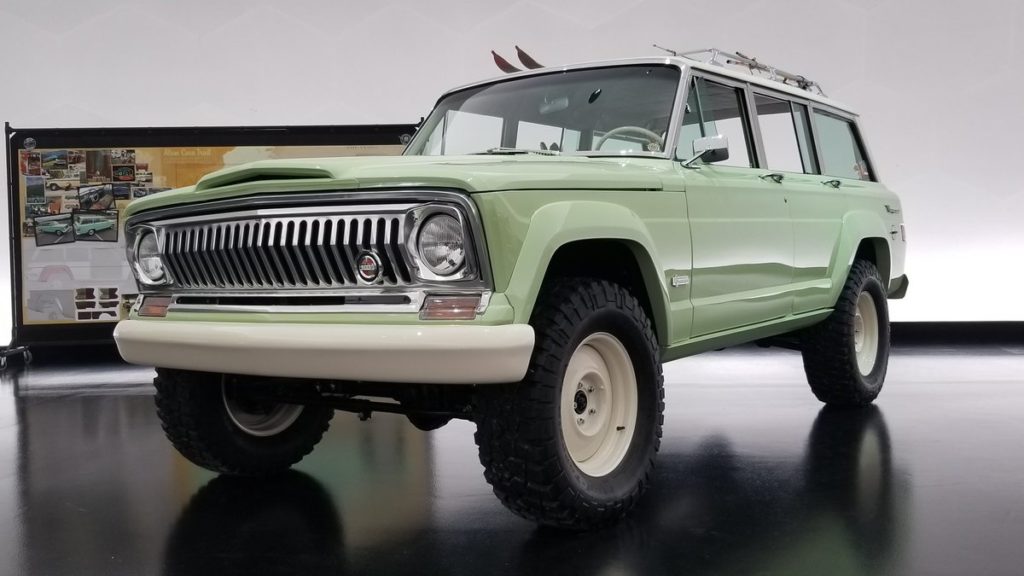 Jeep Sandstorm- This concept has been exclusively developed for the heavy-duty tracks. Containing four-link front and back suspensions, it has a 6.4L V8 motor and a 6-speed manual box with a Mopar performance catalogue.