The anticipated hyper-car is expected to serve as a halo for this Mahindra-owned brand that is best known for designing the most stylish cars of the present era. The long-term plan for Pininfarina, is to launch three more electric driven SUVs, soon. Given the ecological benefits of electric cars and the rising concerns about global climate change, it is a sustainable plan for car companies to move towards producing these highly eco-friendly vehicles that do not compromise in performance.
The Pininfarina brand rose to popularity due to its line of some of the best-looking cars produced in the recent times that includes the range of Alfa Romeos and Ferraris. However, the company this time plans to take on the role of being a full-fledged car manufacturer with support from its current owners the global giant – Mahindra. They have an ambitious plan to roll out one of the most promising new car, which will be a hyper-car. This new model will be the first flagship from the company that is prepared to offer tough contention to the contemporary Bugatti Chiron. A company representative confirmed that this hyper-car will act as the halo model for the upcoming three new electric SUVs the company plans to launch very soon.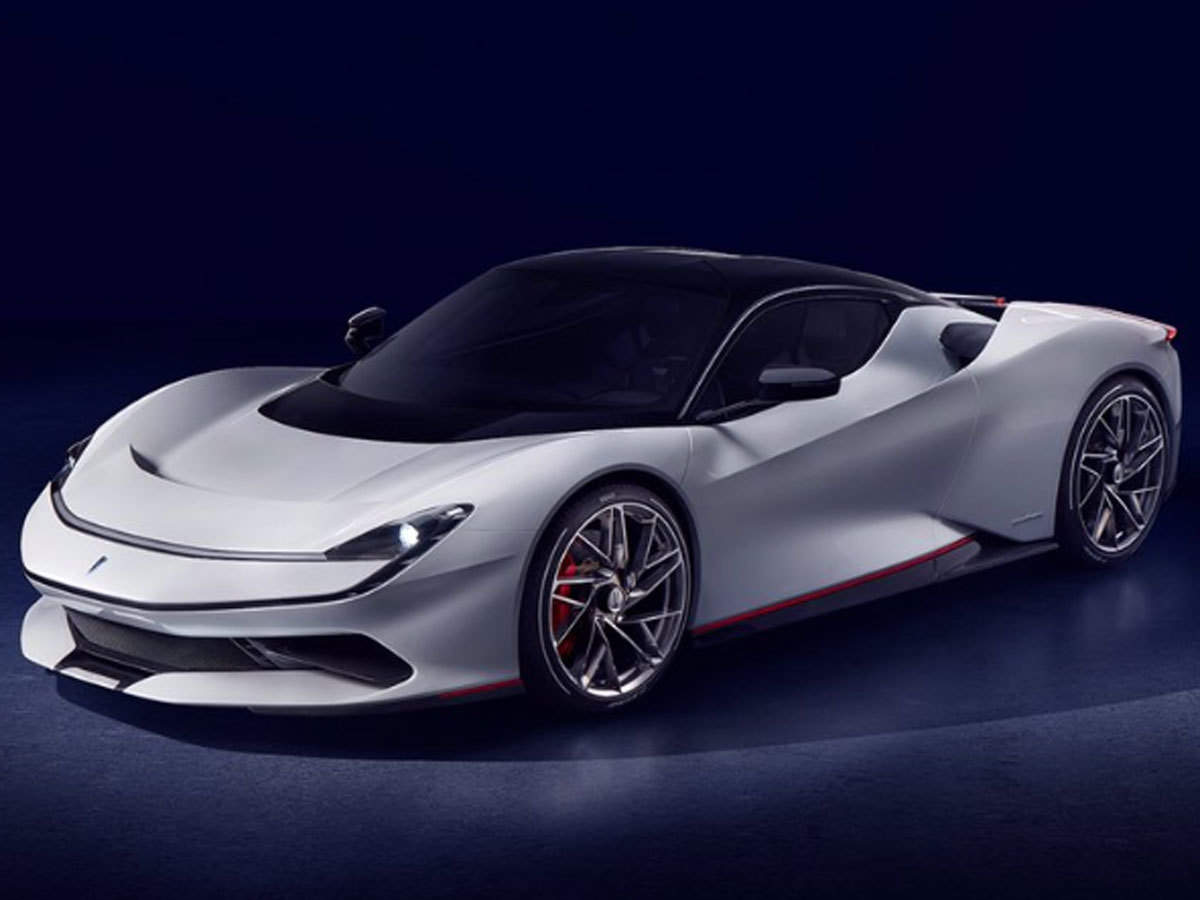 A halo car model is a uniquely designed vehicle that is launched to draw attention of the market towards the manufacturing brand and comes with features that captures the imagination of the people. It is supposed to perform as a figurehead for the brand.
As per reports, the Croatian electric super car manufacturer – Rimac along with the team from Mahindra Racing Formula E, will together design the modular underpinnings and electronic technology for the halo car as well as the SUVs. The halo vehicle has presently been codenamed PF-Zero. It is expected that the PF-Zero will offer output of 1900PS or more, like the Rimac C_Two that was launched at the Geneva Motor Show. It will offer tough contention to the rival Bugatti Chiron that produces 1500PS of power. Its development is likely to start within this year and a highly anticipated launch is slated to be on 2020.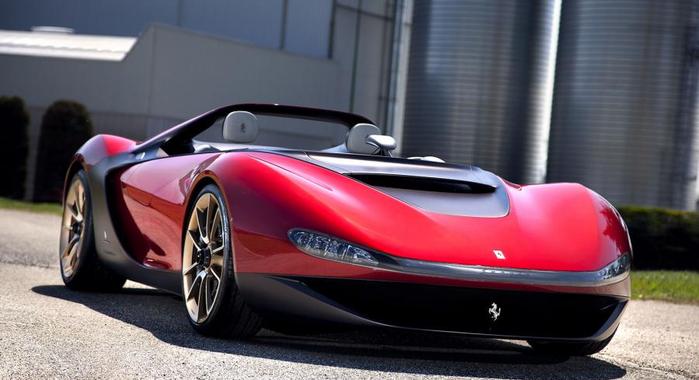 The SUVs to be launched as per plan are targeted to the Lamborghini Urus, the Macan, and the Porsche Cayenne. A sneak peek revealed the fastest SUV model, which is presently codenamed P-one will offer power up to 950PS. The electric motors of this car will be powered by a battery of whopping 140kWh.
An initial investment of USD 100 million has been poured in by Mahindra to help support Pininfarina to emerge as a full-fledged car manufacturing company. The emerging car manufacturer will be working independently from Pininfarina and have their operations based in Europe. Presently, the brands ambitious dreams of contending the car manufacturing giants is being shouldered by the leadership of Michael Perschke, who previously lead Audi India.