Imagine a concept that an OEM has been working on for years and works just fine with no discrepancies. Now a software company, with its permission, demonstrating and controlling them in a way that even an OEM can't retrieve the vehicle in their own space.
Yes, this is how auto automotive technology companies in cybersecurity are working to convince, showcase, and publicize OEMs about the risks of cyber threats and potential damage.
With the rapid increase in the integration of advanced technologies, electronics, software content, digitization, and Internet connectivity in the automotive industry are becoming more prone to cyberattacks.
It is important to note that cyberattacks can penetrate the backend and even third-party servers. It is not limited to any particular vehicle.
The McKinsey report titled, Cybersecurity in automotive: Mastering the Challenge, says that the cyber risks of modern vehicles increase with each line of code. This abundance of complex software code is the result of both: the legacy of designing electronic systems in specific ways over the past 35 years, and the increasing demands and increasing complexity of systems in connected and autonomous cars. This amount of codes creates a huge opportunity for cyberattacks, not only on the car itself, but also on all components of its ecosystem.
Harald Kroeger, President- Automotive, SiMa, notes that there is not a single automotive project designed without software content. The only difference is the pace of AI deployment, which will increase in the coming years.
"Cybersecurity is a race between defense and offense, but defense has got much better," he said.
The ransomware attack can occur in parking lots, car infotainment systems, or even domestic EV charging. With keyless control systems, hacking are typical examples of cyber attacks on vehicles.
Satish Sundaresan, Managing Director, Elektrobit India, stated that electric vehicles (EVs) are more vulnerable to cyberattacks because they include battery management and electronic systems (BMS).
Another instance is when electric vehicles are connected to a public charger. In addition to power swapping, there is also a certain amount of software swapping, making it easier to hack and get into the vehicle system.
This could be a big mistake for OEMs if a major step is taken in due time, he said.
With that concern, Sundaresan said, electric two-wheeler in India are taking the lead, in a way that is completely rethinking how they make scooters. This includes defining the network topology, the software, and then designing the vehicle.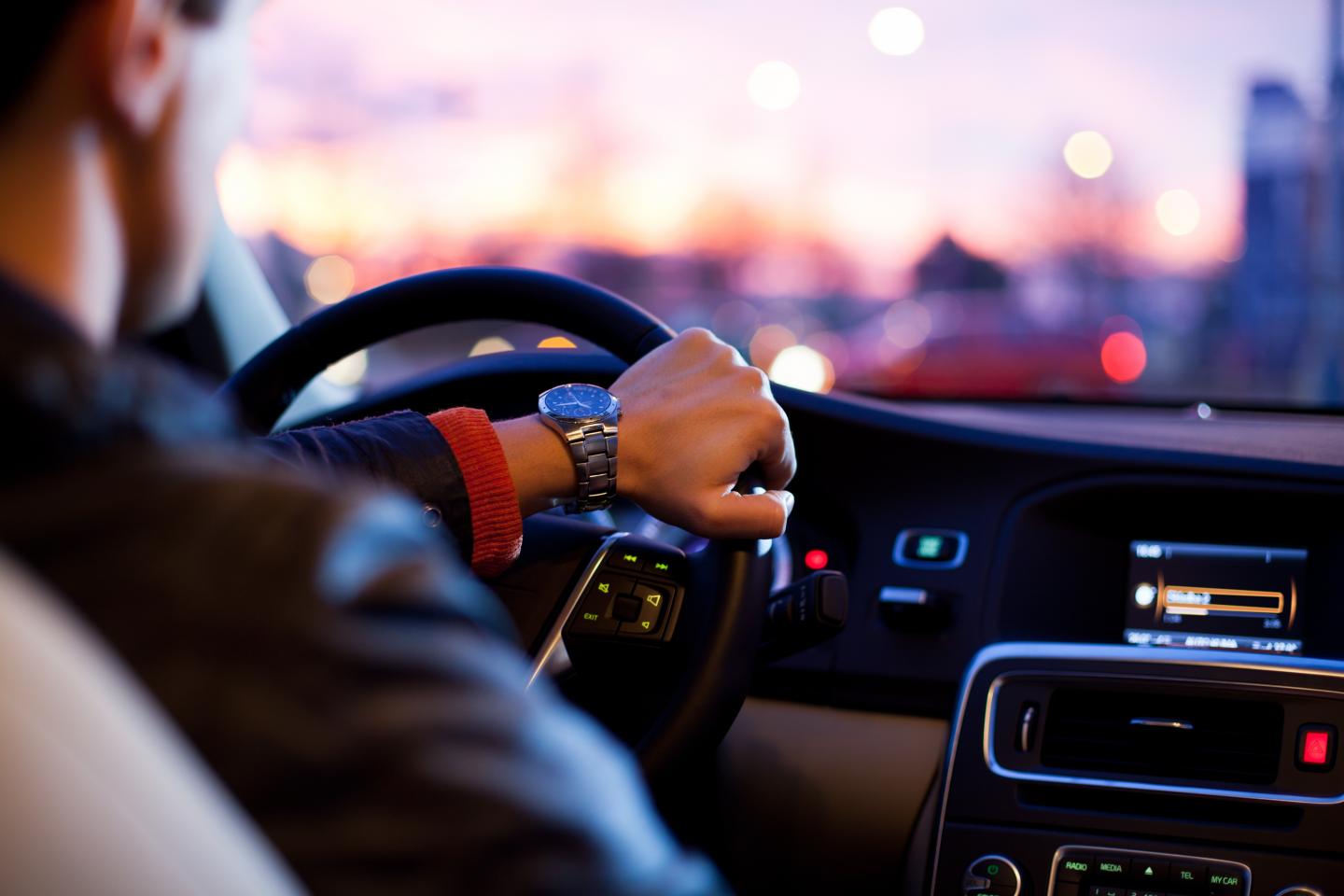 But what about used cars? Today, experts suggest that the data be stored in the vehicle or in the cloud. Most of the time, OEMs or a third party have access to this data.
"Today, OEMs are wiping out the digital footprint of users before allowing cars back on the market. In the long term, we will also have to regulate the guidelines for the sale of used cars. This could also create a business challenge around who pays for it: the customer, dealership or the OEM!," Sundaresan said.
Vikash Chaudhary, CEO Hackersera, believes that automotive cybersecurity is a great business opportunity in the coming years. He pointed out that hackers and ethical investigators are forced to carry out cyber attacks while homogenizing vehicles to measure them and prevent them from a real malicious attack. "When we are testing, our mindset is like hackers."
However, Sundesaran said that managing the software lifecycle can be one of the challenges. "Electronic components in cars have as long a life cycle as the product. Changing them every few years can be complicated and expensive. However, software needs timely updates and may not have a useful life of up to 15 years. In this case, the management of the software life cycle become critical".
"Now, cyber security will be required at every stage because the software, which will be updated every few years, can be vulnerable to various threats," he said.
According to recent allied market research, titled "Automotive Cybersecurity Market by Offering, Security Type, Application, and Form: Global Opportunity Analysis and Industry Forecast, 2021-2030", the global Automotive Cybersecurity market was valued in USD 7.23 billion in 2020 and is expected to reach 32.41 billion US dollars by 2030, registering a CAGR of 16.6%.
Experts suggest that OEMs need to ensure that a vehicle's electronic architecture is strong and that necessary steps are taken throughout the vehicle's entire life cycle, from concept to end-of-life. They need to ensure that cyber risk is managed end-to-end.
The challenge for the industry is to manage the cost of software while investing in connectivity features. There is a need for cooperation in the automotive industry, government, and private agencies. One of the most vulnerable to cybersecurity practices, Sundaresan said, is electric vehicle charging,
While cost effectiveness could be a challenge, many software solution providers are working on localization and even providing elite versions of their universal solutions at lower cost.
As the market size increases, cyber security will become a non-negotiable necessity in the coming years. It will also create opportunities for all players to partner up and create additional business with new offerings.
Also Read: How thieves are intercepting car key signals to steal vehicles