The effects of climate change are becoming prominent in the form of changes in weather patterns, severe storms, draughts, and rising global temperatures. Economies across the world are striving to reduce carbon emissions and mitigate the ill-effects of climate change.
Governments have started to move from pledges to strategic physical action to address climate change. Hydrogen, one of the simplest elements found in nature, has the potential to greatly solve this complex climate change crisis, when produced through renewable electricity and electrolysis of water. The use of hydrogen is not new. It has been traditionally used as a feedstock in fertilizer industry and crude oil refining since long. The global push for decarbonisation has invigorated the green hydrogen market, especially for "hard to abate" sectors, which cannot be easily electrified.
Recent interest in green hydrogen has induced fresh innovation cycle in electrolyser technologies. There are Multiple electrolyser technologies in the market. These technologies include: Alkaline Electrolyzers, Proton Exchange Membrane (PEM) Electrolyzers, Solid Oxide Electrolyzer Cells (SOEC) and Anion Exchange Membrane (AEM) Electrolyzers.
Alkaline and Proton Exchange Membrane (PEM) electrolyzers are mature technologies, which are commercially available and other technologies such as Solid Oxide Electrolyzer Cells (SOEC) and Anion Exchange Membrane (AEM) electrolyzers are approaching fast-commercialisation. The market is expected to see convergence, within a decade, a convergence towards one or two dominant technologies, resulting in significant cost reduction and performance improvement.
The cost of renewable energy is the other dominant cost (60-70%) in green hydrogen production. The fixed cost of electricity generated through solar PV decreased by 85% between 2010 and 2020 and the fixed cost of electricity fell 48% for offshore wind and 56% for onshore wind during the same period. The standard cost of hydrogen production is currently in a wide range of US USD 2.38-USD 12/kg and is expected to reach USD 1.01-USD 5.13/kg by 2030 and further drop to USD 0.55-USD 3.04/kg by 2050.
In India, the current cost of producing green hydrogen can range from USD 4-5 per kg, which is approximately double the price of gray hydrogen used in refineries and fertilizer production. For applications like steel, mobility, and energy, the cost of green hydrogen neutralization is lower. Therefore, the development of the hydrogen economy requires constant political attention. Globally, countries have adopted policy initiatives and measures to stimulate the supply and demand of hydrogen.
For example, the USA announced a production tax credit of USD 3.0 per kg of green hydrogen under the Inflation Reduction Act, and additional funding of USD 8 billion for hub development; EU announced the European Hydrogen Bank, Contracts for Difference (CfD) subsidy scheme, and public funding support for large scale.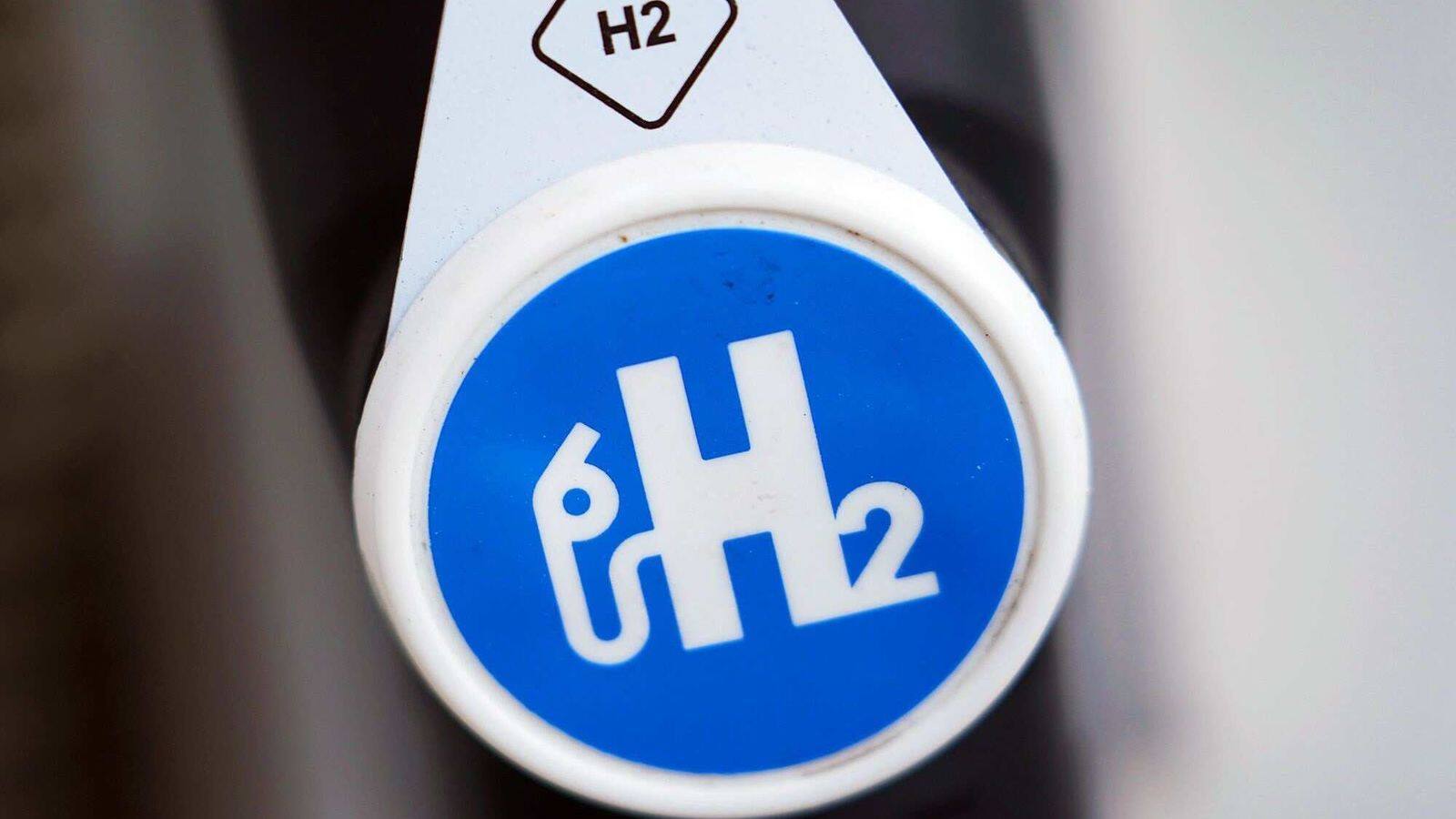 Important projects of common European interest (IPCEI). Germany also separately announced an auction-based subsidy scheme to create a hydrogen market. Other major hubs, such as Egypt and Australia, have announced incentives. On the demand side, Japan and Korea are promoting the use of hydrogen or ammonia in power generation and mobility applications.
Similarly, the Government of India has duly recognized the criticality of green hydrogen as an agent in enabling deep decarbonisation and achieving India's ambition to achieve net zero by 2070 through various policy measures and financial incentives, Announced as part of the National Green Hydrogen Mission 2023 and Green Hydrogen/Green Ammonia Policy 2022.
Interventions pertaining to demand creation could be contemplated. Demand aggregation at the regional or cluster level could be a good starting point to boost domestic demand for hydrogen and drive "price discovery" through a competitive bidding process. Industries are likely to prefer "on-site" hydrogen production due to the challenges involved in transportation and the additional cost involved in cracking ammonia or methanol.
The growing importance of hydrogen in the energy space is expected to influence technological, geopolitical and socio-economic trends around the world. Countries with access to abundant low-cost renewable energy can become producers/exporters of green hydrogen. The trends are already starting to emerge with many companies signing MoUs on trading hydrogen and its derivatives.
Japan has signed a cooperation agreement with UAE for the production, supply and marketing of green or blue H2/NH3. Australia has announced several large export-focused projects focused on demand from Japan and Korea. The space is beginning to see emerging laws and regulations placing new requirements around green hydrogen production and trade methodologies. For example, EU-mandated laws on green hydrogen have suggested, with temporal correlations, associating growth hormone production time periods with renewable energy production and adding, that the hydrogen-producing electrolysers should be connected to " new" renewable energy assets.
Green hydrogen can play a critical role in global decarbonisation and net zero journey. It can be beneficial for low-carbon and self-reliant economic growth across the world and India. By focusing on integrated planning, multi-stakeholder collaboration, public-private partnership, decisive political support and appropriate reforms, green hydrogen can gain faster industry acceptance. With the clear advantage of low-cost renewable energy, India has a unique opportunity to become a world leader in green hydrogen production and emerge as an export hub.
Also Read: How vulnerable are your vehicles to cyberattacks?