rn

Hero and Harley-Davidson signed an alliance last year after the latter left the Indian market.

rn

Hero MotoCorp also plans to introduce its first electric vehicle next year in March.

rn
rn
Hero MotoCorp is working on a retro-styled Harley-Davidson as the company prepares to enter the luxury motorcycle segment, according to reports. Hero and Harley-Davidson signed an alliance in October last year after the American two-wheeler company announced it would stop selling and manufacturing operations in India, a decade after it began selling its products in the country.
rnrn
Hero MotoCorp CFO Niranjan Gupta explained the strategies that make up the alliance. "There are two parts to Harley's linking strategy. One, of course, is that we are Harley motorcycle sales dealers in India. We have 14 dealerships, about 30 points of contact, and that's going well. The second part of the strategy is to launch a bicycle in this classic segment, which is a third of the premium segment, gross of total earnings, "the report is quoted as saying.
rnrn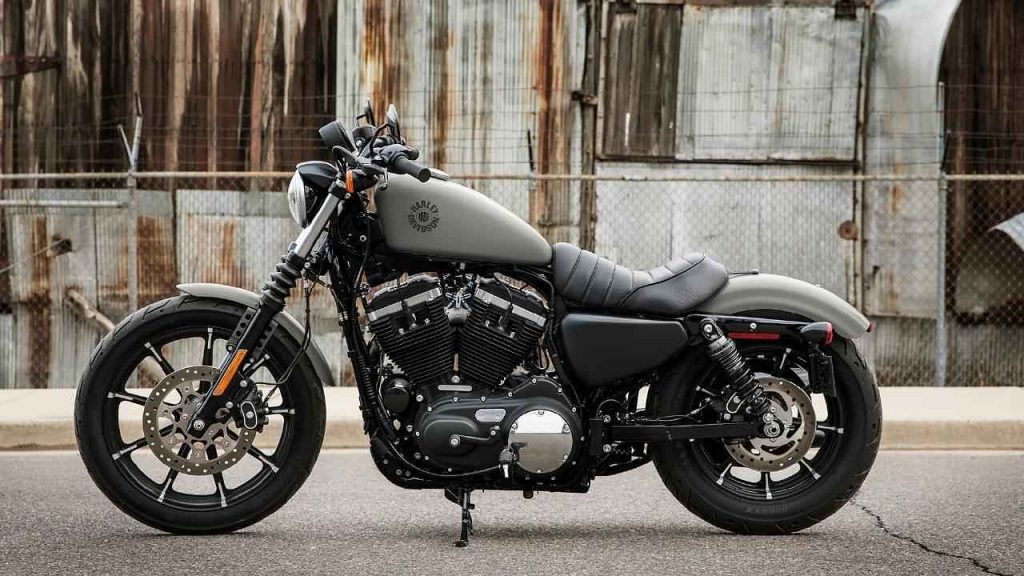 Harley-Davidson
rnrn
Gupta also shared that the company intends to launch a product in the premium segment, and since Harley is such a premium brand, it is working towards achieving it in full swing. "I would venture to say that this segment probably has 60 to 70 percent of the profit pool for the premium segment, so this is the second phase of the strategy," he added.
rnrn
In accordance with the license agreement, Hero MotoCorp has acquired the exclusive rights to distribute the Harley-Davidson motorcycle, parts, and merchandise in India after the latter was withdrawn from the Indian market. Earlier this year, Hero MotoCorp started the reservation process for 13 Harley-Davidson models, priced from 10 lakh to ₹ 35 lakh (ex-showroom). About 100 Harley-Davidson motorcycles, making up the first batch destined for the Indian market this year, are fully booked in advance.
rnrn
Gupta also reported that Hero MotoCorp's first EV product will launch in March next year.
rnrn
Also Read: Okaya Freedum Electric Scooter Launched in India, Price Starts at Rs 69,900