The e-Cycles brand, Hero Lectro, launched on Monday two new electric mountain bikes 'F2i' and 'F3i', India's first connected electric mountain bike, each costing Rs 39,999 and Rs 40,999 respectively.
These electric MTBs come with a high capacity 6.4Ah IP67 rated battery and a high torque 250W BLDC motor. Here, users can choose between four operating modes: Pedelec (range 35 km), Throttle (range 27 km), cruise control and manual, which are controlled by a smart LED display.
These bikes come with Bluetooth and smartphone connectivity that gives riders basic information about their journey over time. The electric MTBs will be available for retail sale through the Hero Lectro's network of more than 600 dealers and online with its e-commerce partners.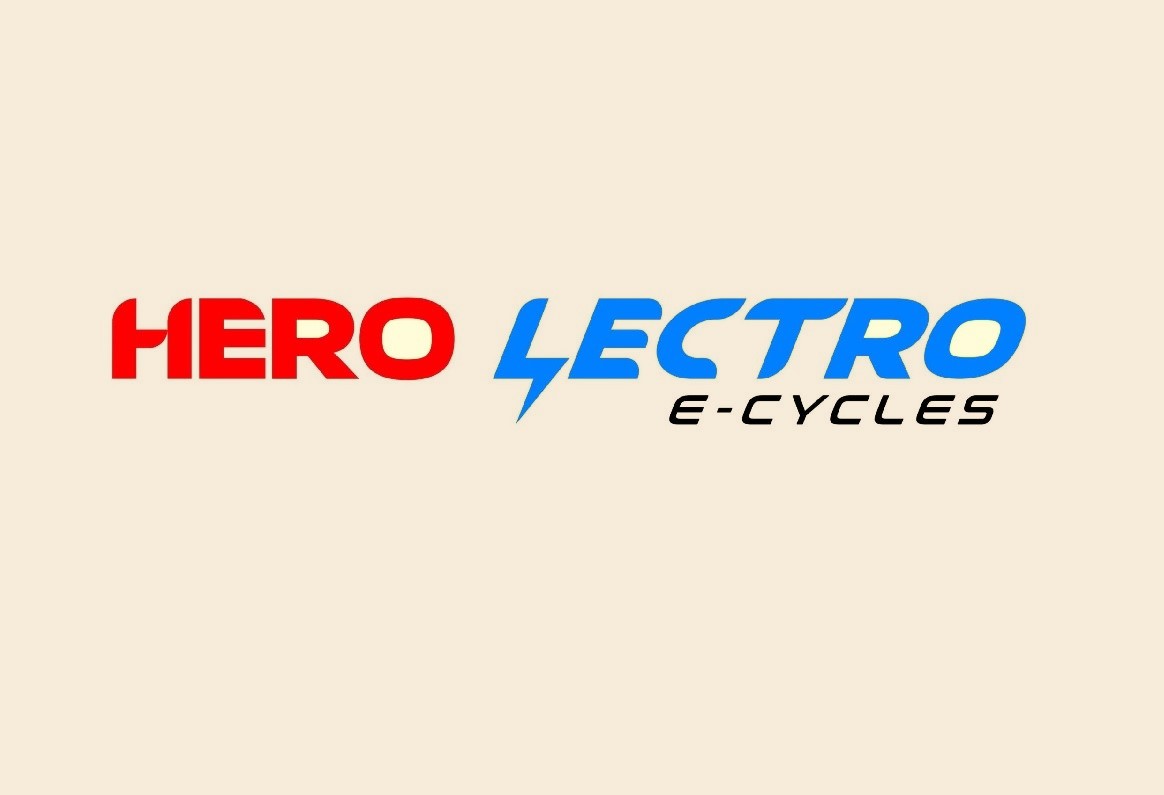 Designed in Hero Lectro R&D center, the F2i and F3i models offer up to 35km of range on a single charge, 7-speed, 100mm suspension, dual disc brakes, RFID bike lock, Bluetooth connectivity and more.
Aditya Munjal, Hero Lectro CEO said: "In line with the introduction of our new electric bikes earlier this year, in conjunction with our #WantItFlauntIt campaign, the addition of e-MTB to our portfolio of smart e-courses is aimed at a younger audience and in search of adventure. Fun and fitness. F1i and F3i are India's first connected e-courses in the MTB category and we at Hero Lectro are proud to lead innovation in a new and growing market. The preferred choice for personal commuting among Indians seeking healthy, smart and eco-friendly options.
Also Read: British brand One-Moto launches high speed electric scooter Electa