Harley-Davidson introduces flat-track racing in India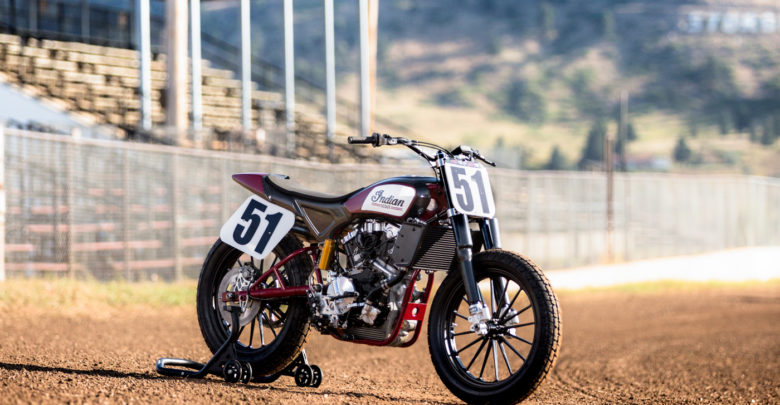 Harley Davidson has introduced its one of a kind racing experience in the John Singh Speedway of Shahpura near Jaipur, Rajasthan in the middle of this month. Having a few old flames with this popular sport since the 1930s with Joe Petrali, there is a stable hold of the motorcycle brand in the dirt tracks.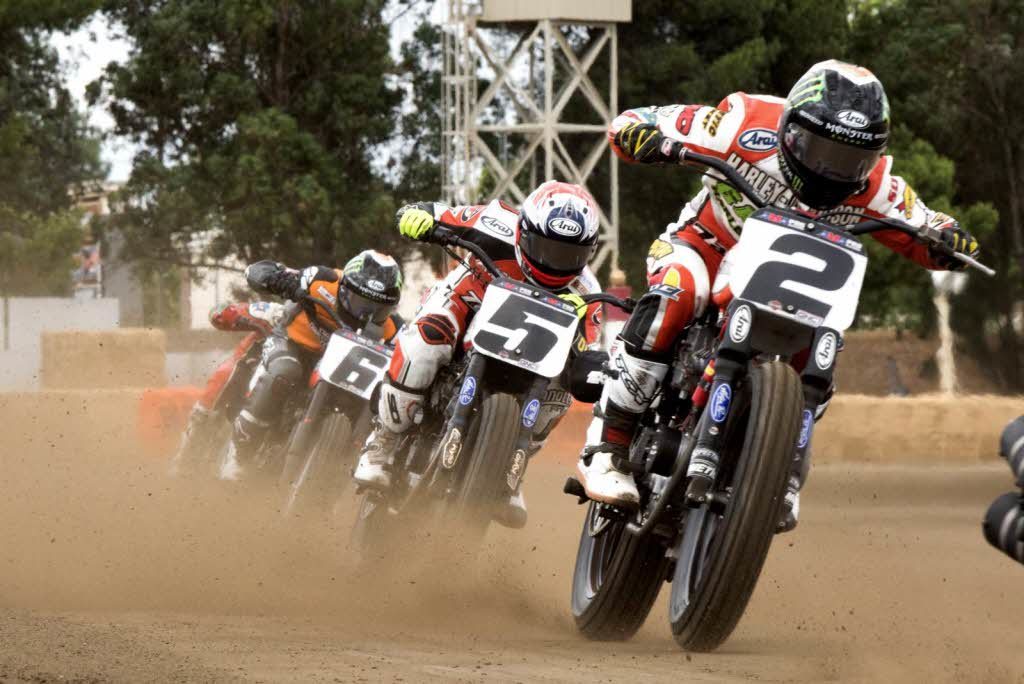 The flat-track racing has certainly been in the history of motorcycle racing since the establishment of bike racing era, and it's been in fashion since the early 20th century. Introduced in India by the flat-track race legend Marco Belli, Harley-Davidson cooked up a two-day long session including master classes and training sessions with added blood rush in a bit of flat-track racing.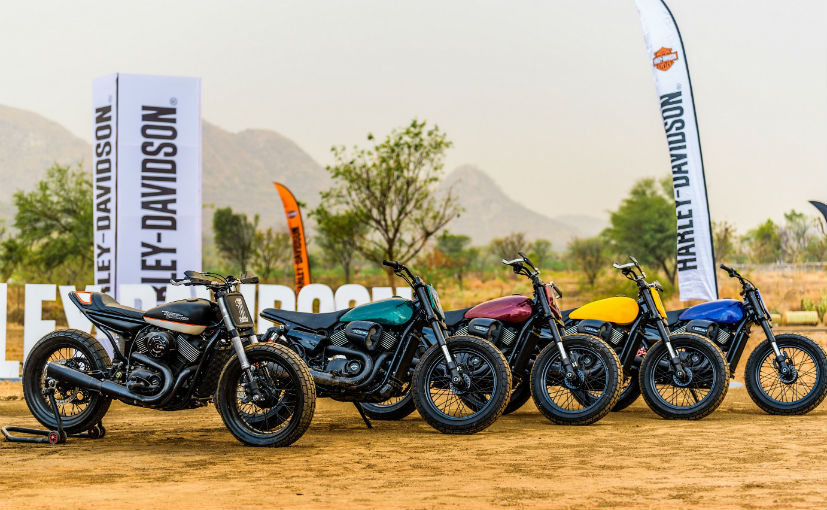 The bunch of captivated youth of the population learned a few tips and tricks from the master of De Traverso School in Italy, Marco. On the first day they were introduced to the concept of flat-track racing along with some training sessions that included getting participants comfortable with the track situations whether it's sand, or dirt and gravel. Depending on surface pressures, there are significant differences in gripping and balancing of the motorcycles, so there has to be proper training for the best use of track mobility. The second day saw participants engrossed in racing each other in a simulated race arranged by Harley-Davidson. There were four customized Harley-Davidson Street Rod motorcycles just for the purpose of flat-track racing, designed by Vijay Singh Ajairajpura of Rajputana customs. It includes modifications on fuel tanks, exhaust, seat units, handlebars, wheels and tyres. When asked about this project, Vijay Singh said " We designed the first purpose-built Harley-Davidson Street 750 that was showcased during the exhibition rides at India Bike Week in 2017. We are extremely proud to be associated with this journey with Harley-Davidson."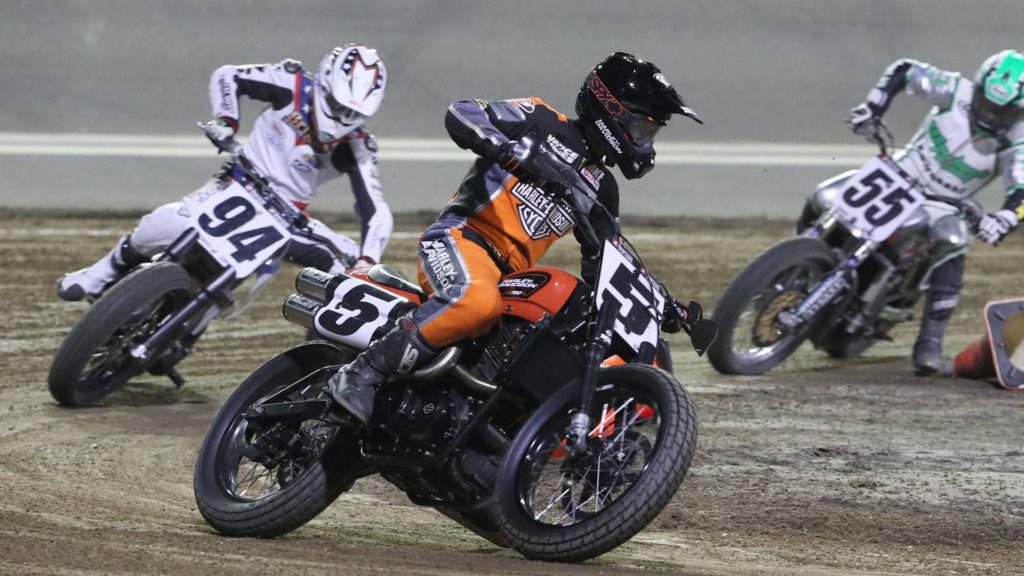 To wrap up for the reasons of having Marco Belli on the show, Harley-Davidson India's Managing Director, Peter MacKenzie said, "Marco Belli has a long standing association with Harley-Davidson and we're extremely happy to have him lead the first Harley-Davidson Flat Track experience in India. With this endeavor, we wish to garner more acceptance for the sport, encourage the setting-up of amateur flat tracks in the country and continue to fulfill dreams of personal freedom through riding experiences and events curated for like-minded individuals."