Volkswagen
has its carbon footprints on the face of Earth since the early part of 20
th
century, 1935 to be precise. Known as the "People's Car" in Germany, the company had been formed to serve ideally for manufacturing commutes for the public usage. After the Second World War, the automobile industry was taken over by the British and hence started the market production of the Type 1 Beetle.  The Beetle, as we all know, has been one of the most favored cars of
Volkswagen
even during the present years. Lets take a look at 10 of the best cars that have been catered by Volkswagen to the automobile world.
1946 Volkswagen Beetle :
The Beetle had been the first car that was brought out by Volkswagen after the war subsided. Gradually it became one of the most popular and classic favorites for all across the world. It has a very simplistic and subtle exterior framework that brings with it the rustic poise, which is loved by many. Complementing the design, there is also generous spacing in between the wheels, including air-cooled engine susceptible to extreme temperature variations.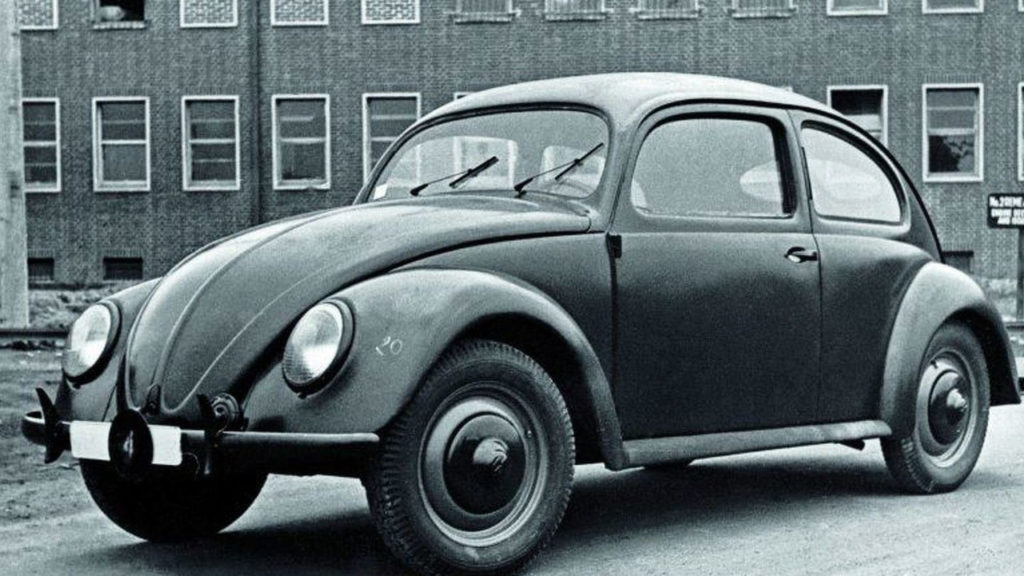 2008 Jetta :
The
Jetta
has been executed by
Volkswagen
in the year 2006. It comes with a voluminous interior spacing and fold-able seats in the rear for excess storage space. It comes with turbo-charged four-cylinder and five-cylinder engines in sport, wagon and diesel versions. A 170 Bhp, engine with a 177-pound feet torque is a terrific performer on the roads.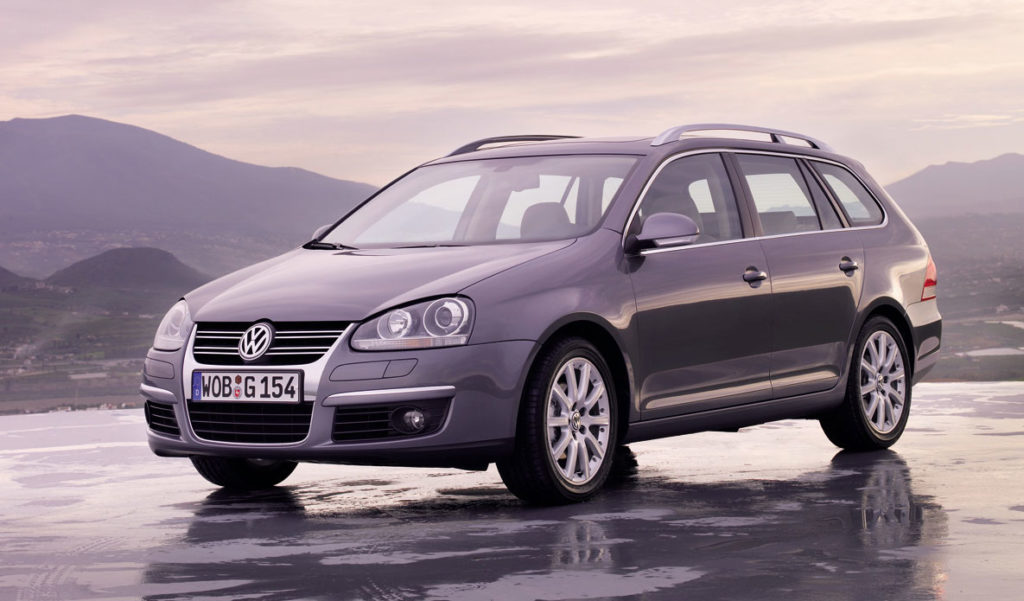 1989 Corrado:
Bo out of the steel and aluminum in the 1980's, this car proved to be a significant tuing point for the automobile giants. Its has been known to be the fastest of the Volkswagens in their entire history, with a peak speed of around 240kmph. Even right-and drive models had been introduced for this variant in the UK.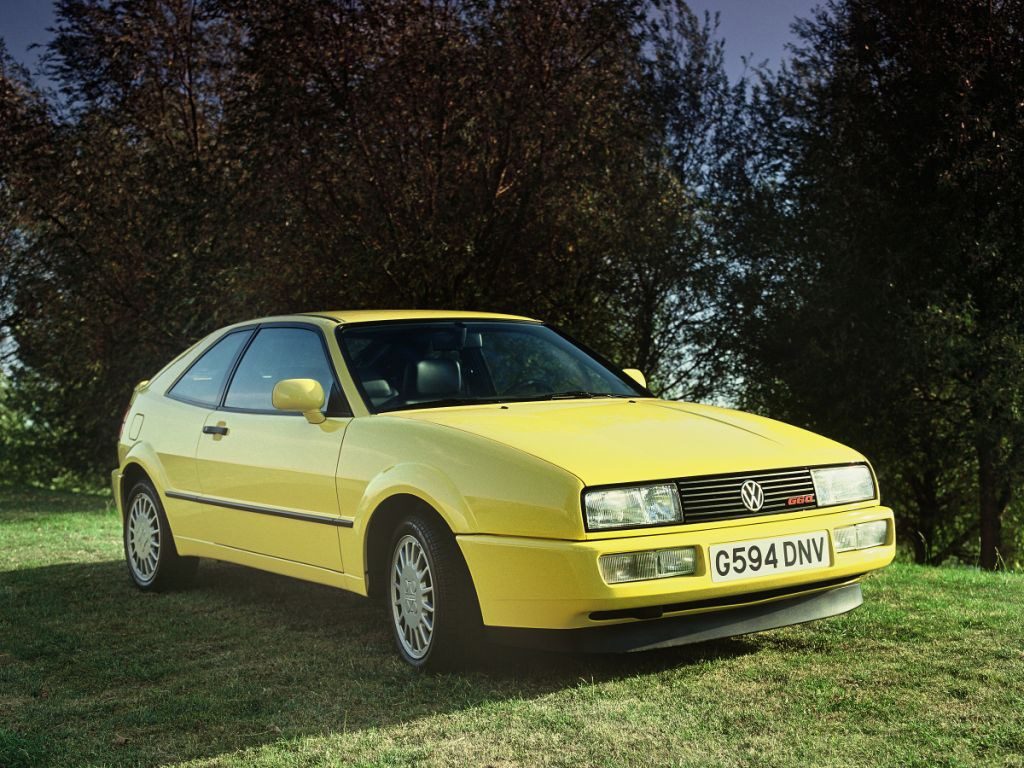 Volkswagen GTI:
Its been about a silver jubilee since the unveiling of this car on the streets and its still among the high car talks due to its state-of-the-art technology which includes tartan-plaid inserts on seats, and paddle-shifted twin clutch transmission system. A powertrain from the 20
th
century consists of a 2L 200-horse power turbo engine with a 6-speed auto twin clutch technology.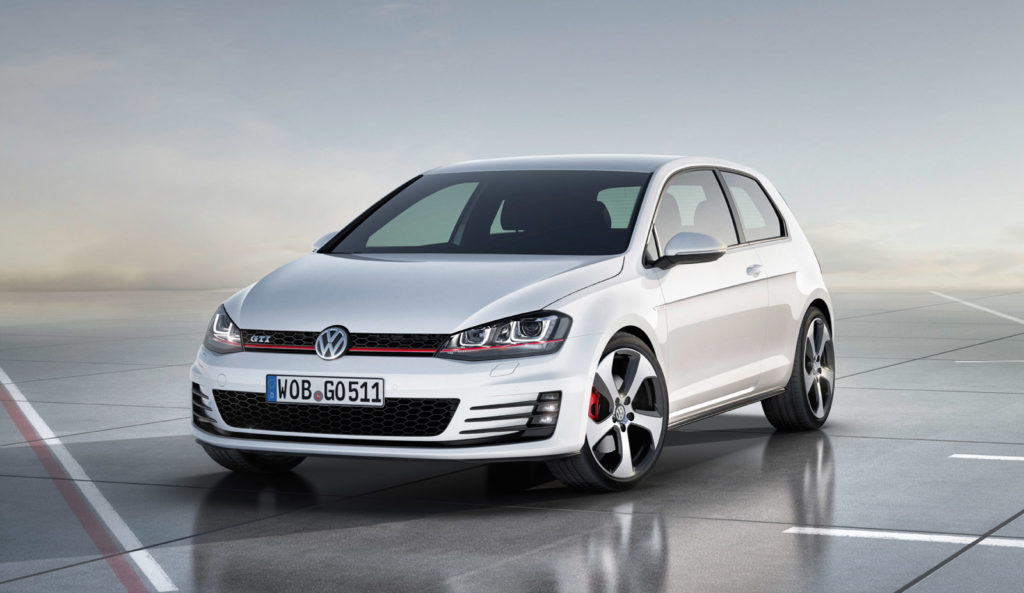 1977 Volkswagen Scirocco:
Known to be "the Racing Volkswagen", its design was intended for the sole purpose of being fired on the racetracks. It marked the transition of Volkswagen end of air-cooling engines to the dawn of water-cooling ones.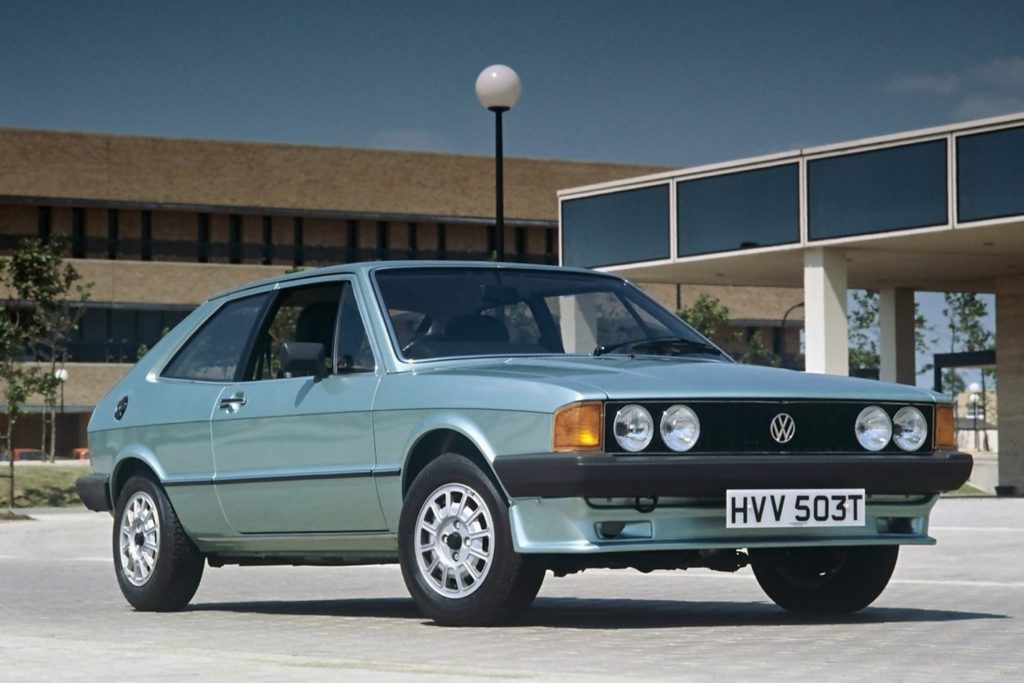 2003 Touran:
its not a great attractive car to look at, but when it comes down to the features, it does put up a good fight. It is by far the most compatible mini MPV. It is sold as a five or a seven-seated car and comes with ample accommodation in the interior spacing.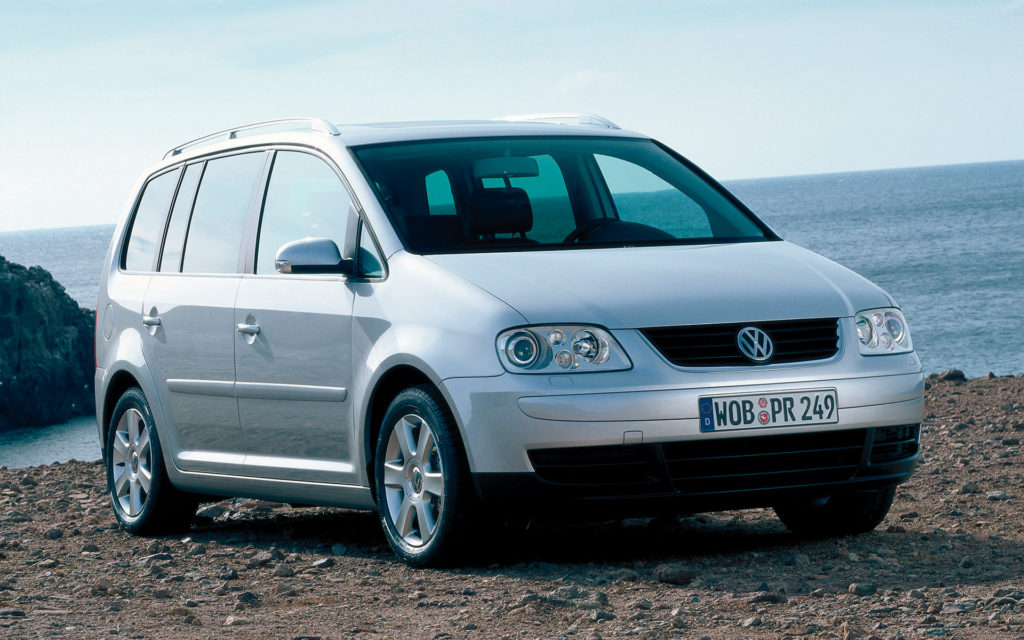 1975 Volkswagen Polo:
It had been introduced as a refuished model of the Audi 50. It came in tro versions, a 3-door hatchback, and a 2-door sedan. The Polo has since been one of the best selling editions of Volkswagen with a streaming sale of more than 500,000 units for its first generation model.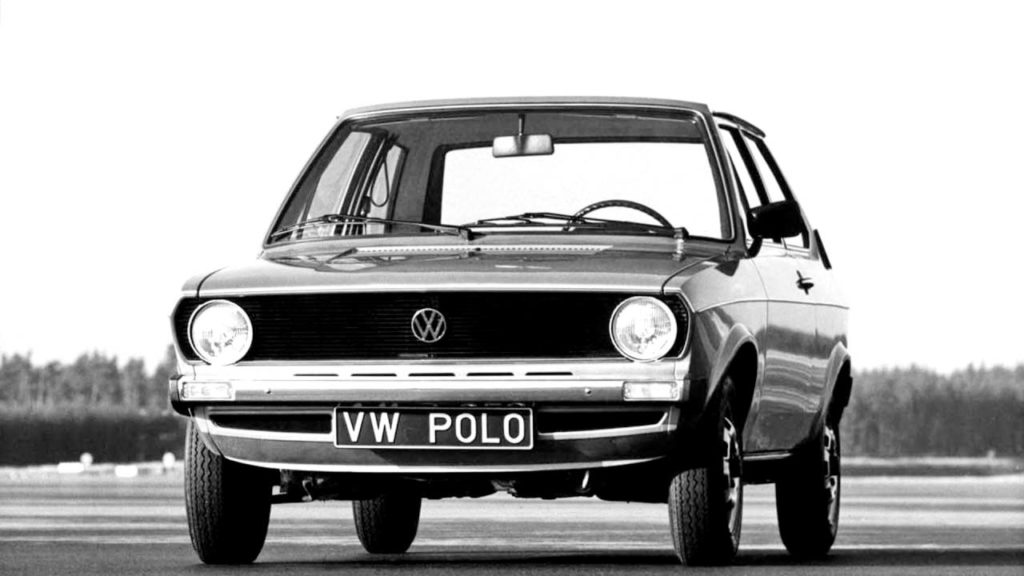 1973 Passat:
The Passat is still well known to be a family car with its sophisticated exteal looks. There is providence of long distance commute with the fuel-saving diesel engines of 2.0 TDI.  Like most other cars of Volkswagen it comes with roomy interior and child seat mounting points because, why not!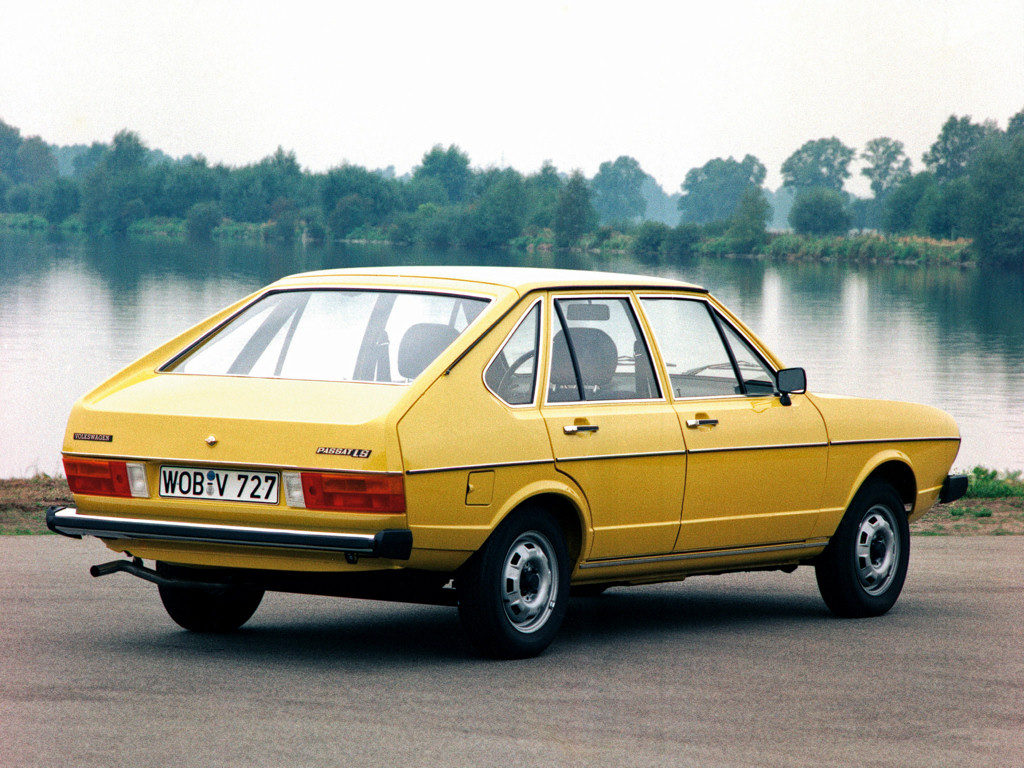 2012 Pasat Alltrack:
since Passat came out in the light o=in 1973, the car has evolved in its moments and in 2010 its seventh generation had been launched. The 2012 Passat Alltrack had been a game changer with more diesel efficiency attracting buyers all over the world.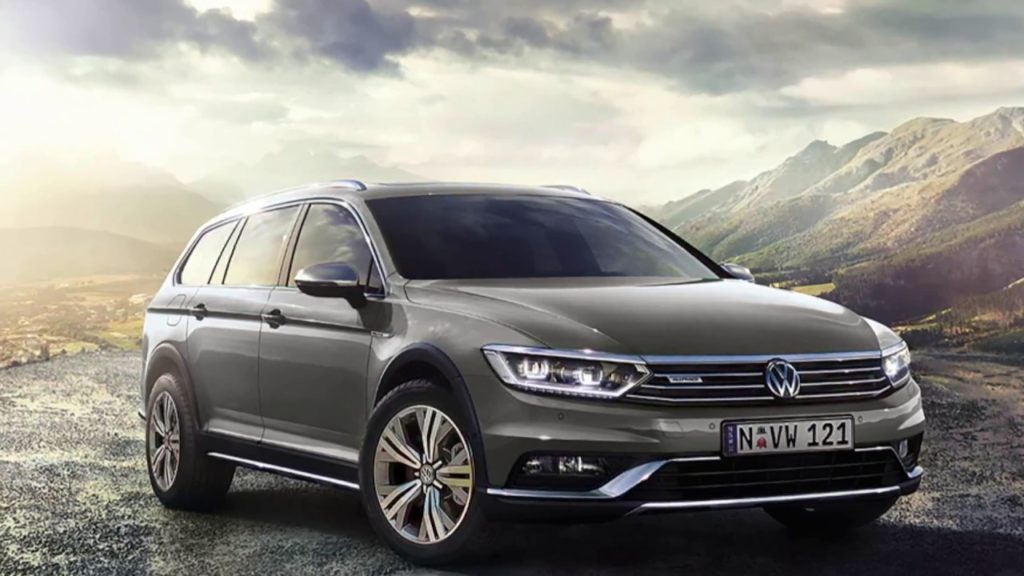 2004 Touareg:
Nobody is bragging when they say that the Touareg is made for everything. It has a hefty built for tedious strength in terms of track quality and topography. It eas complete satisfaction in terms of looks to be a luxury SUV. Loaded with a 6-speed auto transmission facility, it has a manual and a sports mode for better user compatibility.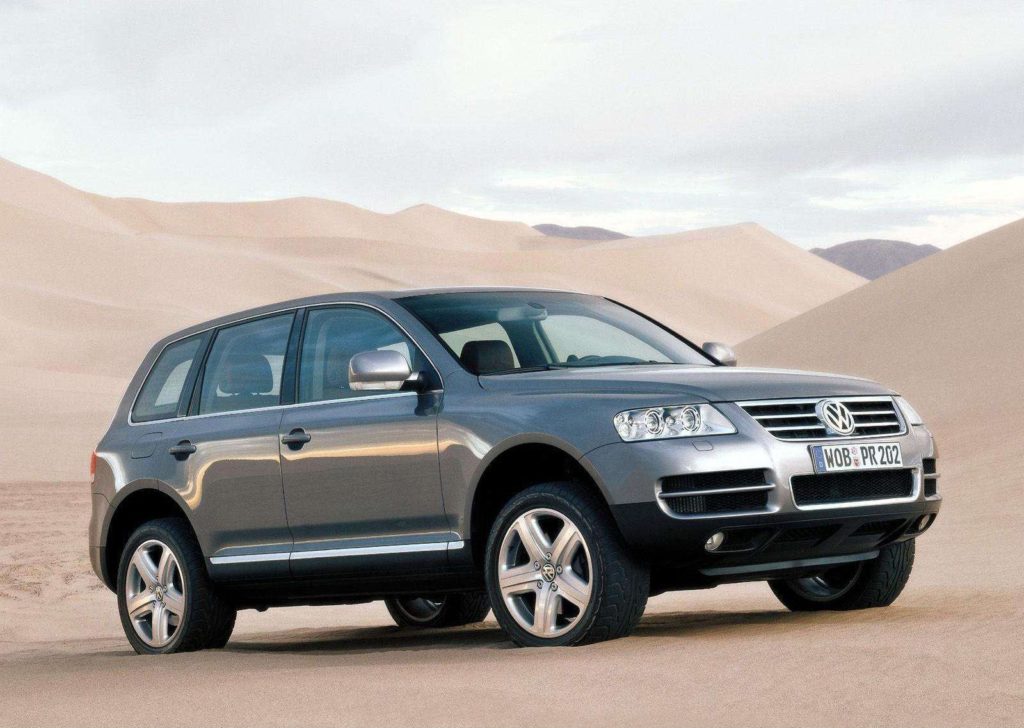 When it comes down to the selection of cars, there has never been an unanimous decision coming from every mouth in the crowd, as not everyone will be a driver for the urban streets, and neither would all of them require a SUV to satiate their adrenaline drives when it comes down to jungle safaris. Do you know what you need amongst our best exhibits?