Just about the time when Volkswagen started losing the attention of car enthusiasts after introducing the Polo variant with less than 1.0 L MPI CL trim, it announced the launch of Vento Sport and Polo Pace, with similar pricing of the relevant models of Polo and Vento, but added features to the aesthetics of the automobile.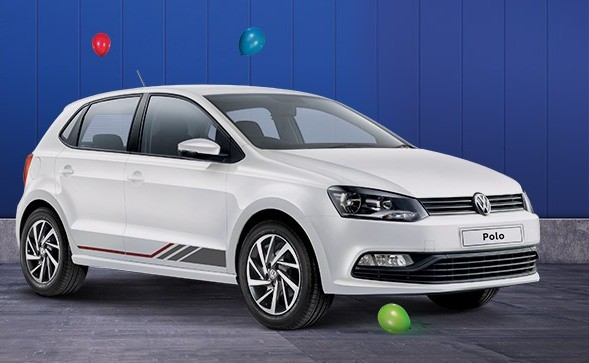 The new model of Polo Pace comes with a single trim of 1.0 L MPI CL, whereas the Vento Sport is out with 5 different trims : 1.2 L TSI HL, 1.2 L TSI HL +, 1.5 L TDI HL MT, 1.5 L TDI HL DSG AND 1.5 TDL HL + DSG, to choose from. As compared to the Vento variant, Polo Pace has just one additional feature, 15-inch diamond-cut Razor alloy wheels. The
Vento
on the other hand is fuished with several add-ons for a brand new customer experience with 16-inch Portago alloy wheels, black lip-spoilers, glossy black roof foil , "Sport " chrome badge on the front fender, black carbon-fiber finishing ORVM and a glamorous new color choice which is a flashy red hue for a complete package of supreme style.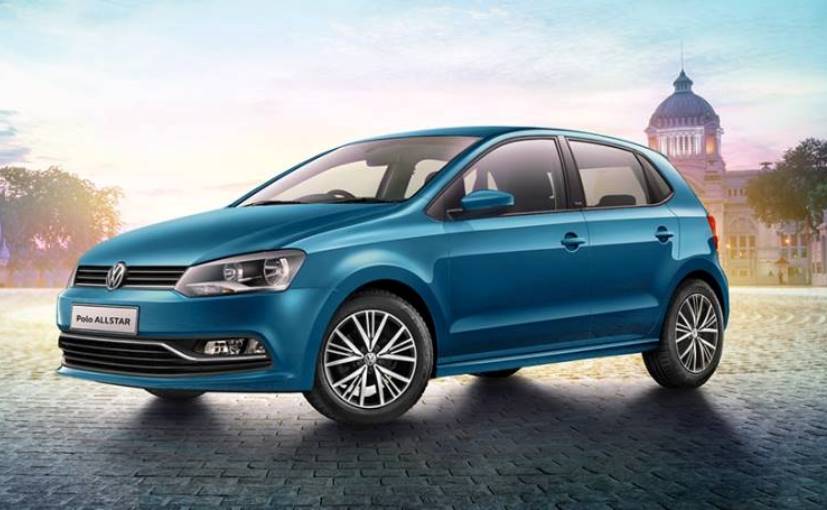 Also Read : 
Bajaj bikes under 60,000
Apart from the aesthetic innovations, there has been no variation in the inteal technology and engines. The Vento comes with 2 variants of petrol served engines and one diesel served engine, while the Polo come with just one design. They offer as much technical compatibility as they have been doing in the past for all those, who worship the European automobile giants for their smoothness in the engineering. According to the director of
Volkswagen
Passenger Cars India, Steffen Knapp, the carlines of Polo and Vento have been the greatest sellers in the markets of India for them since they have started treading here. Hopefully the latest alterations can uplift the market for Volkswagen India after this new launch.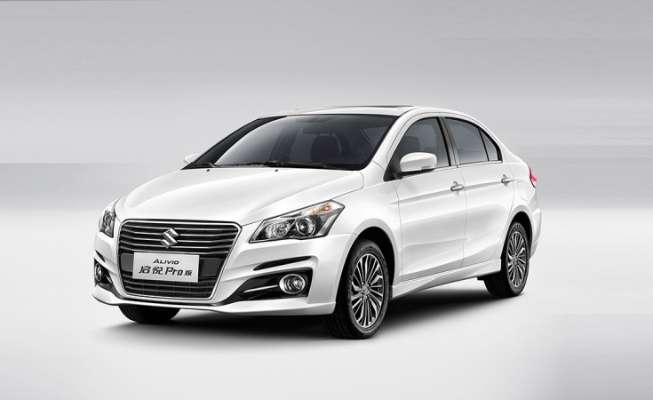 The new models of Polo Pace have a present ex-showroom price of Rs 5.99 lakhs and the Vento Sport with its gorgeous outlook is present priced at Rs 11.46 lakhs. It's time now to visit the showrooms and get yourself a test drive and an introduction with this brand new presentation.