Numerous car industries are looking for newer ways to make their car be the best in the crowd. However due to the complexity in mechanics involved in the making of such technologies have put the industries in different scales according to what they are able to produce at the end. Ferrari CEO Marchionne has announced recently that the automobile giant is planning to launch a Ferrari V8 hybrid automobile in the upcoming year 2019. Hybrid engines are stealing the show because of their low emission of fossil fuel energy, while the power the engine takes for generation is almost entirely by the electric motor. After the LaFerrarihypercar, the V8 Hybrid will be the first in line to get their prints on tracks next year.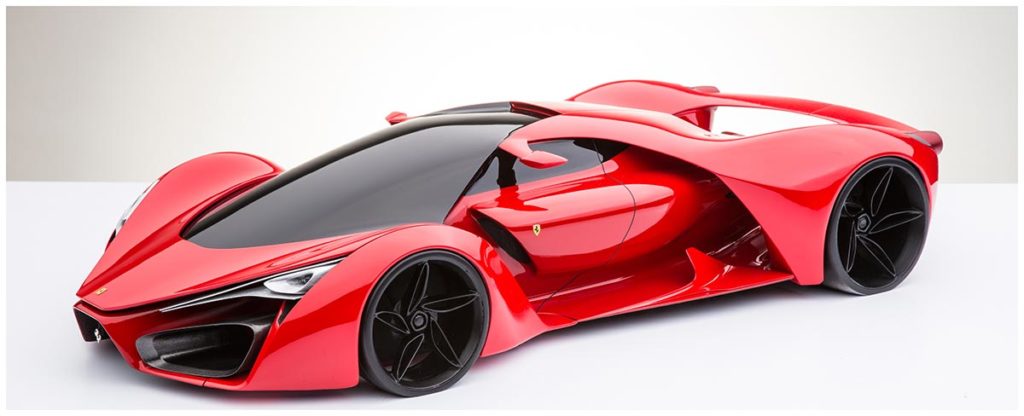 Marchionne say that ones the Ferrari Hybrid launches, and people experience the freshness of technology that is not only overpowering, but also environment efficient, V12 will not be missed anymore. Ferrari plans to abide by environment friendly strategies to be up for the stringent emissions legislations by the year 2020.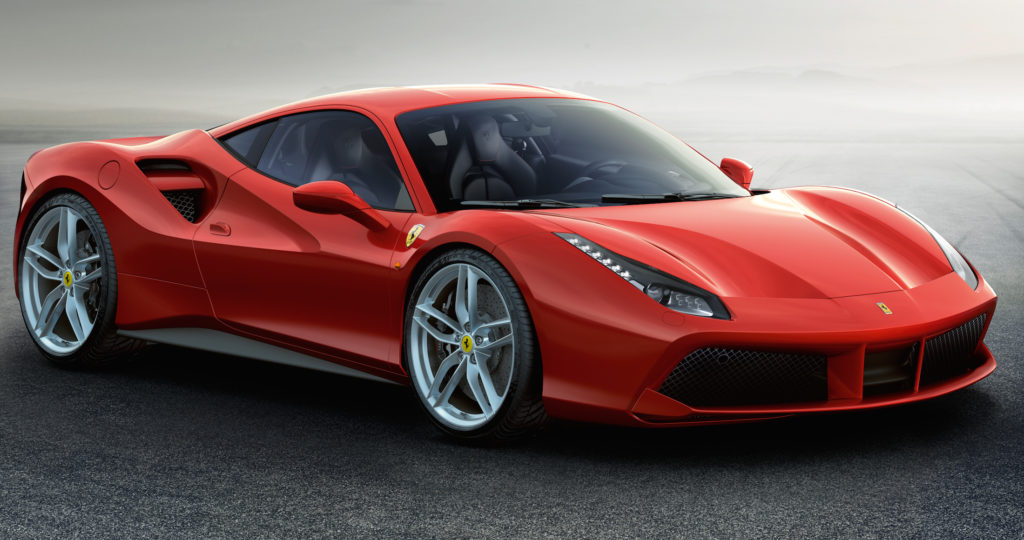 Also Read : Volkswagen introduces limited edition Polo and Vento models

There has yet not been any word out of the CEO as to the exact installations that will take place in the V8 hybrid, and he has also kept everyone in the dark about the cars they plan to plug it in. Most probable candidates are the Ferrari SUVs that deserve the uplift. Marchionne also says that they are trying to take up the electrification purely and are working their way towards achieving it.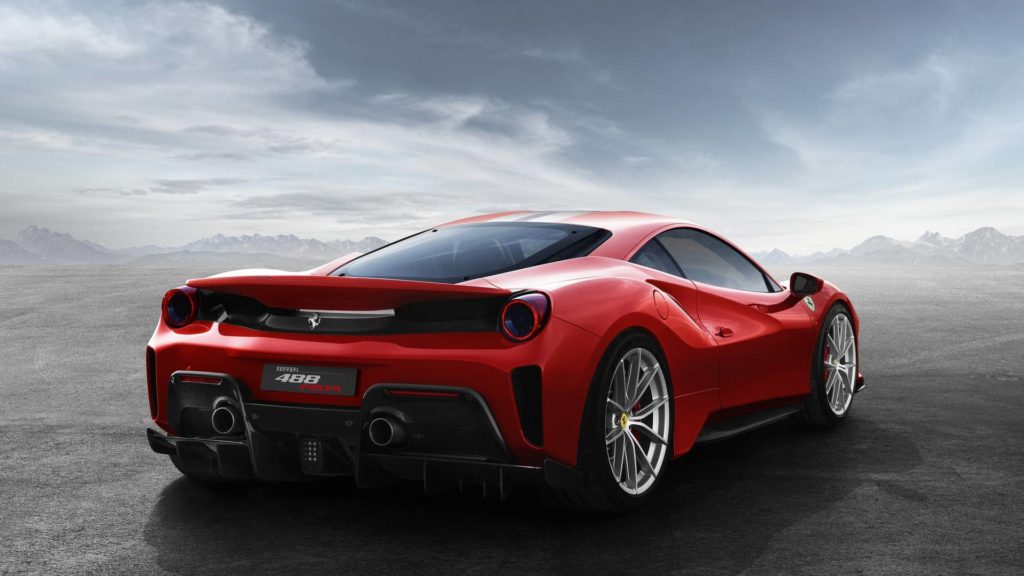 Since the industry is still producing less than 10,000 carsa year, they are currently exempt from CO2 targets. But Marchionne says it will be a problem once they start producing more than that. The hybrid cars will be able to solve the issue once they are up in the markets, even though it can be a competitive model for Lamborghini's launch of the Urus plug-in hybrid which is also supposed to be out in the open by 2020.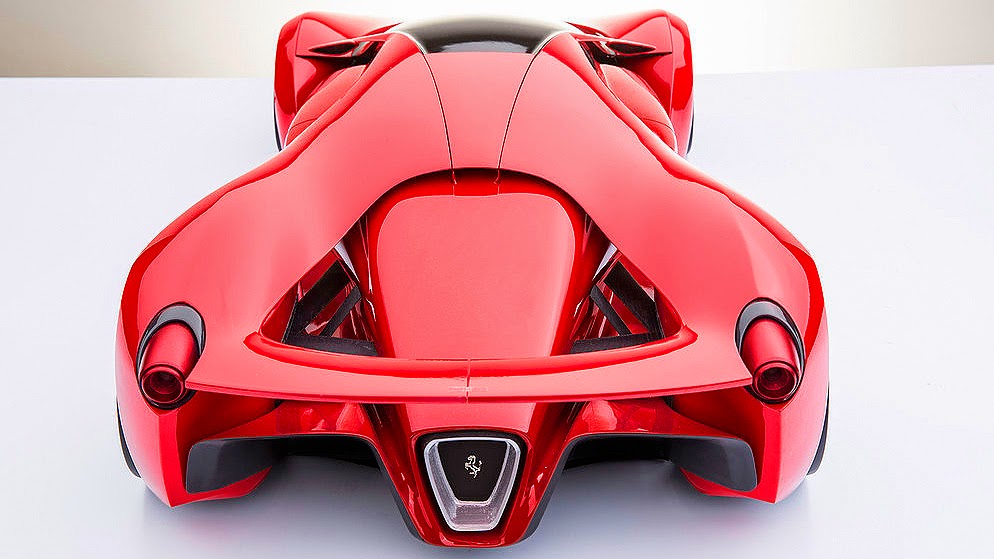 Its just a matter of time to wait and see whether the SUVs do get the power update, it will be nice to look at them at the finish line.