- Improving testing for vulnerable road user protection is planned
- More robust and efficient driver assistant systems to be developed
Euro NCAP has revealed its roadmap for the ongoing decade, in an effort to improve vehicle safety technologies and testing. Reflecting technological change to encourage assistive and automated driving systems, the four main areas of the Euro NCAP assessment, in place since 2009, will be designed for four different phases of potential accidents: safe driving; accident prevention; Crash protection and post-Crash Safety.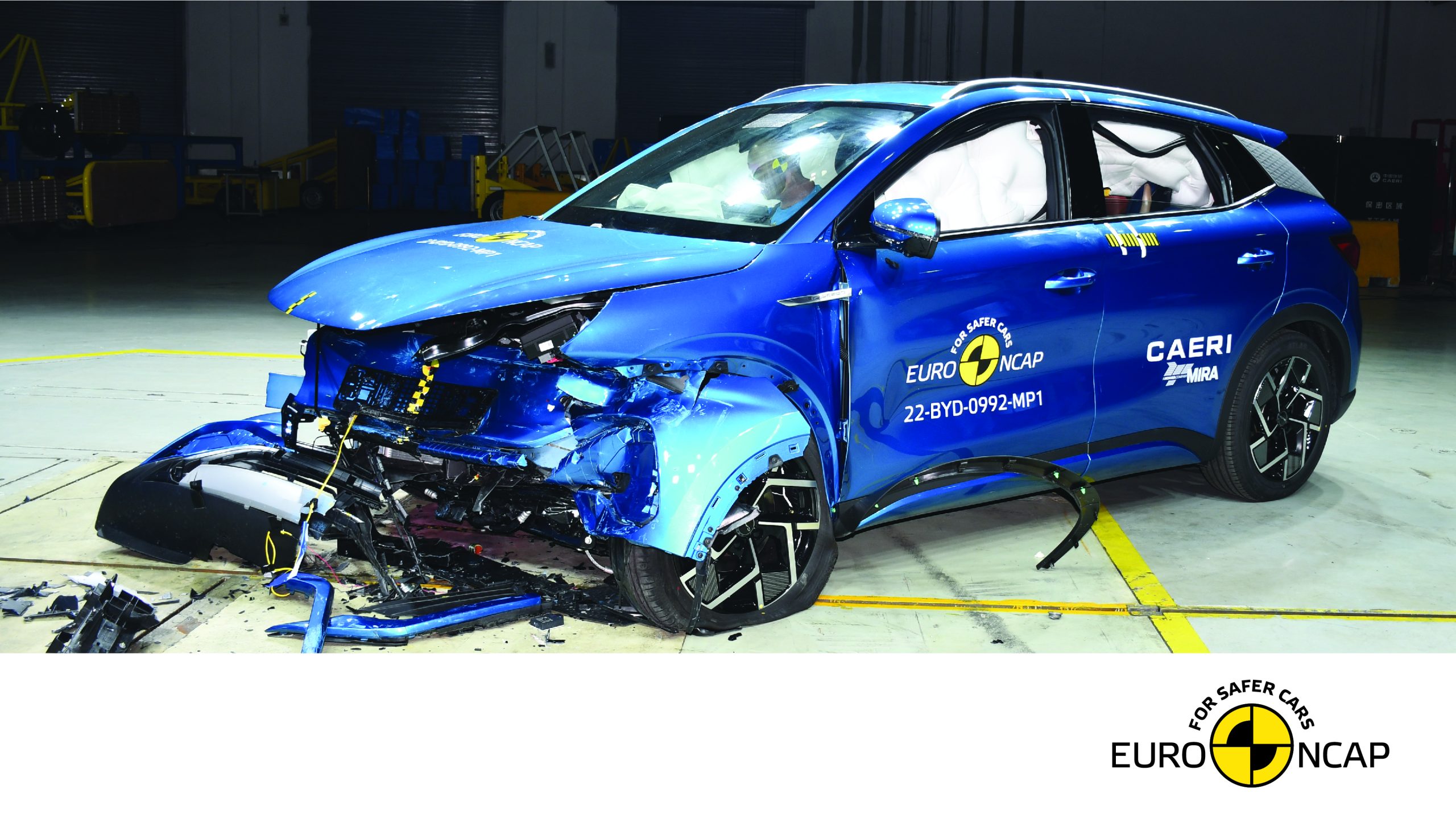 This change will take effect from 2026, with Euro NCAP moving into a three-year protocol update cycle. The testing authority will gradually introduce virtual testing, enhance testing to protect vulnerable road users, and provide rating incentives for a variety of driver monitoring systems. Major additions to the program over the next decade will include testing and evaluation of automated and supported driver assistance systems. It will also focus on evaluating technology that monitors driver impairment and cognitive distraction.
Finally, requirements will also be introduced to further improve the realistic effectiveness of the speed assist technology. Active safety tests, which closely simulate real road environments and examine the design of human-machine interaction (HMI), will ensure more robust and efficient driver assistance systems. Euro NCAP will also work on passive safety tests that focus more on gender equality and the aging of drivers/population.
Also Read: BS 3 petrol, BS 4 diesel cars can hit Delhi roads from today as govt lifts ban