Baleno by Maruti Suzuki was introduced on 26th October 2015, and it has got a huge reaction from auto enthusiasts all over the nation. It is the second car that Maruti has launched via the organization's NEXA dealerships. I have been often asked for the comparison between Maruti Suzuki Baleno & Hyundai i20 Elite. To make out which one is better, we can test out the comparisons between both the cars as per their features, and you yourself can review which the best among them.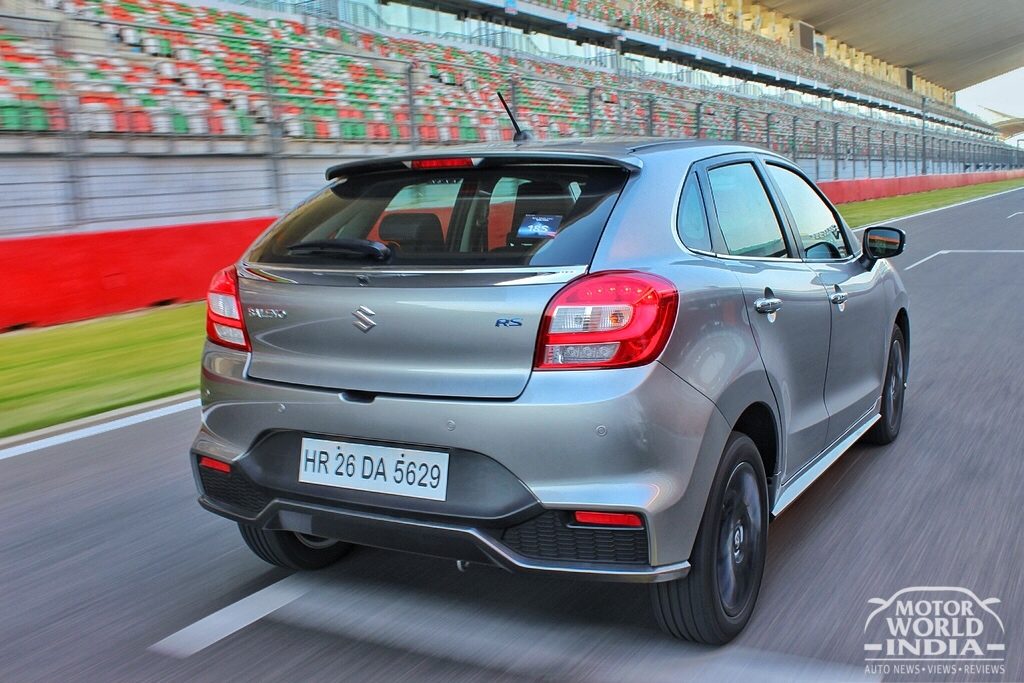 Buyers in this price segment want better specs, and both cars here show off their sophisticated features. The Baleno with its Alpha variant has a touchscreen set with SmartPlay infotainment system with GPS and voice recognition. Although the trump card here is Apple's CarPlay. If you are an iPhone user, CarPlay is a bonus, allowing effortless access to contacts, music and messages while driving. On the other hand, the i20's top variant, Elite now gets a simplified infotainment system with audio, video and GPS support, with a 7-inch touchscreen.

The two cars have reverse camera, parking sensors, start button, keyless entry, and USB plus AUX connectivity. The Baleno however has more updated feels, and its Zeta and Alpha versions also get a colorful TFT display operated by a system displaying instantaneous power and torque output. The Elite i20's has a monochrome display yet the system computer does look boring in comparison. The Baleno also has an ABS with EBD on all alpha and zeta unlike the i20, adding up to its safety measure.

Both the cars use 1.2-litre petrol engines but there is a variation between their power deliveries in spite of identical outputs. The i20 gives 81bhp and 115Nm, at the same time the Baleno gives 83bhp and 115Nm. The Baleno has a better torque, being 200kg lighter. In terms of modification, both are equally matched as their engines feel just as smooth.

As far as driving experience is concerned the Elite i20's steering is lighter. The Baleno also boasts a tighter tu
ing radius making U-turns easier. The biggest difference is in terms of handling, though. The Baleno holds an edge with its lighter weight, sporty suspension, and a well-balanced chassis. The i20 handles well too, but doesn't feel as sharp. The Baleno focuses on driving pleasure, while the Elite i20 focuses on offering better passenger comfort, also one of the reasons behind its success.


Price:
The Baleno's Alpha costs Rs 7.01 lakh, while the Elite i20 costs Rs 7.19 lakh.

Final verdict:
In general, the Baleno is sportier however the Elite i20 is more comfortable and easier to drive in city and also much better-looking. It's hard to choose, especially since Maruti and Hyundai are equally superior in terms of dealer and service arrangement. If the top variant is what you are looking for, the Baleno makes sense, but its lower variants lose out on features and equipment to the i20, with Hyundai offering more features even on lower variants. And that's apart from it being a more comfortable car.