Chennai – Citroën India, part of the Stellantis Group, has announced that it has signed a Memorandum of Understanding with Kamarajar Port Limited (KPL) to initiate its export program from India.
PAIPL, the Indian subsidiary of Citroën India, will export the new Made in India "C3" B-hatch to countries in ASEAN and Africa. The vehicles will begin shipping this month as CBUs.
Roland Pochara, CEO and Managing Director of Stellantis India, said: "This partnership with KPL reinforces Stellantis Group's 'India to the World' philosophy, which will further enhance India's distinctive manufacturing export potential. In 2019, we commenced to export engines from our Hosur facility and with "As we start the new Citroën C3 Exports as CBU this year, we are celebrating a major milestone in our journey to India. We have created a 360 degree ecosystem that is delivering strong results for the group and we will continue to grow in the future."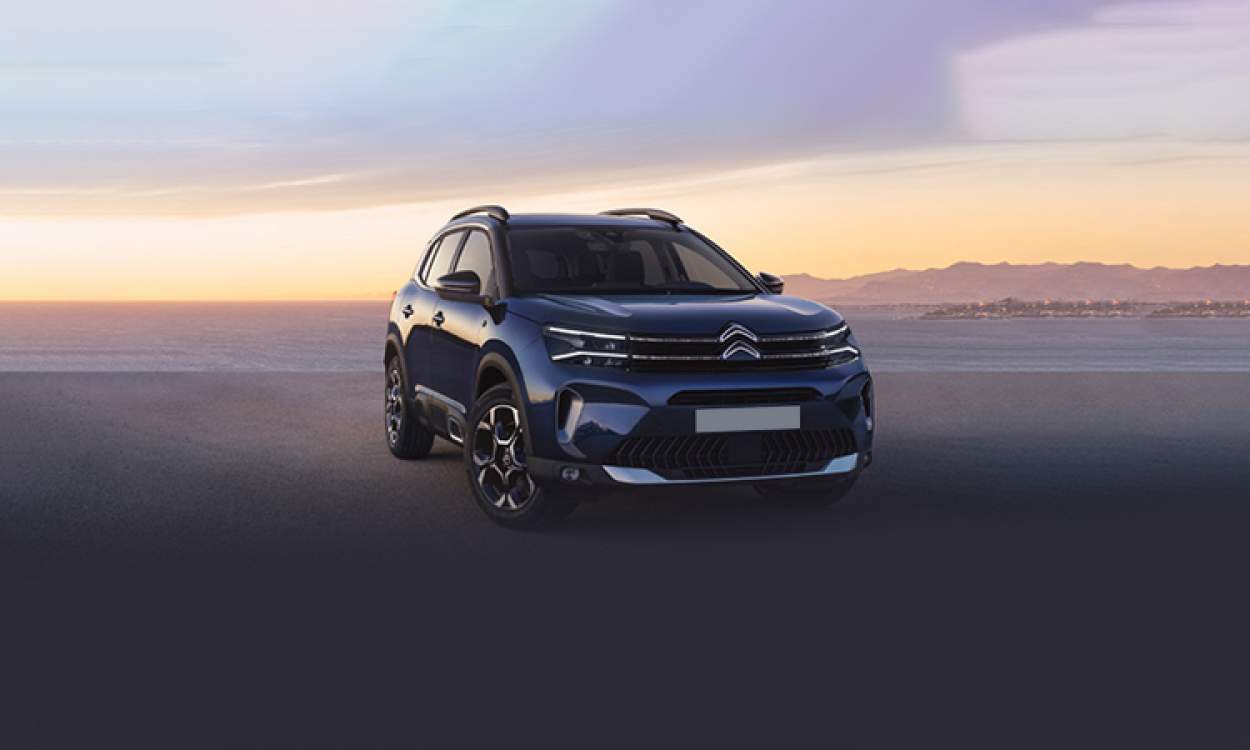 Guy Lederer, Indo-Asia Pacific Head of Supply Chain and Logistics, Stellantis says: "KPL meets all of Citroën's requirements to export vehicles from India as part of its internationalization strategy. A port of significant importance in the ecosystem of India's maritime logistics, Kamarajar port will be used for the export of Citroën Made in India vehicles from the Smart Car platform to the world. We look forward to a collaborative and successful business relationship with KPL to achieve on-time delivery at competitive costs."
Sunil Paliwal, CMD, Kamarajar Port Limited, said: "We are glad to enter into an agreement with PCA Automobiles to provide our port services for the export of Citroen brand cars to ASEAN countries and Africa. Associating with PCA Automobiles will help us augment our export operations".
Also Read: 2023 Suzuki Access 125 launched in India at Rs 79,400