CEAT Ltd has partnered with Tata Power Ltd for the construction of a 10MW bound solar power plant for the tire manufacturing unit in Bhandup, Maharashtra.TP Akkalkot Renewable Limited, to build, operate and maintain the captive solar power plant which is built by Tata power Special Purpose Vehicle(SPV)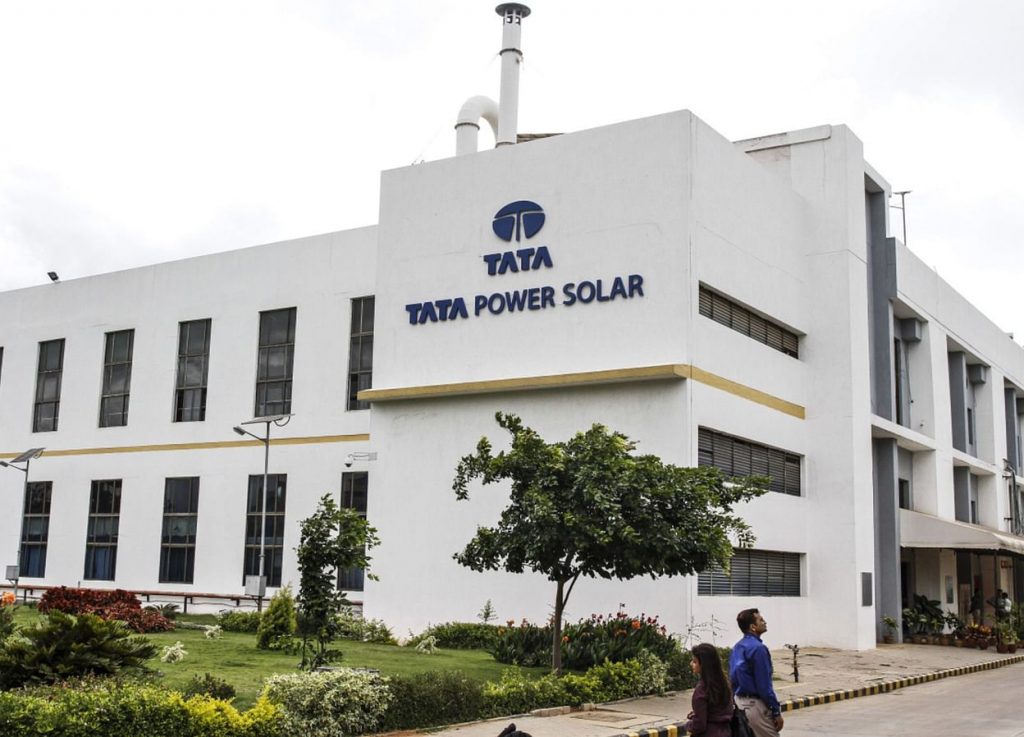 Tata Power will own 74% of the captive solar plant
CEAT will own 26% of the captive solar plant and Tata Power will own 74%, according to Captive Generation Rules. The generated power will be used for captive consumption by CEAT's Bhandup plant. The plant is expected to produce about 21 megawatts of power annually and will offset approximately 17.43 million kilograms of carbon dioxide annually.Tata Power now has an order book of over Rs 8,700 crore and a capacity of around 2,800 MW in FY21. It has a backlog of over 5.4 GW of solar projects at the scale of on-ground facilities and over 500 MW of rooftop and distributed generation projects across country so far."The alliance with Tata Power to install a solar power plant in Maharashtra demonstrates our continued commitment to the transition towards sustainable energy and supports our commitment towards building a better future. Our goal is to "make mobility safer and smarter." "We are committed to the cause of sustainability," said Kumar Supia, CEAT's chief financial officer every day.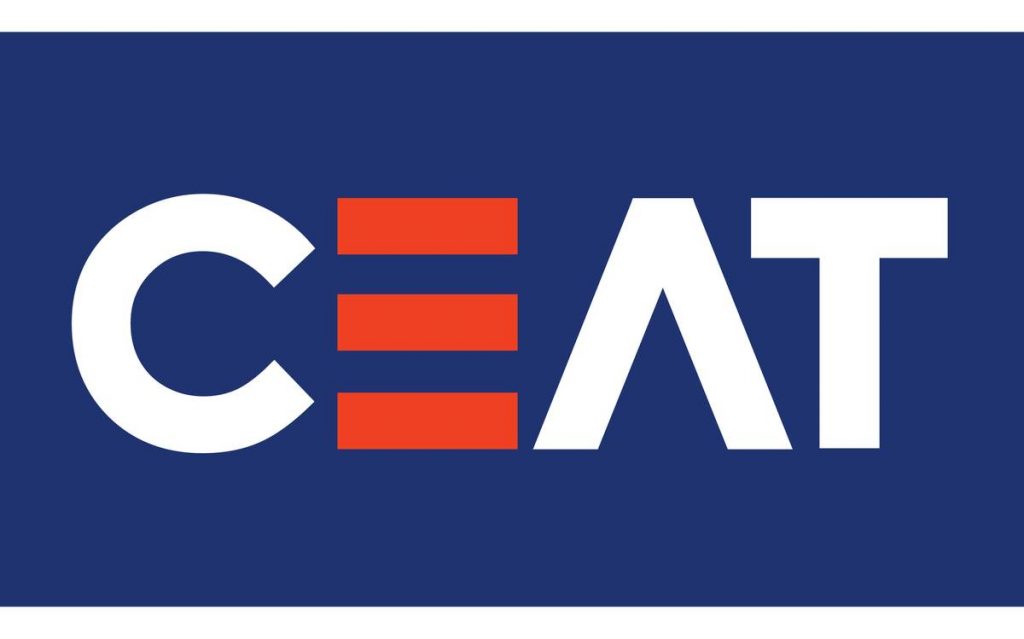 The alliance will Demonstrate Ceat's commitment towards sustainable energy
In the field of non-renewable energy the current agreement will help
CEAT
reduce its dependency and further it will also serve as a milestone in the company's goal towards carbon neutrality."We are pleased to partner with
CEAT
Limited and to announce our new SPV. With TP Akkalkot, we aim to continue to build a strong renewable energy portfolio and expand our horizons in the captive power generation sector," said Ravinder Singh, Solar Rooftops Business Director, Tata Power.
Read More: MG India partners with Tata Power to create fast chargers