CARS24 is a certified company, that has a successful online platform for the buying and selling of cars. The company was found in the year 2015.
The company's mission is to completely change the way used cars are sold in the country.
CARS24
has created an efficient and reliable way for the owners of
cars
to sell their used cars at a good price. Since the company began, CARS24 expanded it from only one office in Delhi to more than 50 branches across the 10 major cities of India, with a team of over 700 employees.CARS24, the tech-enabled used car company made an announcement that the consumers can now buy new
cars
from their platform. The company will now sell thousands of genuine
cars
across the main cities in the country.According to a statement by Cars24, "To ensure smooth customer experience and to make the process of buying and selling of
cars
more transparent, Cars24 has introduced many industry-first services which include a buyback guarantee, car condition verification, and
accessible consumer financing
."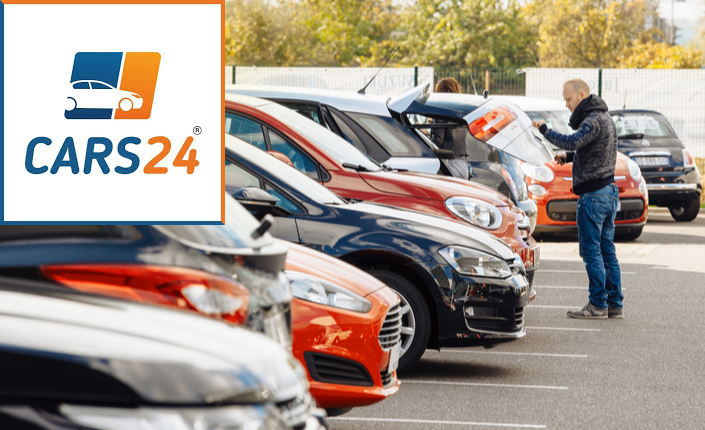 cars24
The company has said that its unique new business model will include a proper
car
verification process that may undergo more than 150 inspection points. To make sure that the process is transparent, the car buyers will have full access to a complete health report of the
car
they are wishing to buy.The whole buying process is handled by car experts working with CARS24 who will help the buyers to identify their dream car that fulfills their requirements and takes care of all the paperwork such as the RC transfer. If the car buyer is not satisfied, Cars24 has also introduced a buyback guarantee for its buyers. This shows their complete dedication to their customer's needs.In a statement, Cars24 said, "Over the past 4 years, the company has been the first of its kind to use a mobile auction platform that has provided a place for more than 200,000
car owners
to sell their cars to those businesses dealing in the pre-owned cars across the country. This model has aided in selling a car quickly and hassle-free while also helping the sellers to understand the fair price for their car through the auctions. We have now expanded our buyer base to also provide service to the direct end buyers."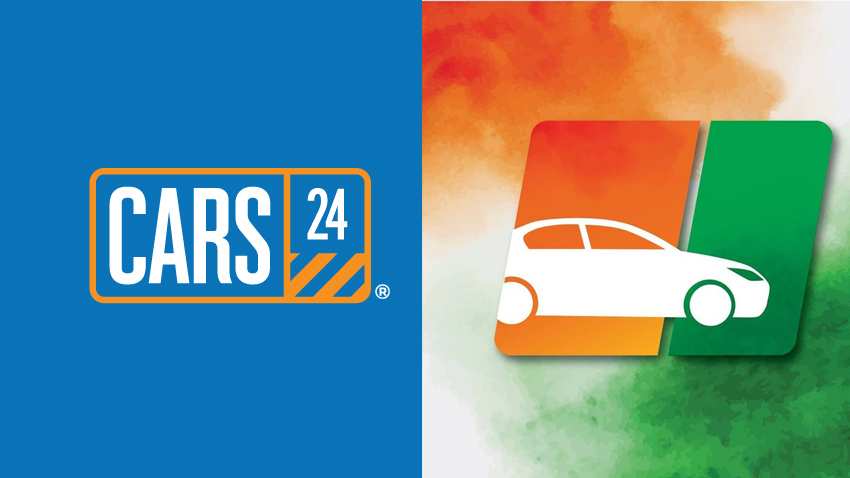 cars24
Mr. Vikram Chopra, Co-founder, and CEO, CARS24 said in a statement regarding the adoption of their new business model, "The
Car buying
experience has always been a risky space because of the lack of trust, transparency and the right information. We have been getting a massive demand from the people who are looking to purchase a pre-owned car. While we are currently solving the challenges of selling pre-owned cars, we also wanted to replicate a similar kind of model for our buyers and offer a convenient and safer option to
buy cars
."He further added, "The consumers can now sell their cars and buy a new car at the same platform without any troubles."
Also Read: Check out India's No. 1 Bike Portal "BikeWale"