Car buyers generally look for the festive season period, as it is the most auspicious time of the year for any purchase. Even automakers are trying to capitalize on-demand with an attractive discount across their model range. However, buyers may be a bit disappointed this year. According to data compiled by JATO, the average level of discount level has shrunk more than 50 percent since 2019 and among the 88 models sold in India, 28 models aren't attracting any discounts this festive season.
Now to give you a perspective, on average, discounts on SUV cars have dropped from ₹ 47,000 to ₹ 15,000, while small car discounts dropped down from ₹ 43,600 to ₹ 13,000. To give you a better understanding, last year (2020) 21 out of 102 models didn't get discounted, and in 2019, 23 out of 106 models didn't attract any discounts. The deterioration of discounts has already shown an impact on holiday season sales, with Navaratri sales not being very strong and reassuring, and sales of Dhanteras and Diwali likely to be affected. However, the drop in sales is not due to lower demand or negative customer sentiment. This time around, the automakers took a supply-side approach by failing to cut prices or give higher discounts due to a severe crisis in the global supply chain.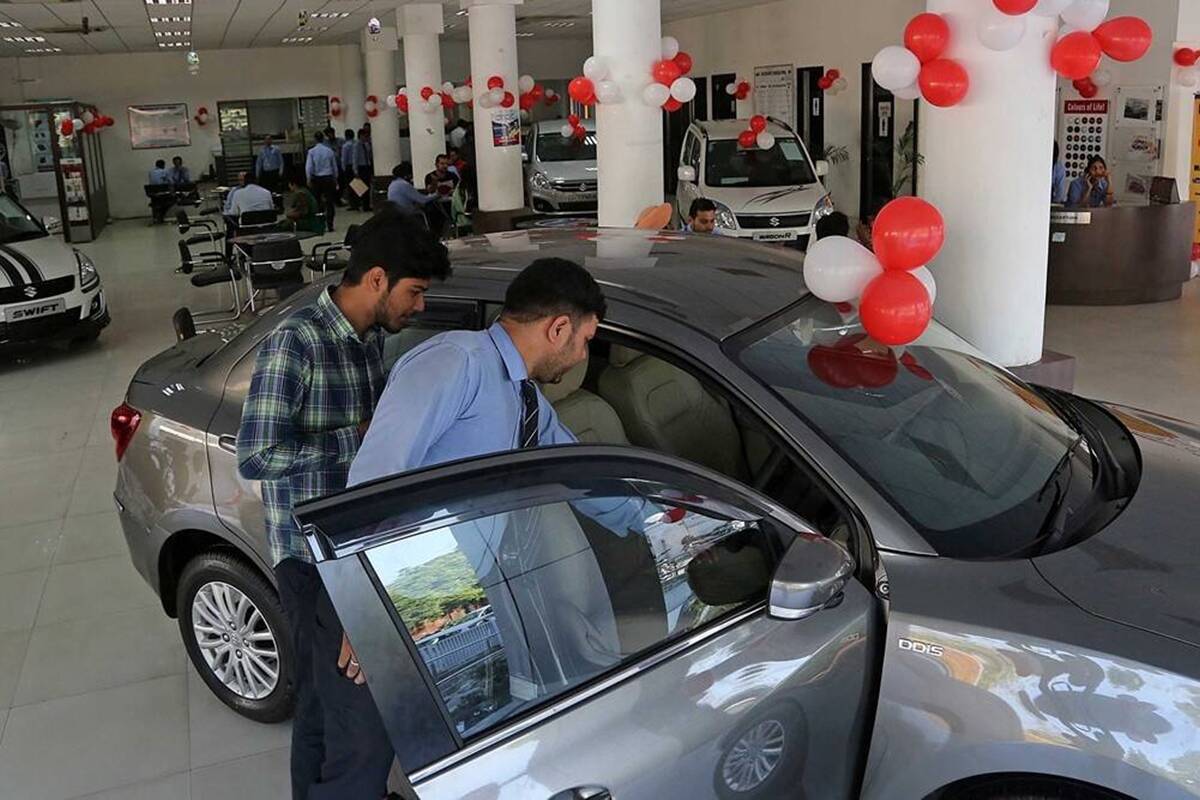 Mainly, the disruption in the supply chain is due to the shortage of semiconductors faced by automakers around the world. Both domestic and foreign automakers bear the brunt of the chip shortage, and as today's cars are becoming sophisticated and loaded with technology, they are seeing significant production delays. In fact, according to our dealer sources, quite a few large models are subject to a long waiting period of six months or more. Also, the customer does not guarantee timely delivery during the holiday season period, even if he had booked the car a few months ago. Automakers also see the holiday season as a good opportunity to make up for the loss of volume due to COVID-19, but even that goal is unlikely to be met this year.
Also Read: LONDON ELECTRIC VEHICLE COMPANY GEARS UP TO LAUNCH TX MODEL IN INDIA