Here comes monsoon! Along with it come dirty puddles, muddy roadways, traffic jams and the need to carry umbrellas almost everywhere you go. While rain does provide relief from the scorching heat, it also brings in a lot of irritating issues. What issues, you say? Damp weather, electricity issues, car issues, etc! But that doesn't mean you stay indoors all day, right?
So what to do? This article will provide you with some useful tips to maintain the health of your car throughout the monsoon season!
Keep The Outside Clean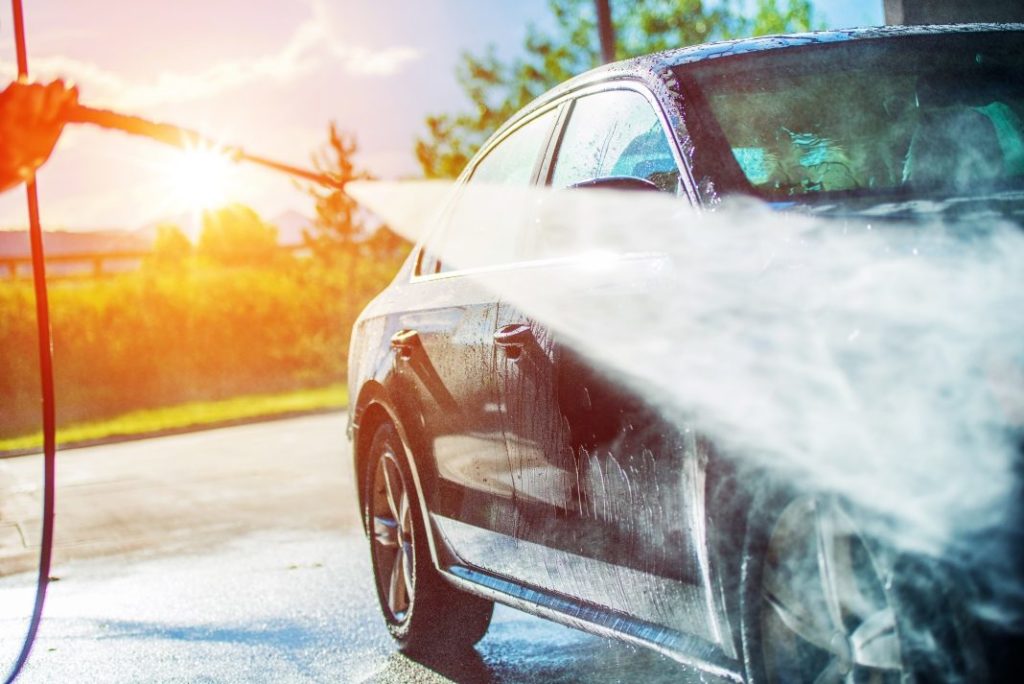 Yes, one of the most important ways to deal with monsoon problems is to maintain the hygiene and cleanliness of your car. Both the interior as well as exterior. Poor car!

The rain, falling leaves, muck, dirt and other things are mostly endured by your car's exterior only. They tend to ruin the beautiful finish of your car's exterior and can even go deeper if not taken care of in time. Now that's rough! Literally. So, what should you do? It's straightforward. Don't let the dirt or other particles settle down. That's an absolute no. Wash your car or at least wipe it after it has driven through all the mud and dirt during a downpour. Now, this is an essential point for all of you, especially the lazy ones; clean your car every day in the morning.

Some of you might think that by using a car cover when parking in the open, you're done taking care of your car. Guess what? No. That's something you are not supposed to do. Why? That is because the water that falls on your car might lead to the car cover getting adhered to the car surface. So, when you pull it, you even peel off your cars paint or transparent coating. Now, a quick reminder to you. This is irreversible damage. Be careful!
Keep The Inside Clean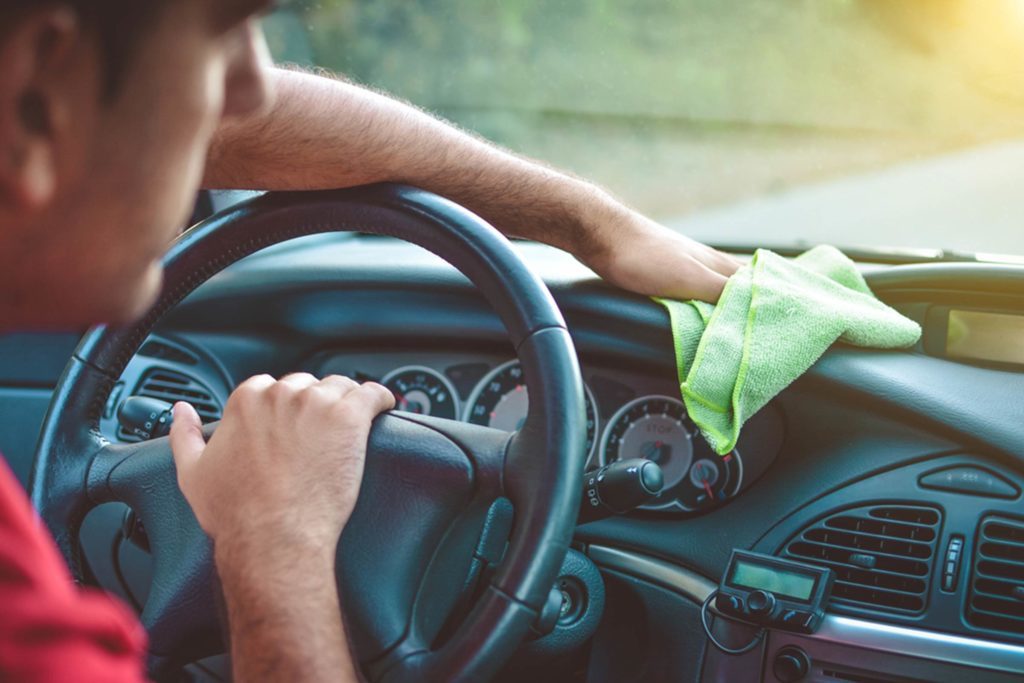 There's a phrase – "beautiful inside out." Now, slightly rephrase it, and you get "keep it clean inside out." Make sure you clean the interior of your car as it is not dirt proof. The interior of your car tolerates all those dirty clothes and shoes. What's the best way? Use newspaper to soak the water and muck up. These are more efficient than cloth. Also, clean the interior at least twice a week.
Clean It Under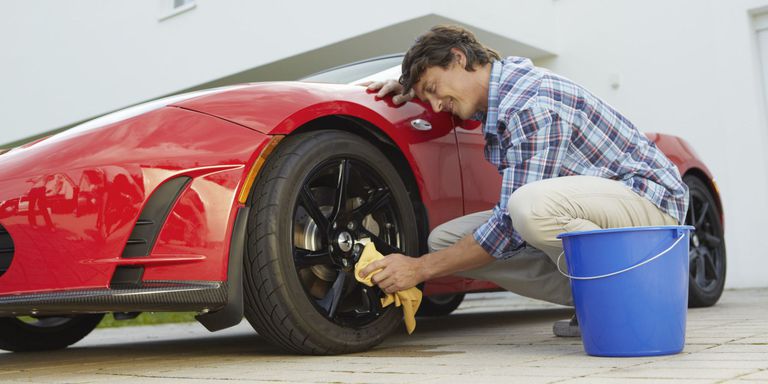 Not only the exterior and interior but the under needs cleaning too. Those leaves and dirt to get under your cars bonnet and boot lid. Now, since your car can't possibly speak out, you have to be careful. These leaves might end up blocking the gutters and drainage. Also, accumulated water might lead to the formation of rust that will lead to further damage.
Also, to keep the underbody of your car clean you might use an unusual mixture of engine oil(used) and diesel. DO NOT spray it on the engine or exhaust as it might be dangerous.
Prevention Is Better Than Cure!

This can prove right even for your car. During the monsoon, keep newspaper spread out on the car floor. Might be inconvenient, but it's for the best. Also, drape your seats up with towels so that they soak up the rainwater. After each drive, clean your car up as much as possible because you don't want to catch bacterial and fungal diseases.
Conclusion

Don't forget to enjoy the rain. Take these cautions seriously and be safe!