Canada's Investment Management Corporation of Ontario (IMCO) has invested USD400 million in battery producer Northvolt, which will help the Swedish company expand lithium-ion battery production ahead of a possible initial public offering.
Northvolt, which counts BMW and Volkswagen among its investors, last year delivered its first battery cells from its gigafactory in Skelleftea in Sweden.
The group has amassed more than USD 8 billion in debt and equity since 2017 in its bid to become Europe's biggest battery maker, including $1.1 billion in convertible notes last year from various investors.
In its largest deal in Europe to date, IMCO has invested USD 400 million in Northvolt via a convertible notes, it told Reuters.
"Northvolt really fits into a lot of the directions we're trying to invest in," Rossitsa Stoyanova, IMCO's chief investment officer, said in an interview, referring to topics including the transition to a low-carbon economy and restructuring of global supply chains.
"Whether it (Northvolt) goes public or stays private, we've done our homework and are happy with the investment."
A Northvolt spokesman said the company expects to reveal "the next steps of our financing plan in the near future."
Convertible notes are debt that can be converted into equity at pre- agreed terms and have become popular with private companies recently as other financial markets dried up. They also allow companies to avoid being truthful about the value of their shares.
Investors are concerned that valuations in private markets have fallen sharply in line with public markets since central banks started raising interest rates 18 months ago.
For IMCO, the convertible bonds provide regular interest payments and protection against loss if Northvolt struggles to grow as expected.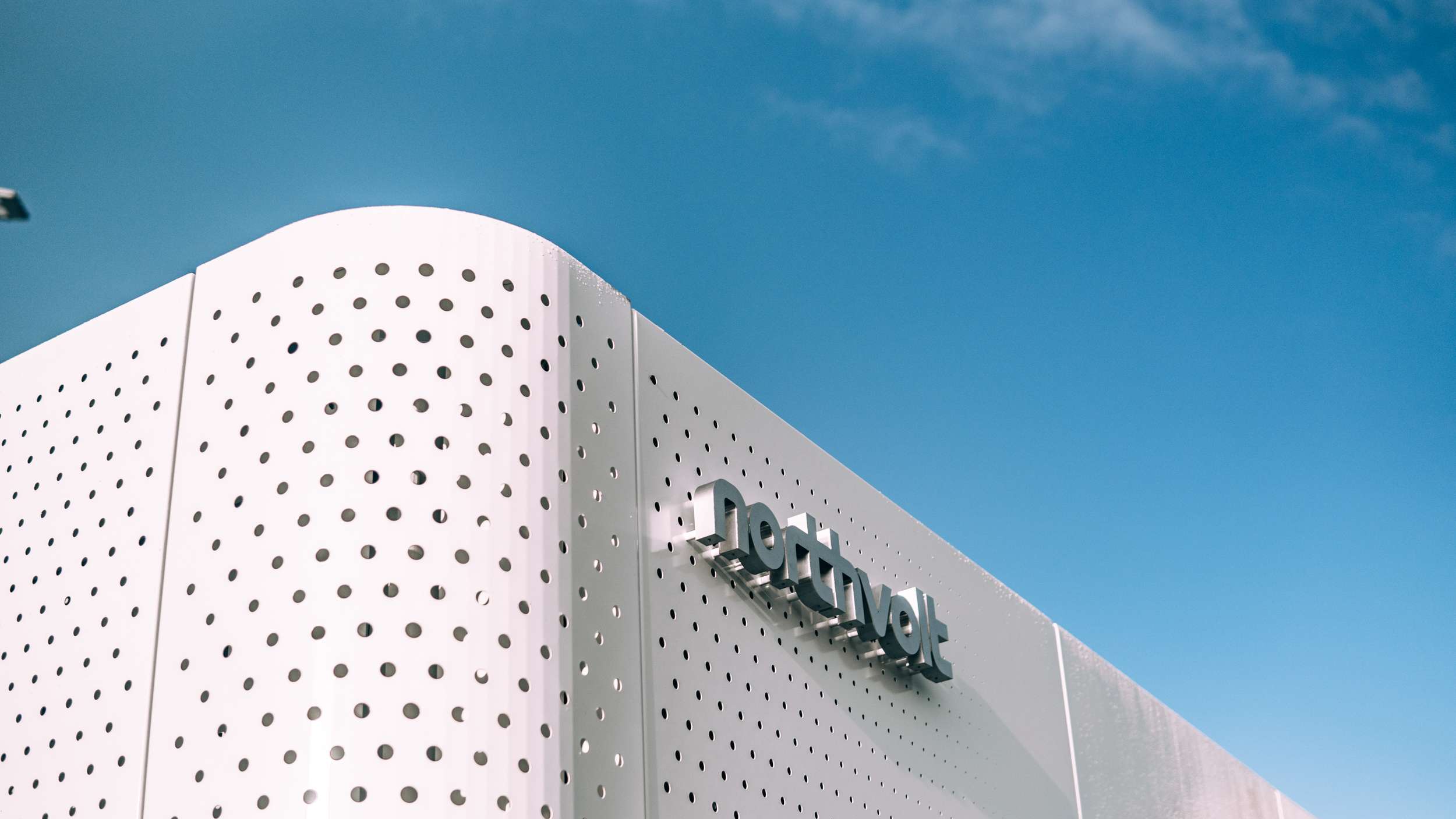 Sources told Reuters earlier this year that Northvault, which is valued at about USD 12 billion in 2021, has been in talks with banks about an initial public offering that could value it at more than USD 20 billion.
The company said last month it would invest several billion euros to build an electric vehicle battery factory in Germany, and sources said Northvolt is in talks to raise cash through debt financing to expand its factories.
IMCO is embarking on a campaign to increase investment in continental Europe and Britain to diversify its assets outside of North America.
Stoyanova said strong political support in Europe for switching to electric vehicles and migrating manufacturing made Northvolt particularly attractive.
IMCO manages more than USD 73 billion in assets across all asset classes, including stocks, bonds, real estate, infrastructure and private equity.
It was formed seven years ago after Ontario decided to pool public sector pension plans in the province, creating weight that IMCO could leverage to buy assets directly or together with major investment partners including Blackstone, Brookfield and Carlyle.
Northvolt's investment was jointly vetted by his team and IMCO's public equity managers, said Matthew Mendez, IMCO's head of infrastructure.
"We think there's a really strong story that will resonate with public investors (if Northvolt lists)," he said, citing the company's competitive advantage, long-term contracts and low-carbon supply chain.
Mendes was previously lists UK-based battery storage business Pulse Energy, which was acquired by IMCO in 2021.
IMCO has an investment team of 110 staff and plans to grow as it expects more investment abroad.
Also Read: Hyundai Motor to invest USD 85 bn by 2032 to accelerate EV plans