South Korea's Hyundai Motor said on Tuesday it plans to invest about 109.4 trillion won ($85.4 billion) in the period to 2032, allocating around a third going to meet the "seismic change" in the industry towards electric vehicles.
Hyundai Motor, which together with affiliate Kia Corp. is among the world's top 10 automakers in terms of sales, said in a statement that it aims to increase production of electric vehicles in the United States, its biggest market. Electric vehicles will account for 75% of its production in the United States by 2030 from the current 0.7%.
The automaker said it plans to spend about 35.8 trillion won on electric vehicles in the period to 2032, with a goal of selling 2 million EV units annually by 2030.
"Hyundai Motor is leveraging its heritage of innovation and knowledge accumulated over a long period of time... amid a seismic shift in the industry as competition intensifies in an effort to lead the electric vehicle market," the company said on its investor day.
To improve its competitiveness in batteries and the development of next-generation batteries, Hyundai Motor plans to invest 9.5 trillion won over the next 10 years, according to the statement.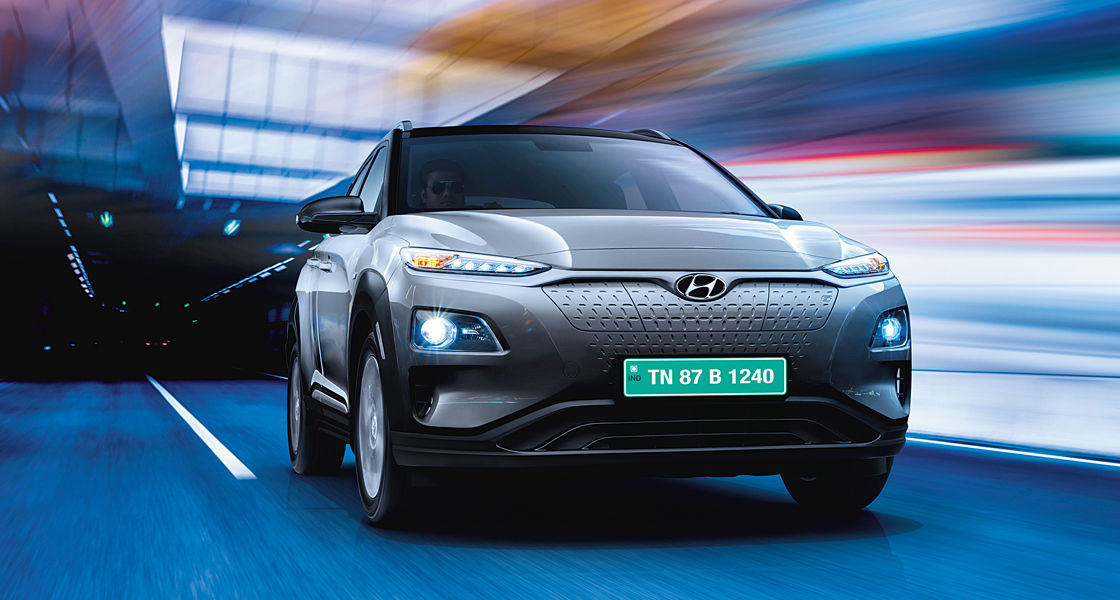 Hyundai Motor said it plans to introduce competitive lithium-iron-phosphate batteries with higher energy density and improved low-temperature efficiency for the first time around 2025.
The company aims to supply more than 70% of batteries through its joint ventures by 2028 and beyond.
Other plans include cooperation with specialised companies and startups, as well as establishing joint ventures with battery companies to ensure stable supply.
"Joint research and equity investment in startups to accelerate the development of next-generation batteries is also underway," the company said.
The Seoul-based automaker said it aims to achieve an operating profit margin of 10% or more in its electric EV business by 2030.
In China, Hyundai Motor said it will halt production at another plant this year after closing its fifth plant. It also plans to reduce the available model numbers from 13 to eight to focus on SUVs and Genesis luxury brand models.
Also Read: Opinion: Evolution, growth trends and challenges of multi-brand EV dealerships