With the price of petrol and diesel at around Rs 100 per litre, electric vehicles are gaining traction. As per reports, India saw remarkable EV sales in August with a monthly growth of around 9% to 1,26,324 units, while the year-on-year figures were at a staggering 43%.
With the festival season around the corner, the figures are expected to increase significantly. Given the fact that the price of petrol and diesel are around INR 100 mark and is unlikely to fall in the future, people are increasingly gravitating towards electric vehicles to reduce their expenditure on vehicles.
However, there are many other costs associated (good and bad) with electric vehicles that you should consider before buying an electric vehicle.
Tax benefits
The government is offering a discount of up to INR 1.5 lakh on the interest component of an electric vehicle loan under Section 80EEB.
Low maintenance
Electric cars are known to have low maintenance because they contain fewer parts than their ICE counterparts. For an electric vehicle, it will cost between INR 1,000 to INR 2,000 per year, while for the petrol variant, you may have to shell out approximately INR 4,000 to INR 5,000 per year.
But you have to pay higher insurance.
In the case of electric cars, you may have to pay more in insurance, as insurance companies consider the expensive electric car battery to be a major component.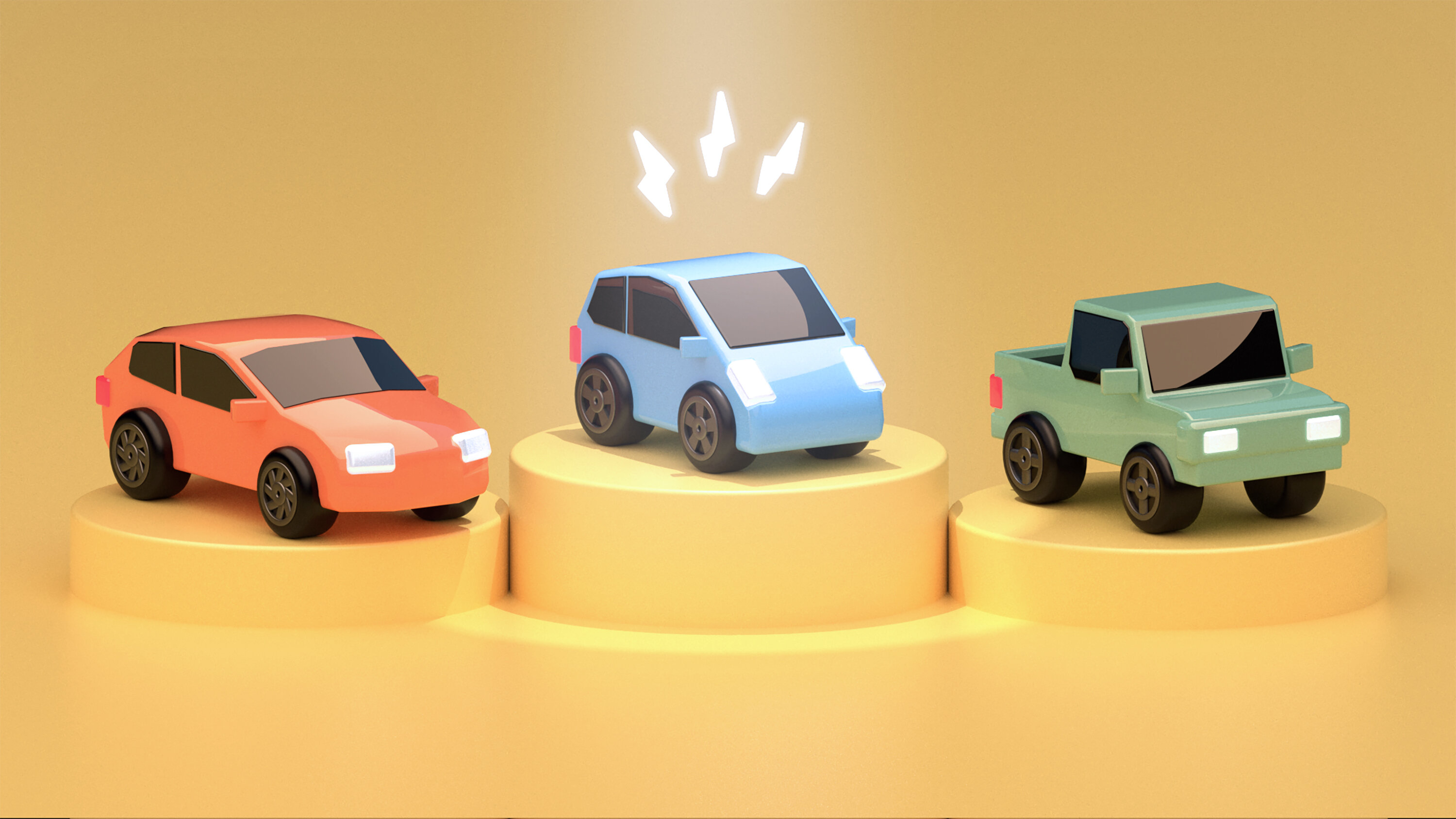 Be prepared to spend more if the battery runs out
Batteries are important components of electric cars and there is no way to repair them. So, in case your electric car battery is not working properly, you will need to replace it, and according to estimates, you may have to pay more than INR 4 lakh for an electric car battery while for an electric two-wheeler, it could be around Rs 50,000.
Not much of resale value
If you want to resell your electric or two-wheeler, you may get much less than its ICE counterparts as there won't be many buyers and also because electric car batteries are deteriorating with each passing day and may need replacement as they age.
Non-cost factors
The biggest challenge is the charging time, which is quite time-consuming. Installing one at home would cost you more, while charging in public places is not convenient. As per an estimation, the 3.2 kW battery needs approximately 10 hours of charging, providing a range of approximately 21 km per hour of charging. Likewise, a 7.2 kW battery can give you approximately 54 kilometers of range per hour of charging and requires about four hours of charging, while a 30 kW battery requires 60 minutes to charge and can give you up to 216 kilometers of range in one hour of charging. Keep in mind that these numbers may vary from model to model because some fast chargers can charge a vehicle in much less time.
Also Read: Bentley Flying Spur launched in India; priced at Rs. 5.25 crore