NEW DELHI: BMW, which sells passenger vehicles under the BMW and Mini brands and motorcycles under BMW Motorrad, plans to launch five products in the Indian market by January 2023 and expects robust growth in the coming years, a senior official in India said.
Vikram Bawah, Chairman and CEO of BMW Group India, said: "This is our 15th year of operations in India and it will be the best year ever. We have already broken records. During November, we saw vehicle sales grow by 40% year-on-year. And 46% in motorcycle sales. With a new product launch, we expect this growth to continue into the next year.
Earlier in 2018, BMW recorded the best sales in its history, including 11,105 cars (BMW, MINI) and 2,187 motorcycles.
Currently, semiconductor availability and logistics cost is a challenge in the industry. Going forward, various factors including the Indian economy, infrastructure growth and income levels will determine the growth of the luxury car segment in India. Despite these factors outside our control, Pawah said, we expect to see very strong growth for BMW over the next three years.
The German luxury automaker plans to launch 8 models in 8 weeks. Three of them were launched on Saturday: the M340i xDrive facelift priced at INR 69.2 crore, the new XM SUV priced at INR 2.6 crore, and the S 1000 RR superbike in three variants priced at INR 24.45 (all prices, ex showroom).
In early January, BMW will launch its new i7 sedan, its fourth electric offering in the home market. In December last year, the company entered the Indian electric vehicle market with three products including electric mini, i4, iX.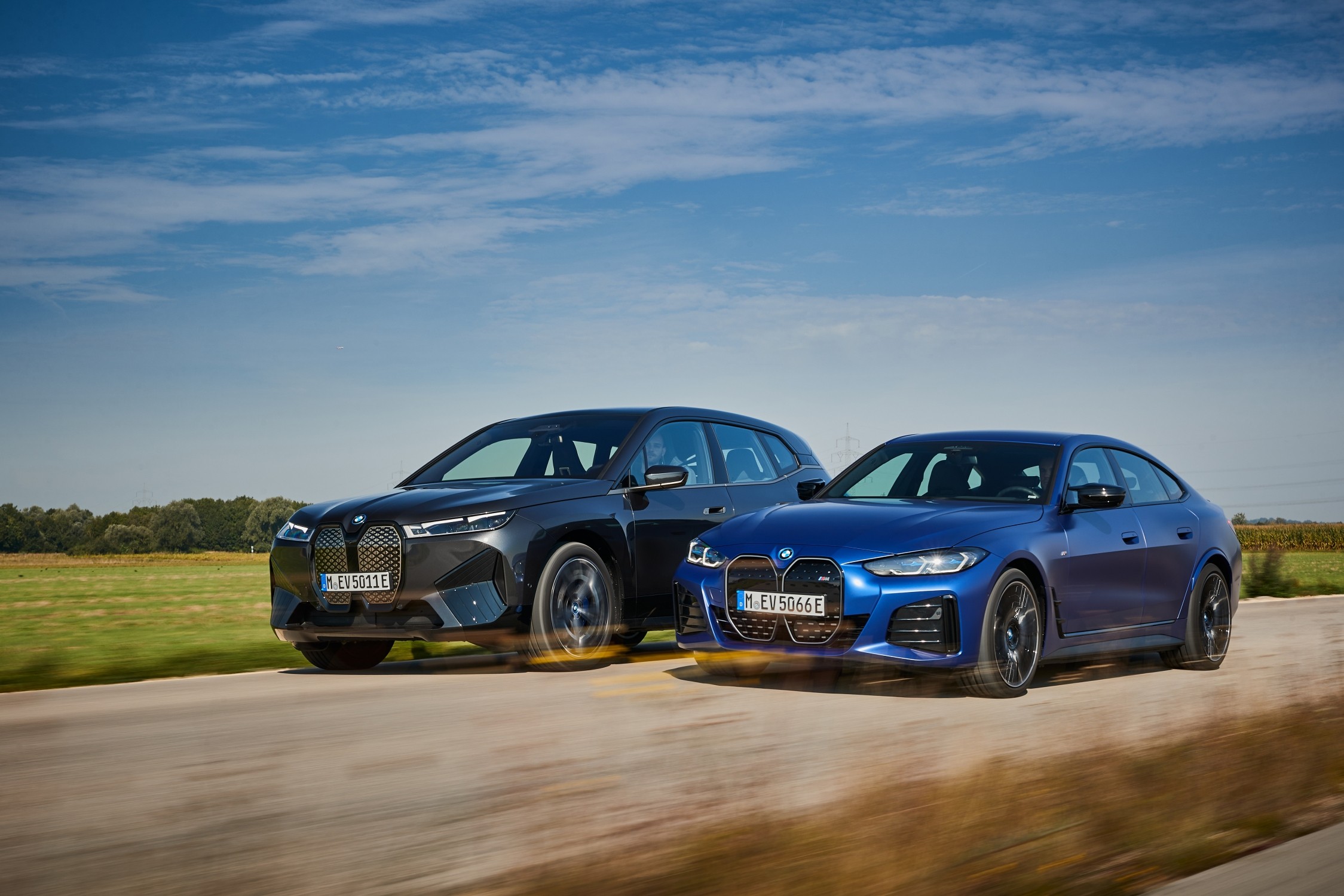 "The increase in demand for our electric vehicles has been phenomenal. For our three electric vehicles combined, that's close to 10% of total sales right now. You'll have to wait for the i4 until the end of next year," said Pawah.
As of now, these products are entirely imported into India, which results in high import duties. Asked about plans to assemble these vehicles in India, without giving a specific timeline, he said that it could be possible once the company reaches the volume threshold in the country.
BMW is sitting on an order book of 2,500 cars and nearly 2,000 motorcycles.
Mercedes-Benz, the market leader in the luxury segment, said that the recovery in this segment has been very positive and the company expects to see record sales volumes during the current calendar year.
Currently, luxury car volumes account for less than 2% of total annual passenger car sales in India.
Also Read: BMW India launches 2022 M340i, priced at INR 69.20 lakh