The motorcycle brand of the German automobile giants- BMW Motorrad has announced the launch of its twin two-wheelers for the Indian roads by mid-2018. The G 310 R and G 310 GS both were showcased in the Auto Expo of 2018. Although the G 310 R was previously showcased in 2016, this is the debut year of the GS series for the Indian market.
Let us have a look at both the bikes and get to know the specifications as well as their capabilities.

Both the G 310 R and G 310 GS both provide unparalleled riding pleasure with easy-to-handle gears and easily manoeuvrable components. They can be the ideal bike for someone who simply loves to ride whether in the busiest part of the city or on the freeway. The bikes are similar in nature and they feature a four-stroke, single cylinder 313cc engine. Each bike gives the standard output of 34hp at 9500 rpm with maximum torque at 28 Nm at 7500 rpm. They run on an electronic fuel injection system and can reach up to a maximum speed of 90 mph. The G 310 R is agiler and easy to control owing to its rearward tilt of the cylinder that has been rotated 180 degrees which contributes to lowering the centre of gravity.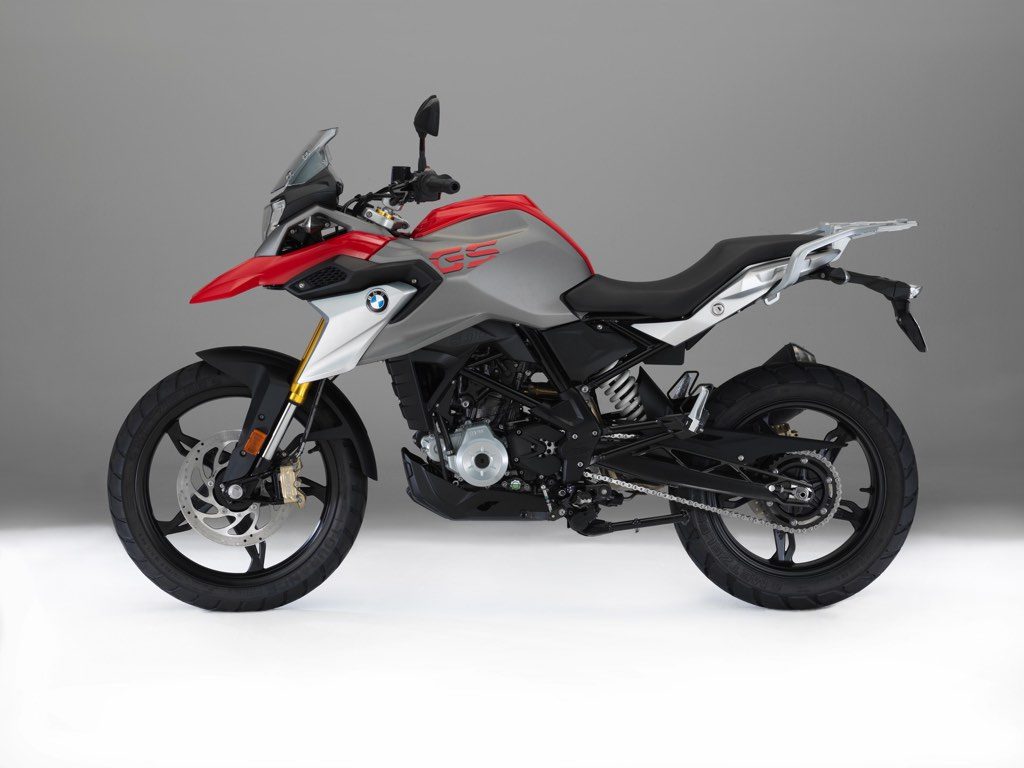 This bike has more stability due to its low and longer swing-arm which maximizes sturdiness without increasing the wheelbase. The g 310 R inherits the qualities of S 1000 R genes. It is light and strong and with a sporty headlight, dynamic fuel tank rim; it ensures undivided attention on the road. The built of the sporty seat emphasizes on the motorsport look while excellent workmanship is proved by the build of a gold anodized fork and brake callipers. Both the bikes provide excellent riding sensation with precise placement of the control elements, footrest and ergonomic layout of handlebars. They are available at two heights- 30.9 inches and a higher seat at 31.5 inches. This ensures that riders of any height will feel comfortable on these bikes.

The G 310 GS is of adventure tourer type and hence the whole body is a little lifted. The GS sports a larger tyre in the front and the sidewalls of the rear tyre is slightly bigger. This roadster comes with a non-switchable ABS system and weighs 11 kilograms heavier than its sibling. This bike supports a luggage carrier and a range of special accessories with the right mix of quality, comfort and dynamics.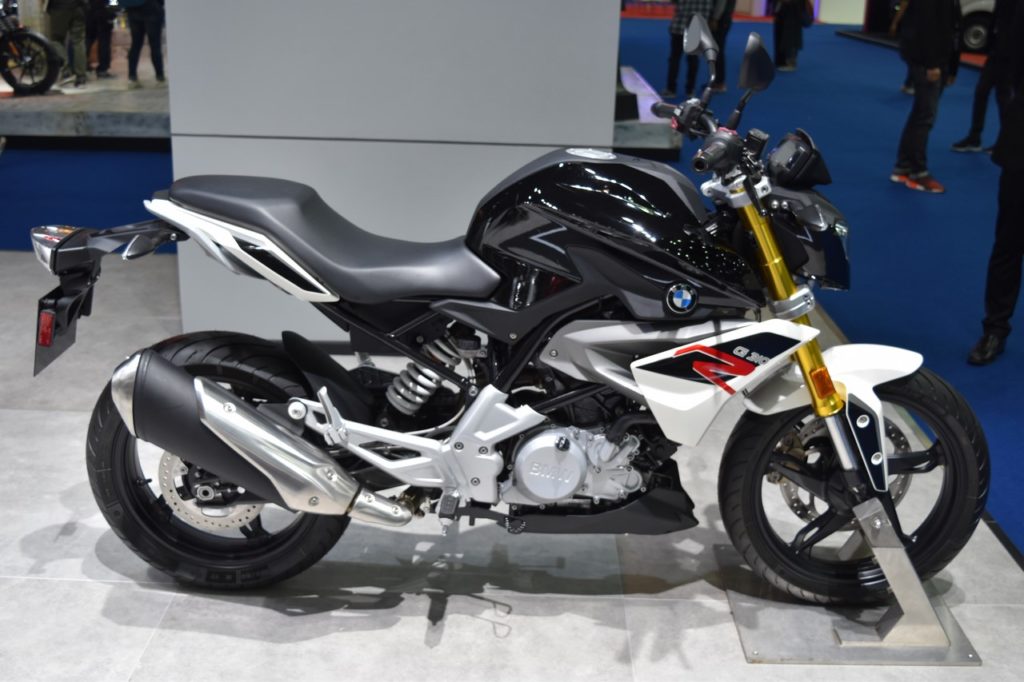 In the domestic market, the G310 R will be priced around 3 lakhs and G310 GS will be priced a little higher (around 3.5 lakhs). Both the bikes will be manufactured in collaboration with TVS. There was a rumour that dealers in several parts of the country had started taking bookings for this bike; however, there has been no official disclosure from the Motorrad yet regarding the actual start of booking date.