The center will launch the Bharat New Car Assessment Programme (Bharat NCAP) on Tuesday, with the aim of improving road safety by raising the safety standards for motor vehicles weighing up to 3.5 tons. "The program aims to provide a tool to the car customers to make a comparative assessment of crash safety of motor vehicles available in the market," said an official statement.
The programme will be launched by road transport and highways Minister Nitin Gadkari.
Under this program, car manufacturers can voluntarily offer their vehicles to be tested under Automotive Industry Standard 197. Based on test performance, the vehicles will be awarded star ratings for adult occupants and child occupants.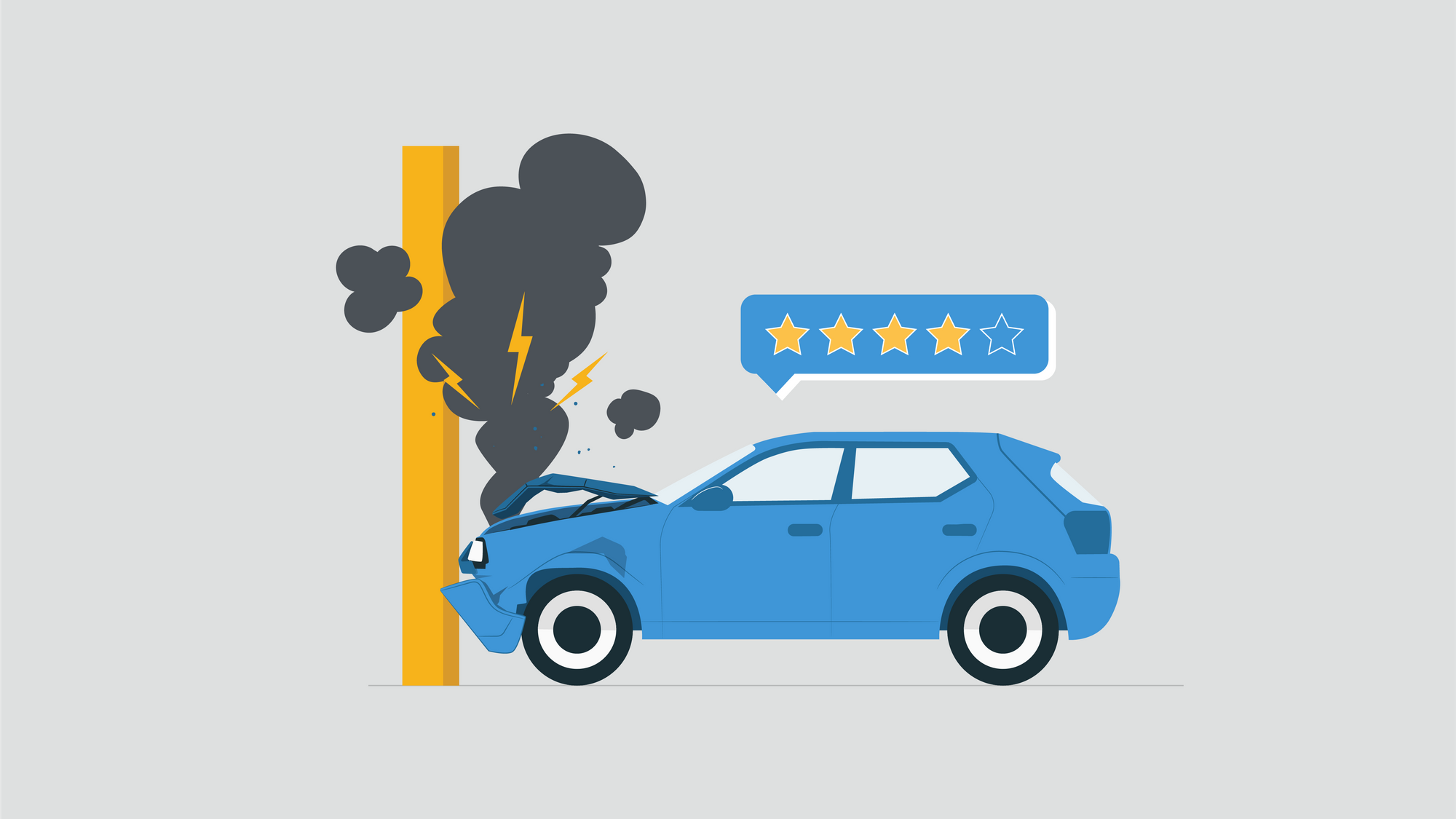 " Potential car customers can refer to these star ratings to compare the safety standards of different vehicles and make their purchase decision accordingly," the statement said.
With the demand for safer cars increasing, car manufacturers will be encouraged to comply with customer needs. Indian cars are also expected to be able to compete better in the global market as they comply with higher safety standards in the future. This will increase the export potential of domestic car manufacturers while at the same time developing a safety-sensitive car market in the country.
Also Read: Hyundai Venue Knight Edition launched at Rs 10 lakh