In 2020, the auto industry has not been optimistic all year due to the pandemic and months of shutdowns. However, the automakers did not stop and introduced many important new products to the market. SUVs have performed really well in 2020 and therefore they are the best-selling car segment. No doubt we had some of the best SUV launches in India in 2020
Here is a list of the 5 best SUV launches in India in 2020.
1. Hyundai Creta


The second-generation Hyundai Creta was launched in late March of this year and it has performed amazingly in terms of sales and therefore tops the list of best SUV launches in India. The SUV continues to achieve five-figure sales and has a market share of over 42% The model has undergone major changes inside and out. At the front of the engine, the new Hyundai Creta has 115 hp, 1.5-liter naturally aspirated petrol, 140 hp, 1.4-litre turbo petrol and 1.5-litre turbo diesel 115 hp. Transmission options include a 6-speed manual, a 6-speed torque converter automatic, a CVT automatic transmission, and a 7-speed automatic transmission.
2. Mahindra Thar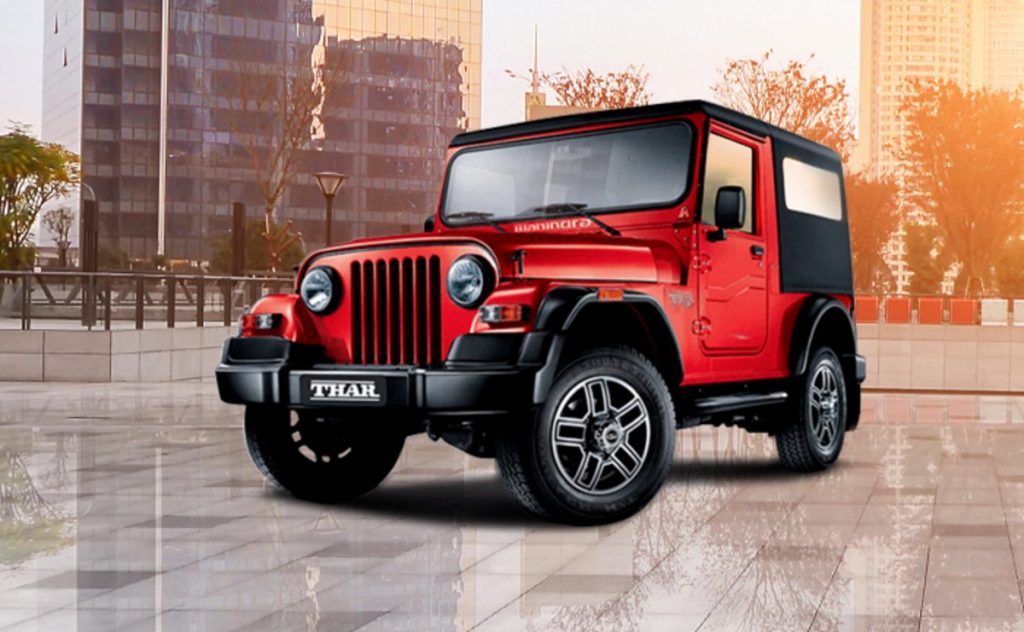 mahindra thar

One of the most anticipated releases of this year was the new generation Mahindra Thar. The compact off-road SUV went on sale in the first week of October. The automaker confirmed that the new Thar has been sold through May 2021 and will ramp up production from January 1, 2021. The next-generation model supports an all-new platform and comes with a more robust chassis. It has been packed with many advanced comfort and safety features. With the generation change, the Thar received a new petrol engine along with an updated diesel powertrain and an automatic gearbox. No doubt this is one of the best SUV launches in India.
3. Kia Sonet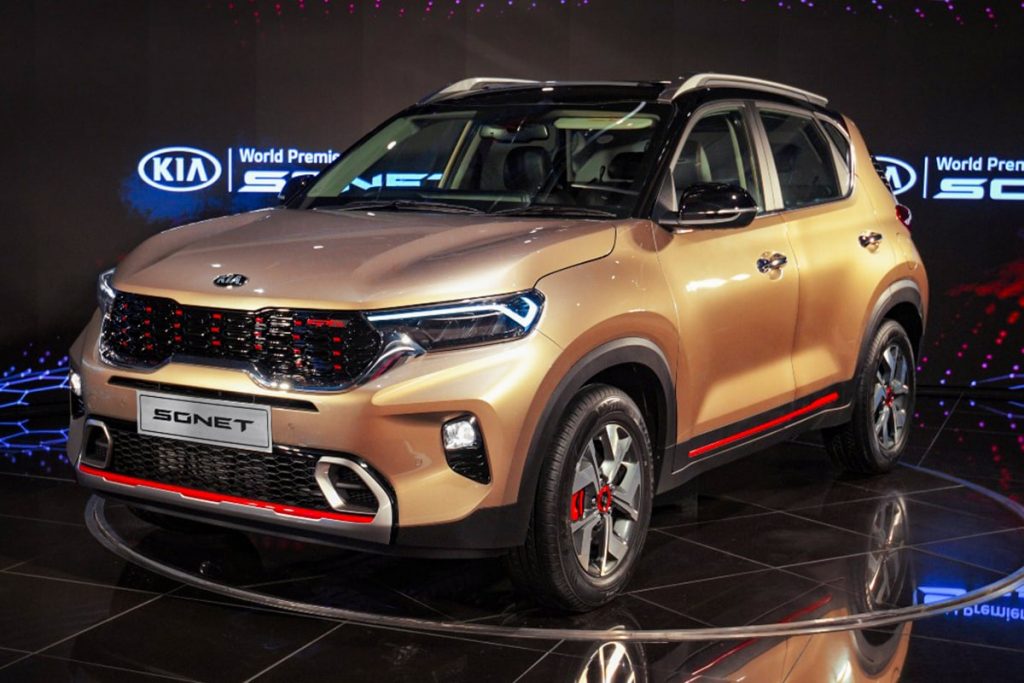 The new Sonet is Kia's answer to the Hyundai Venue and Maruti Suzuki Vitara Brezza. Thanks to its sporty design, distinct interior, multi-engine combination and gearbox, the Kia Sonnet has been an industry leader since its launch in September. In fact, it helped the company post strong 50% growth over the same period last year. There is a great demand for various types of turbocharged petrol with reserves of 60%, followed by 40% for diesel. The Kia Sonet is available in three engine options: a 1.2-liter naturally aspirated petrol (82 hp / 113 Nm), a 1.0-liter turbo petrol (172 hp / 118 hp) and a 1.5-liter (99 hp / 99 hp) turbo diesel. With 172 Nm and 113 hp 245 Nm).
4. MG Gloster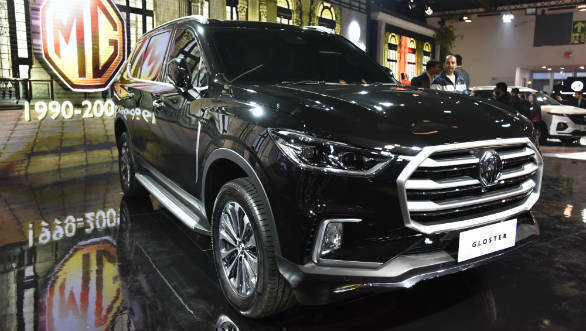 Morris Garages celebrated their entry into the luxury seven-seat SUV space with the new MG Gloster. The model range comes in 4 versions: Super, Sharp, Smart and Savvy, with 2.0-litre turbo engines (163 hp / 75 Nm) and 2.0-litre turbo diesel (218 HP / 480 Nm). It comes equipped with a BorgWarner transfer case and a 4WD intelligent real-time transmission system. The Gloster is claimed to be the first luxury SUV in India to offer Level 1 Autonomous Technology (ADAS). The SUV also features MG's iSmart Connected Car technology, which provides 70 advanced features along with the largest 12.3-inch touchscreen infotainment system in its class and a variety of other features.
5. Nissan Magnite

Launched in early December 2020, the Nissan Magnite is the most affordable SUV in its class. It comes in 4 bezels (XE, XL, XV and XV Premium), with a starting price of Rs 4.99 lakh to Rs 9.35 (ex-showroom). Despite its reasonable price, the compact SUV offers many advanced features, including the first wide-screen display in its class, Nissan Connect with more than 50 functions, Android Auto and wireless Apple CarPlay, air purification, wireless charger, and lighting. Surrounding and order. JBL Voice. The Magnite comes with a 1.0-litre naturally aspirated petrol engine, a 1.0-litre turbo petrol engine, and a 5-speed CVT automatic and manual gearbox options

READ MORE: Top luxury cars launched in India in 2020