Average is one of the most important factors that is considered when we buy any vehicle for daily commute. Here is the list of the best scooty for men in India that you can buy within your budget.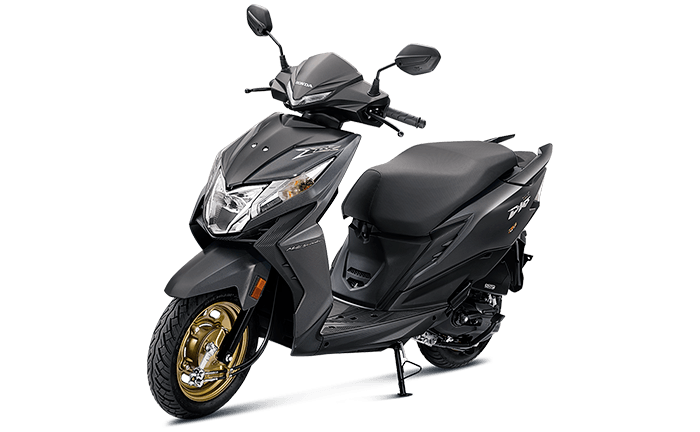 Honda Dio
Price- Rs 71,117 onwards.
One of Honda's best-selling vehicles in India is the Honda Dio, which is best scooty for Men's and Women both. Since its introduction, the Honda Dio has experienced numerous improvements, and the most recent model now comes in appealing colors and with Honda's CBS function. A 109cc, single-cylinder, air-cooled engine with 6 horsepower and 8 pound-feet of torque and a CVT gearbox power the Honda Dio. Honda claims that the Dio gets 66 km per liter and weighs 102 kg.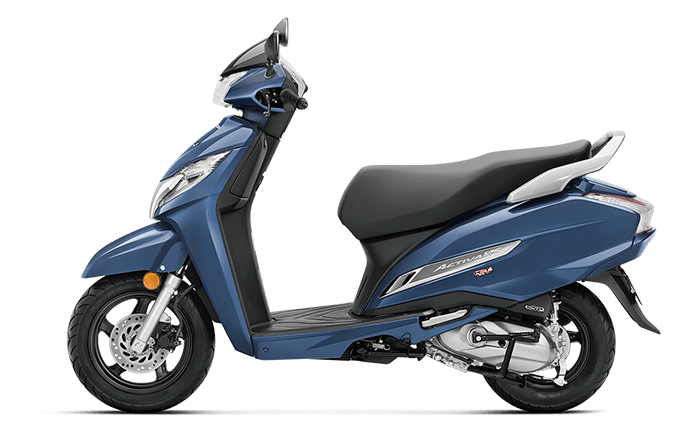 Honda Activa 125
Price- Rs 77,565 onwards
The Honda Activa 125 is the first two-wheeler that is best scooty for men and complies with BS-VI. With the aid of an ACG starter motor, the scooter has the company's "Silent Start Technology." Fuel injection technology, real-time mileage, distance to empty, and an idle-start-stop system for better fuel economy are other features of the scooter. A 124cc engine developing 8.1 bhp and 10.3 Nm of torque powers the Activa 125. The company offers three different versions of the Honda Activa 125.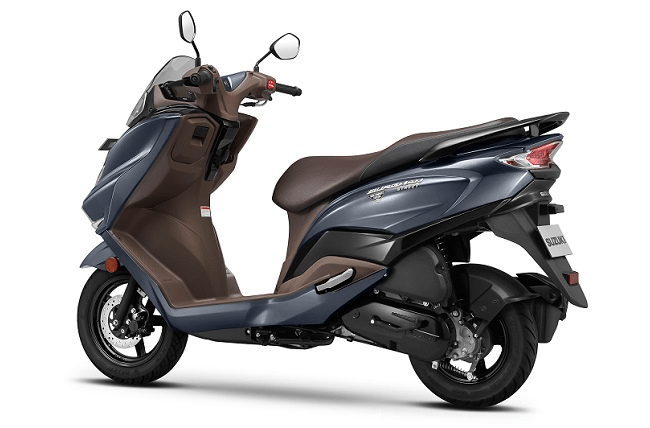 Suzuki Burgman Street 125
Price- 87,286
The fast 125cc Burgman Street 125 from Suzuki is based on the larger Burgman scooter offered in European markets. It has a maxi-scooter design which is the best Scooty for Men. A 124.3cc air-cooled, single-cylinder engine that generates 8.5 horsepower and 10.2 Nm of torque powers the Suzuki Burgman Stree125. Premium amenities including a digital instrument cluster, a full-LED headlamp, and more are included with the Burgman Street 125.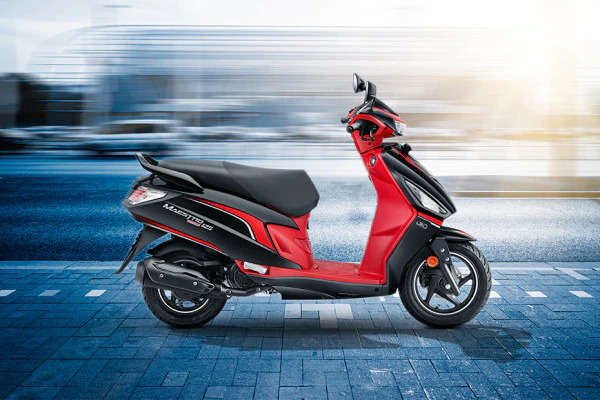 Hero Mastero Edge 125
Price- Rs 81,913 onwards
The Hero Maestro Edge 125 is full of features and has a contemporary design that is best scooty for men's. The scooty has a front baggage hook, part-digital instrument dashboard, external gasoline filler, and more. The 125cc air-cooled engine in the Hero Maestro Edge 125 generates 8.7 horsepower and 10.2 Nm of torque. There is also a fuel-injected version of the scooty available. Hero's i3S start/stop technology and integrated braking system are available on the Maestro Edge 125.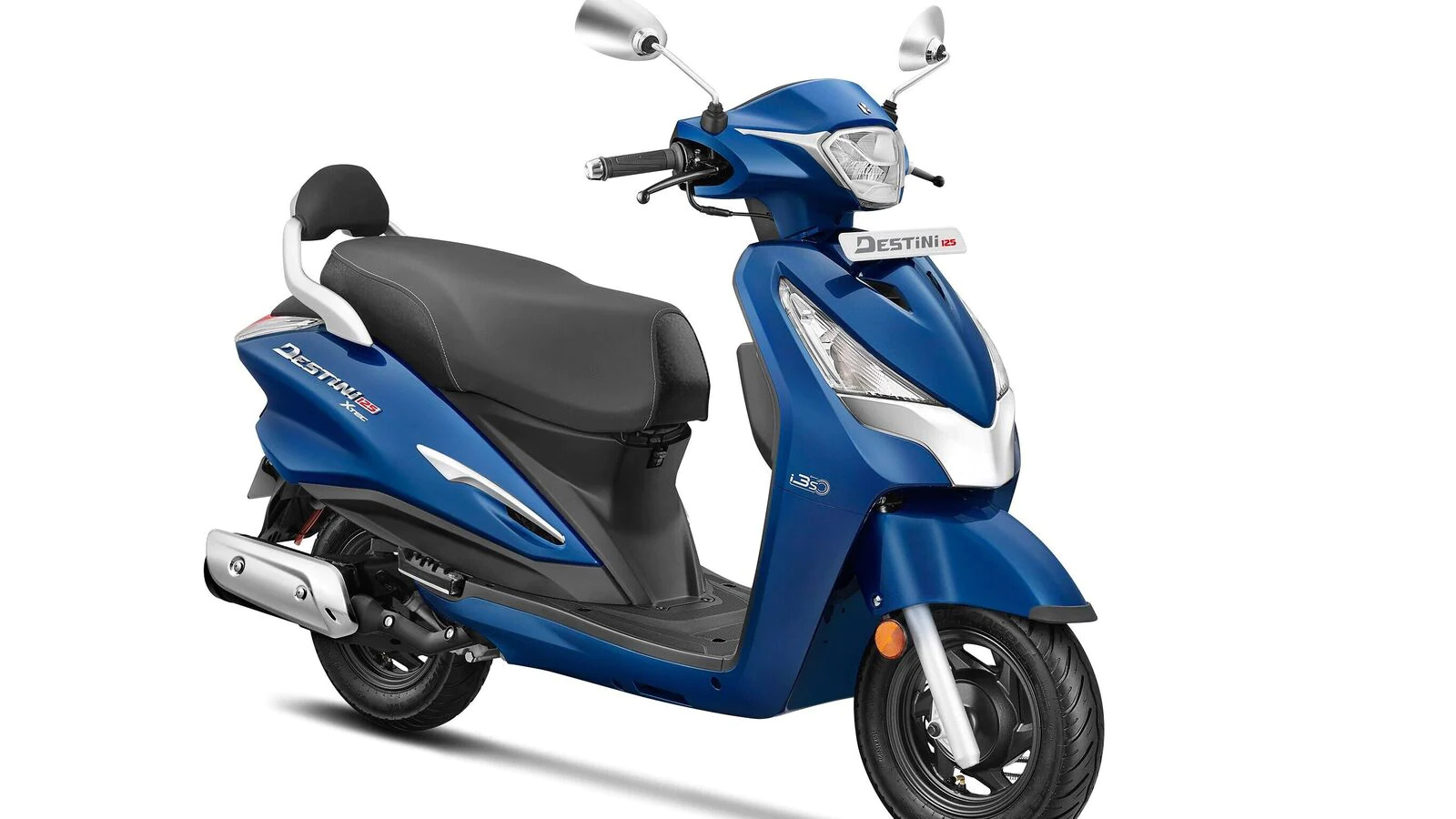 Hero Destini 125
Price- Rs71,781 Onwards
In the 125cc market, the Hero Destini 125 is a sleek and potent scooter and consider the best scooty for men's. The Destini 125 is among the greatest scooters for guys since it successfully combines performance and aesthetics. An air-cooled, single-cylinder, 125cc engine with 8.7bhp and 10.2Nm of torque powers the Hero Destini. A semi-digital instrument cluster, an external gasoline filling cap, and many more amenities are included with the Hero Destini 125.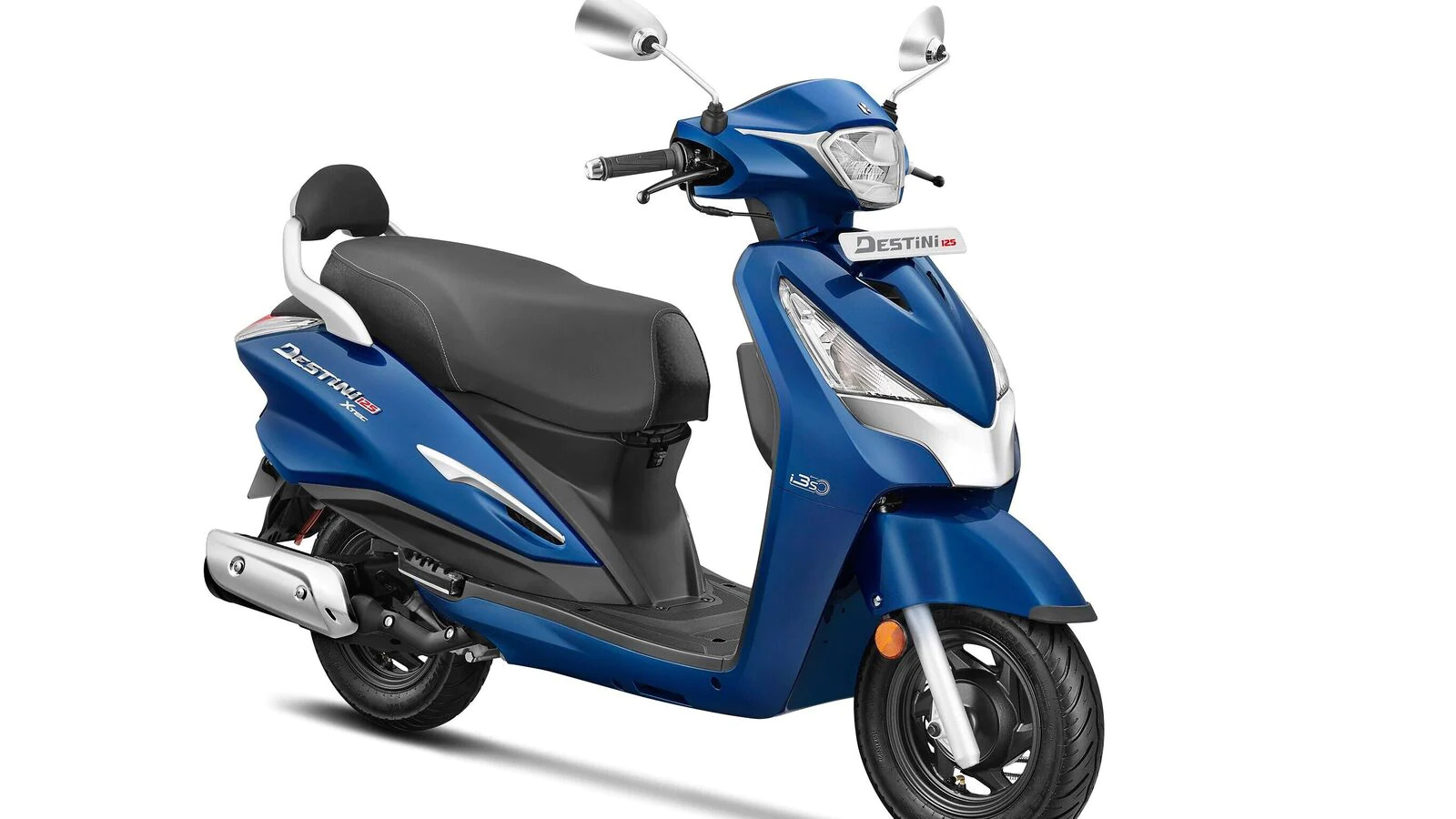 Suzuki Access 125
Price- Rs75,631
The Suzuki Access 125 has a straightforward appearance with a touch of classic appeal. Several additional features are available with the Access 125, such as an easy start system and a front pocket with a drink holder. Due to its classic design, Suzuki's Access 125 is positioned as more of a lifestyle car. The 124cc single-cylinder engine that powers the Access 125 generates 8.58 horsepower and 10.2 nm of torque while providing a 60 km/l fuel economy.
Also Read: 2022 Volvo XC40 Recharge Electric Launched In India; Priced At Rs. 55.90 Lakh