Now's a good time to settle your toll bills, fellas.
On the 8th of June, 2022, members of The Bay Area Toll Authority (BATA), a subsection of the Metropolitan Transportation Commission (MTC), held a meeting and decided to send a compiled list of Bridge Toll defaulters to the California Department of Motor Vehicles (DMV). This was under the condition that such people were to pay their toll fees if they wanted to get their vehicle registrations renewed.tol
As stated by the MTC, 396,000 drivers racked up between $22-$88 debt, 101,000 were charged $110- $418, and 13,000 drivers owed over $1,600 toll fees. Extra fees would be charged for late payments.
This, along with the use of Toll Collectors, officials responsible for collecting toll payments from drivers, has always been the strategy of the MTC to recover debts. During the pandemic, both methods were suspended hence the huge debt pile-up.
The latest development suggests that sanctions for driving across bridges under the state government's possession without paying would be enforced.
This has caught the attention of some top figures who have voiced concerns over average families being adversely affected by these sanctions.
"DMV holds disproportionately affect low-income people. They should not be used at all. The DMV holds force people to choose between breaking the law and getting to work or to and from doctor's appointments. DMV holds criminalize poverty," Attorney Candy Smallwood was quoted at the meeting.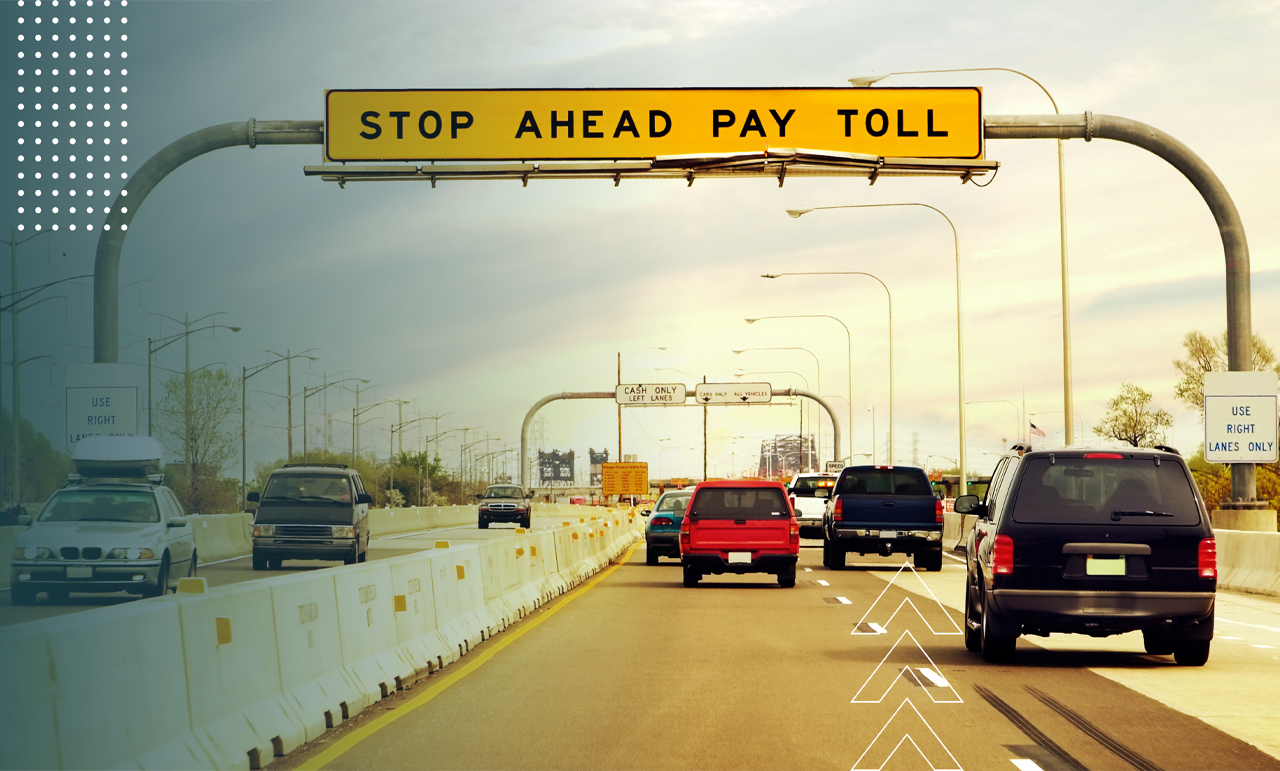 The MTC has come up with a plan to financially assist those living in extreme poverty. Individuals will receive $27,000 every year, while a family of 4 will get $55,000. There are growing concerns that a lot of low-earning people who don't fit in that category won't benefit from that plan.
"I don't even know how a family of four survives in the Bay Area on $55,000," Supervisor Hillary Ronen was quoted at the meeting. The figures show that $50 million are owed in debts, and $134 million are owed in late fees, and the MTC is aiming to recoup them before they become invalid by 2024.
"We're obliged to be a careful steward of a vital public asset. We have an obligation to fund voter-approved projects that are funded with toll dollars", MTC representative John Goodwin commented in an interview with SFGATE.
According to Goodwin, the MTC will spend the rest of the year spreading massive awareness about the means-based payment plan before proceeding to forward the defaulters' list by January 2023.
If you want to avoid late fees and racking up toll debt in the future, you should use the Uproad app. Uproad is a mobile app designed to help you make your toll payments. It is stress-free and easy to use. All you have to do is just subscribe to a payment plan and add your vehicle information, and wait less than 24 hours to be activated. The Trip Calculator calculates the cost for the tolls on the roads you drive on (like Goethals Bridge). And the best thing - you do not have to have the app open while driving for it to work.
Uproad is available in almost every state with toll roads, including California and Texas, and is gradually expanding its reach to other states.
Also Read: Semiconductor shortage issue is easing: Tata Motors Group CFO