Schaeffler India Limited will showcase its wide range of products from its automotive aftermarket division at Auto Expo 2023. The company is set to showcase local solutions designed and manufactured to world-class quality standards that deliver reliability and efficiency, backed by strong distribution and supply chain network.
The Automotive Aftermarket division is responsible for Schaeffler India's spare parts business and offers innovative repair solutions that meet the highest quality standards. The three brands, LuK, INA and FAG, offer clutch release systems, engine and transmission applications, as well as chassis applications. In addition, a wide range of lubricants and other consumer products will be on display under the Schaeffler TruPower brand will be showcased.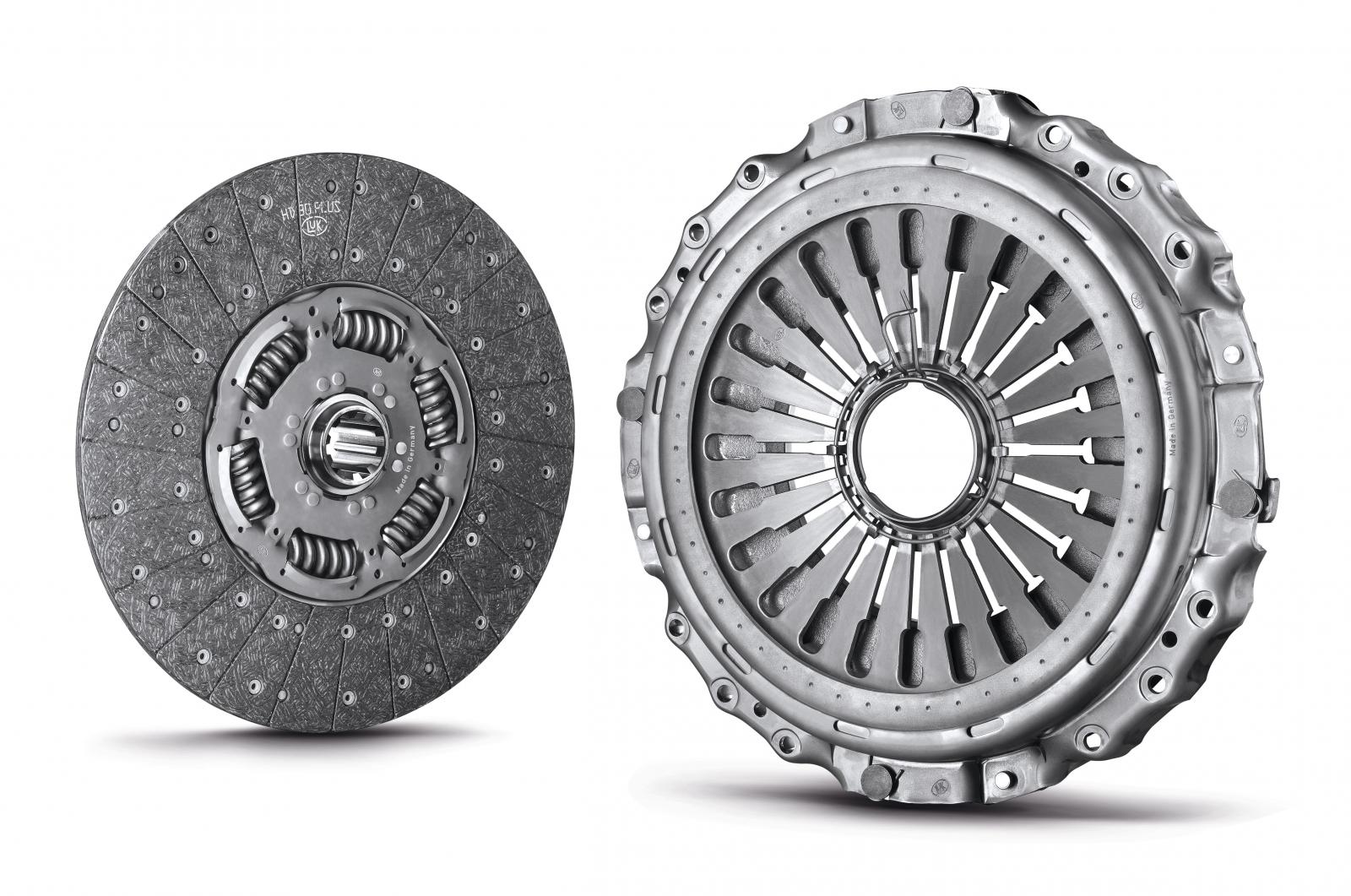 Debasish Satpathy, Automotive Aftermarket, Schaeffler India said: "We are excited to participate in the upcoming Automotive Components Show 2023. Today, Automotive Aftermarket has almost 1800+ SKUs in our portfolio with a strong presence in around 125 cities. All over India In addition, the Schaeffler TruPower product line, which was fully launched and implemented in India, now has a strong market presence and network-wide availability, supporting the business The Auto Expo gives us a platform to showcase our tailor-made aftermarket solutions, which is a constantly growing segment and has been a prominent part of the Schaeffler India portfolio. We plan to strengthen our presence by adding to this portfolio in 2023 to have a deeper presence across the network."
The transition in the mobility segment needs to be supported by innovative aftermarket products designed specifically for India. Schaeffler makes a decisive contribution here and has established itself as a key development and implementation partner in the automotive aftermarket.
Also Read: Auto Sales December 2022: Toyota Reports Highest Yearly Sales Figures In A Decade