Hoonigan and local authorities have confirmed that pro rally driver and Hoonigan co-founder Ken Block was killed in a snowmobile accident on Monday.
A prolific figure in the motoring community, Block was 55 years old. One of the founders of DC Shoes, he transitioned into the world of rallying and quickly made a name for himself, developing the Hoonigan brand and creating the much-loved Gymkhana video series.
"With our deepest regret, we can confirm the death of Ken Block in a snowmobile accident today," a statement from Hoonigan reads. "Ken was a visionary, pioneer and icon. Most importantly, he was a father and a husband."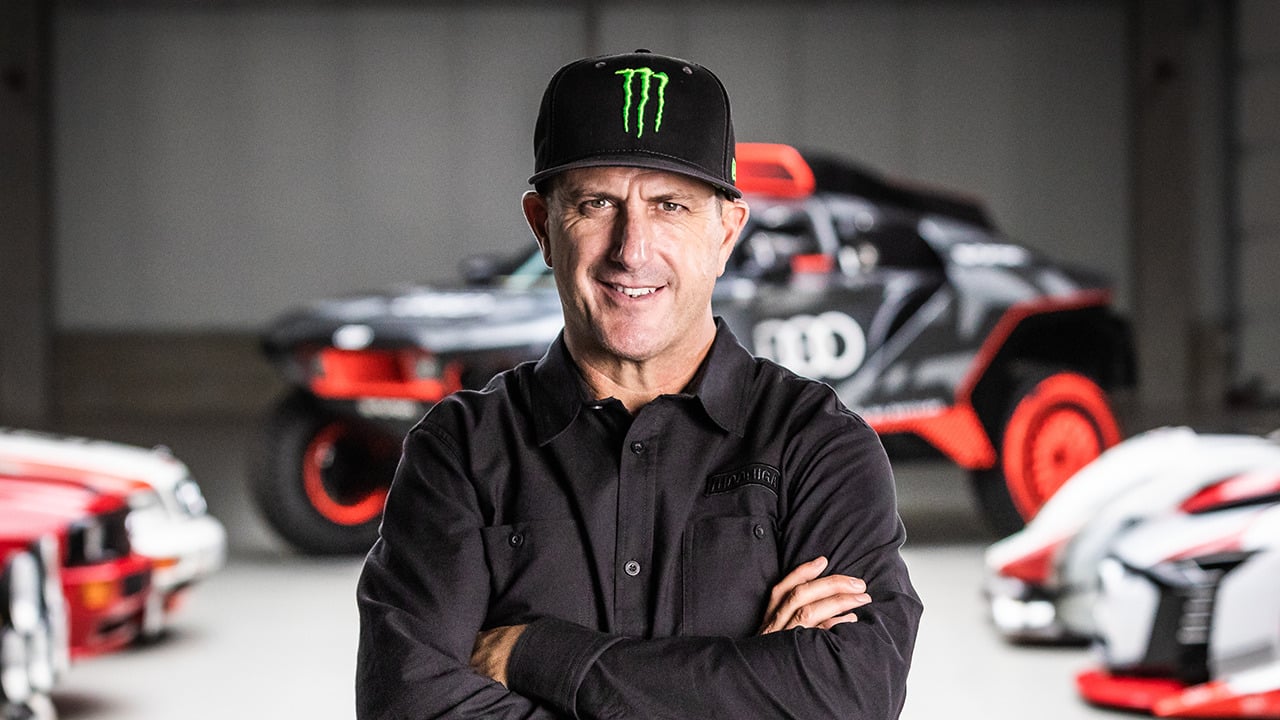 The Wasatch County Sheriff's Office in Utah confirmed Block's death in a statement posted on Facebook. Block was coming down a steep incline in Mill Hollow, outside Woodland, Utah, around 2:00 p.m. Police said his snowmobile "rolled over on his head." Block was riding with a group but alone at the time of the accident. He was pronounced dead at the scene.
When he wasn't driving Audi electric stunt cars or Porsche race cars, Block spent his time participating in a variety of winter sports, including snowboarding, driving UTVs, and snowmobiling. Block is survived by his wife, Lucy, and his three children.
Also Read: Tata Cars at Auto Expo 2023: Altroz EV, Punch EV, Harrier Facelift and More