Audi, the German automaker, will officially launch the new  Audi A4 2021 Facelift today in India. The company has been testing the car since last month.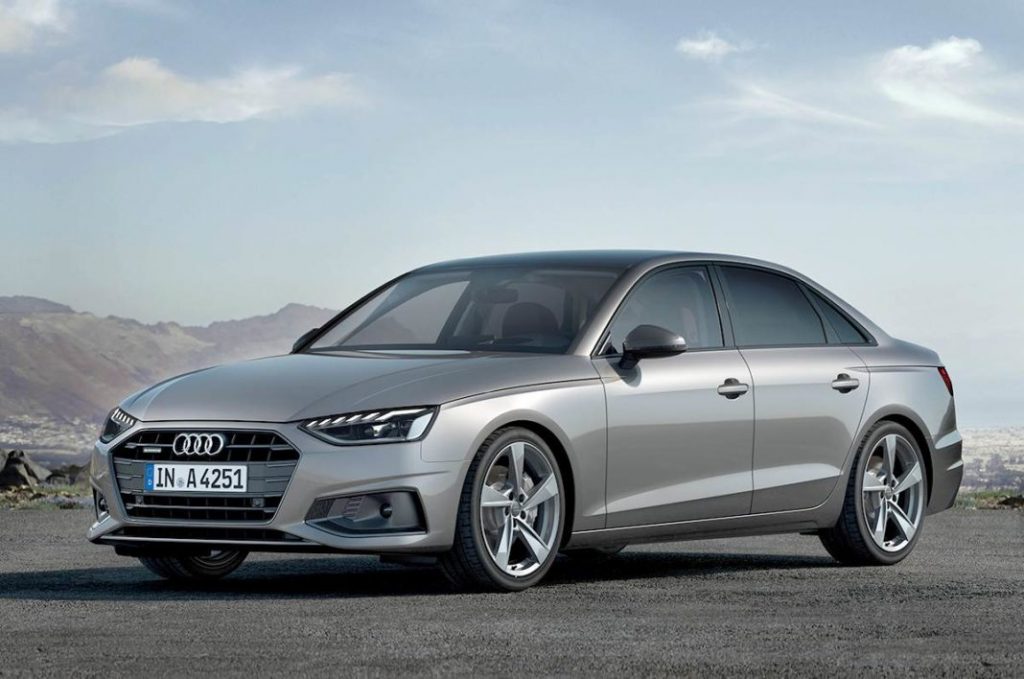 Audi A4 Facelift launched in India today
The  Audi A4 2021 sedan will be launched today in India and here we will provide you with all the updates straight from the launch. The A4 was one of the key products that helped the luxury carmaker build a strong brand presence in India, and the updated 2021 model is expected to take it even further. The Audi A4 2021 continues in line with the brand's strategy to introduce petrol-only cars in India. In this case, it is a 2.0-liter TFSI engine that produces 187 hp and a maximum torque of 320 Nm. The engine is mated to a 7-speed S-Tronic gearbox. Transmission options will be limited to a seven-speed dual-clutch automatic transmission, which will send power to the front wheels. These figures allow the car to accelerate from 0 to 100 km / h in 7.3 seconds.The new
Audi
A4 2021 will take models such as Mercedes-Benz C-Class,
BMW 3 Series,
and Volvo S60 upon its launch in India.Visually, the  Audi A4 2021 is definitely an attractive car. It comes with a completely revised front fascia, which houses a newly designed bumper and a wider single-frame grille, providing a bold look. All-new LED headlights and LED daytime running lights to get a new style that distinguishes them from the previous model. The car looks a little sporty as well, with all the rims and creases, but the 17-inch wheels look pale compared to the car's overall look.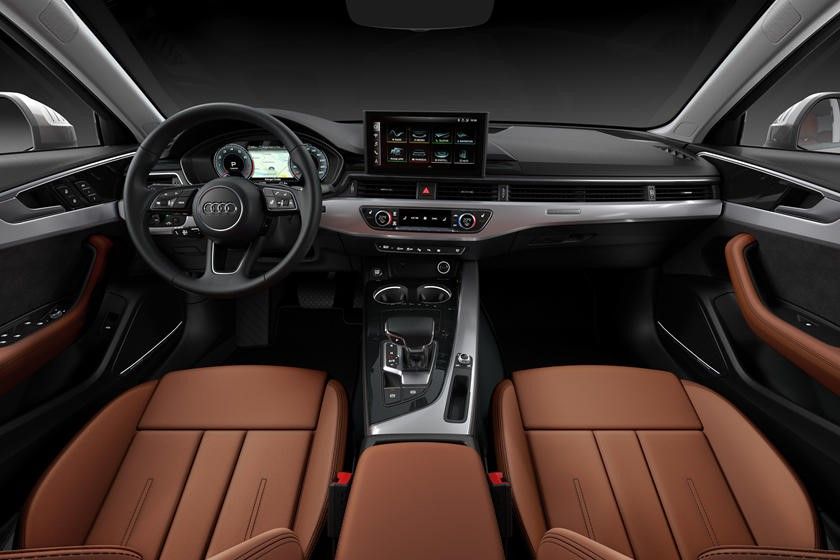 Audi A4 Facelift launched in India today
The new Audi A4 was introduced in India, with prices starting from 42.34 lakh rupees. Pre-orders for the model, which is available in two variants, including Premium Plus and Technology, began last month.Also Read:
Upcoming Cars in India 2021- New Ford Cars in India 2021