Whether it's a matter of safety or entertainment, we have listed few of our favorite car accessories for your car. An awesome gel-padded cushion can make your daily commute go a hell of a lot more smoothly for anyone up for some immense comfort. There are quite a few gadgets that can handle any emergency ensure that you're always safe, prepared, and ready for anything that gets thrown at you while you're on the road. If you're looking to dress up your car with some of the coolest and most useful car accessories out there, look no further than these epic gadgets.
A Smart Car Charger with Car Finder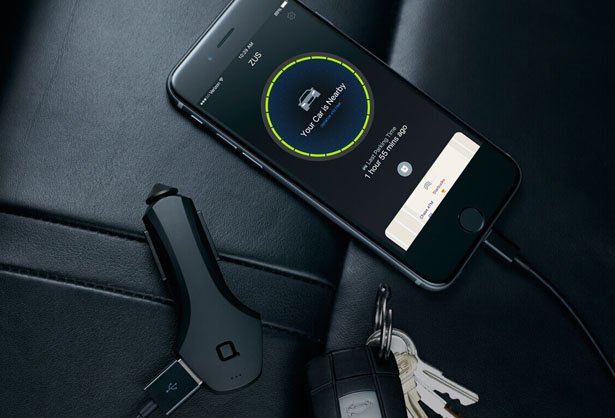 Everyone has lost their car in a parking lot, and most have embarrassingly walked back and forth beeping their keys in an attempt to find it. So you need to get a smart car locator and USB charger has two USB ports to charge your phone while in the car and it also doubles as a Bluetooth tracking device that you can access from your phone to hunt down your car.
A Smartphone Car Mount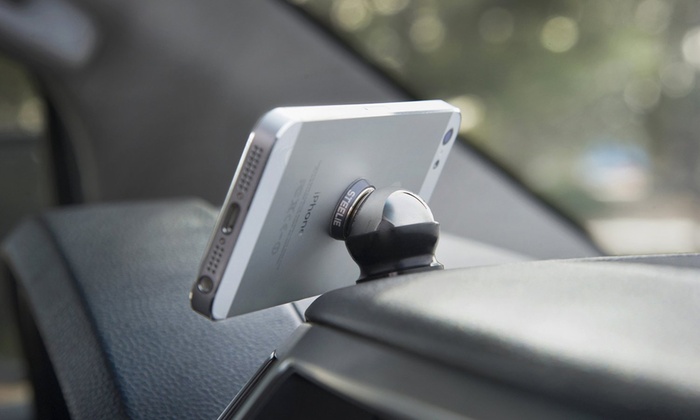 To conveniently view your navigation without making any permanent additions to your car, there's this air vent Smartphone car mount. It hooks onto your air vents without any installation, attaches to your phone with a super strong magnet, and swivels all different ways, so you can see the screen from any angle.
A Compact Garbage Can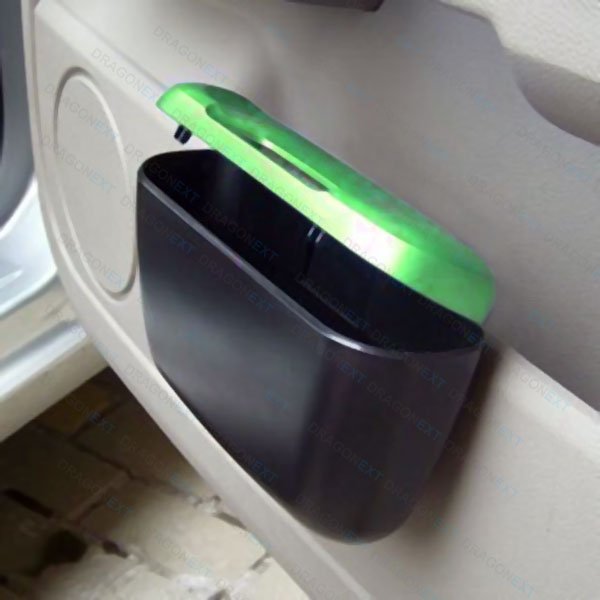 Keep the granola bar wrappers out of the cup holders for good with this waterproof organizer that can double as a cooler. Hang it from the door, the seat back, or behind the center console, and never let gum wrappers and the like find new homes in your car's coers again. This is especially great for long road trips, where frequent garbage disposal stops are less, and you'd rather not store fast food containers at your feet.
A Portable Jump Starter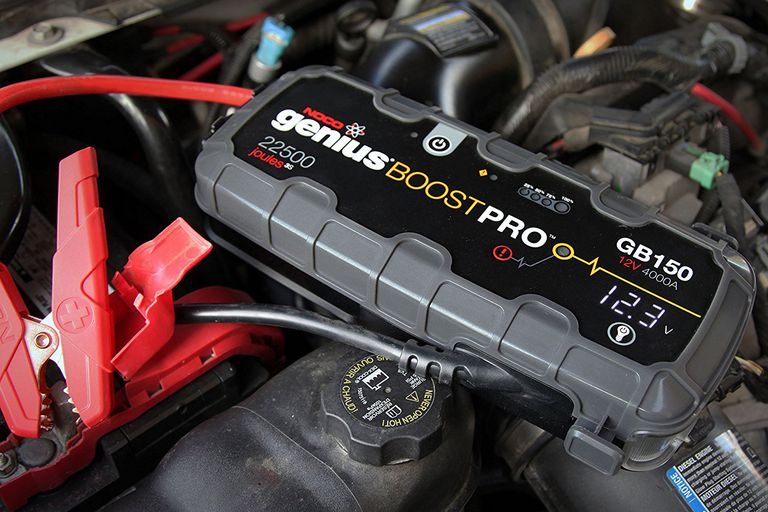 A portable power bank might just be your absolute best friend in emergencies. This awesome little battery has the ability to jumpstart your car, charge your phone, and charge your laptop. It also has a built-in LED flashlight, and it's totally rechargeable, so it's one of the best things to keep in the trunk of your car at all times.
A Coffee Maker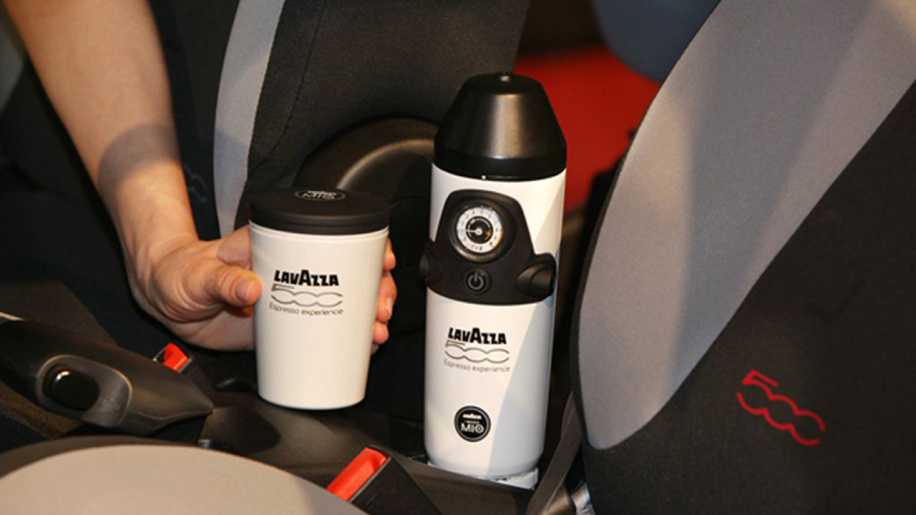 All of us basically tremble at the idea of starting our day without our moing cup of coffee. It's easy for us to simply forget our moing cuppa with our busy schedules or maybe we simply don't find the time to get one from the nearest coffee shop. This machine is a must have for all coffee lovers where you can plug in to your 12-volt power outlet of the car. You can use this with espresso powder of with coffee pods as well.
Storage Space Organizer
All your gadgets must need a space to store them safely within your car without having them lying around in the backseat. What you now need is a car storage organizer that will come handy for all your things. Made of durable mesh and polyester sheets, these organizers are a must have for all your belongings. It also comes with a hand strap so you can carry it around when needed and also hang it from the holder on the doors. Clean and easy!
These are some of the most useful accessories that may come in handy in your car.