New Delhi: Delhi is likely to see electric cabs by 2030, as the Department of Transport plans to transition to cleaner fuels gradually. Under the aggregator policy, which will be passed soon, all cab companies, food delivery firms and e-commerce entities will be required to use an all-electric fleet by April 2030.
Transport Minister Kailash Gahlot told: "Delhi will have an all-electric fleet for taxis and other e-commerce entities by April 1, 2030. We have already achieved remarkable success in the field of electric vehicles, as Delhi has the highest EV penetration of EVs in India."
He added: "We are expanding electric charging stations at a fast pace at affordable prices. Strong infrastructure for electric vehicles is being put in place. The main idea is to make the air of Delhi pollution free and we have already seen good results in the past few years by promoting electric vehicles. In the coming years, the air in Delhi will be better because of that." Among the domestic sources, vehicles are the major contributors to air pollution in Delhi.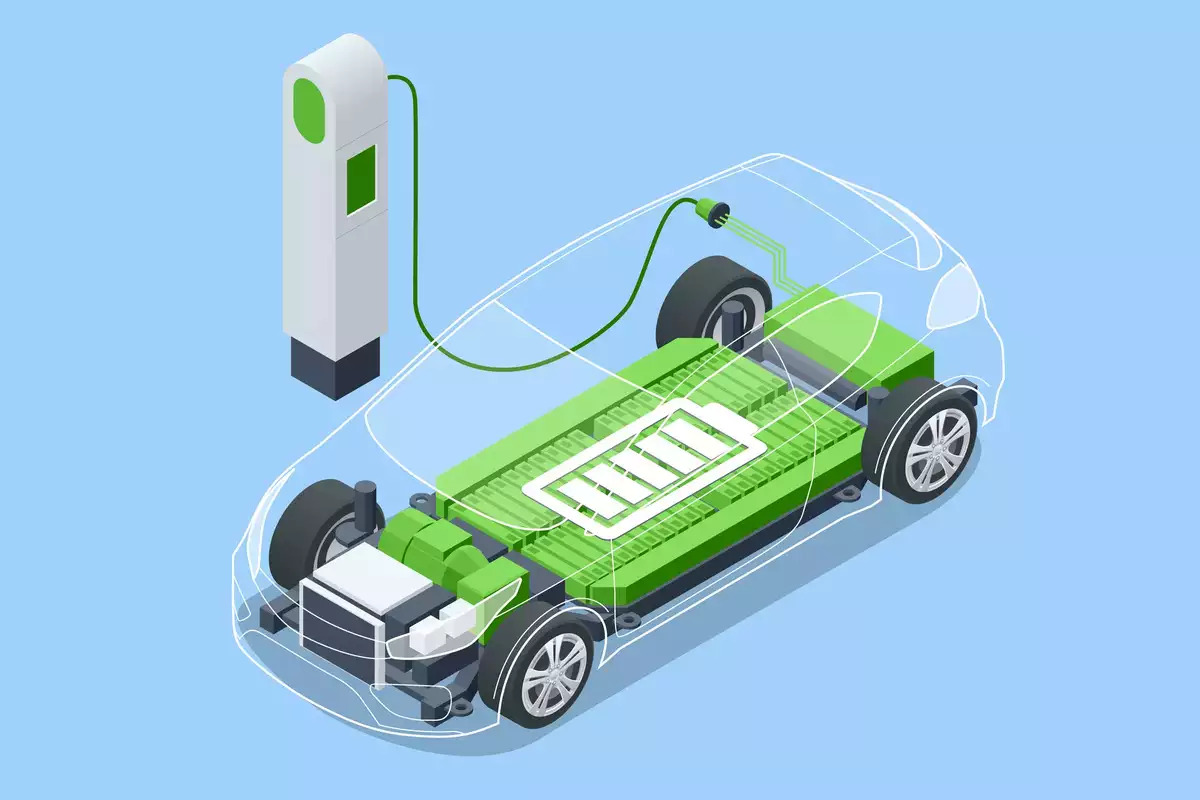 The senior officials said the aggregator draft charging policy has been approved by the Legal Department and will be ready for implementation after final approval by the Department of Transportation and the Lieutenant Governor.
An official said the draft contains provisions to phase out the existing cab, meaning around 5% of the new fleet purchased by assemblers within six months of notification must be electric. This percentage will increase to 15% within nine months, 25% at the end of one year, 50% at the end of two years, 75% at the end of three years, and 100% at the end of four years. The entire fleet must have electric vehicles as of April 1, 2030. He added that there will be provisions for fines if automakers do not adhere to the rules.
"We are rapidly increasing the electrical infrastructure so that taxi companies will have no problem switching to cleaner fuels," said another official. According to the government's 2022 EV Report, more than 2,300 charging points and 200 battery swapping stations are in operation across the city. Another 100 charging stations will be added by July.
Also Read: Three reasons why you should choose the Mahindra Thar RWD over the Mahindra 4WD model