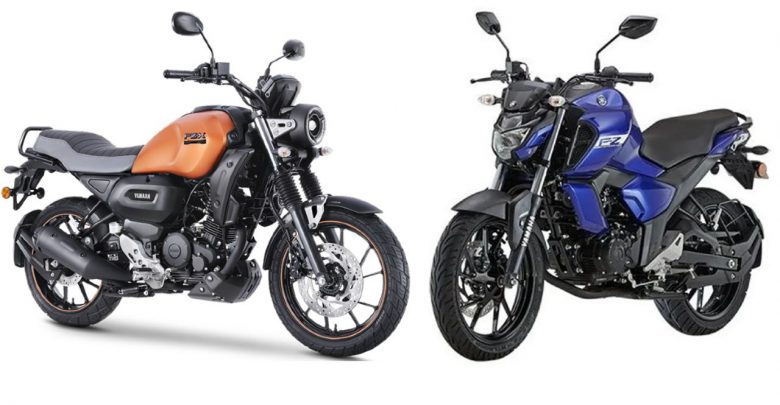 The Yamaha FZ-X was latest addition to the Indian squad. However, the manufacturer was already presenting a model of the range in the form of the FZ-S. In case you are confused between the two motorcycles, here we list the top five differences between the Yamaha FZ-X and FZ-S.
Design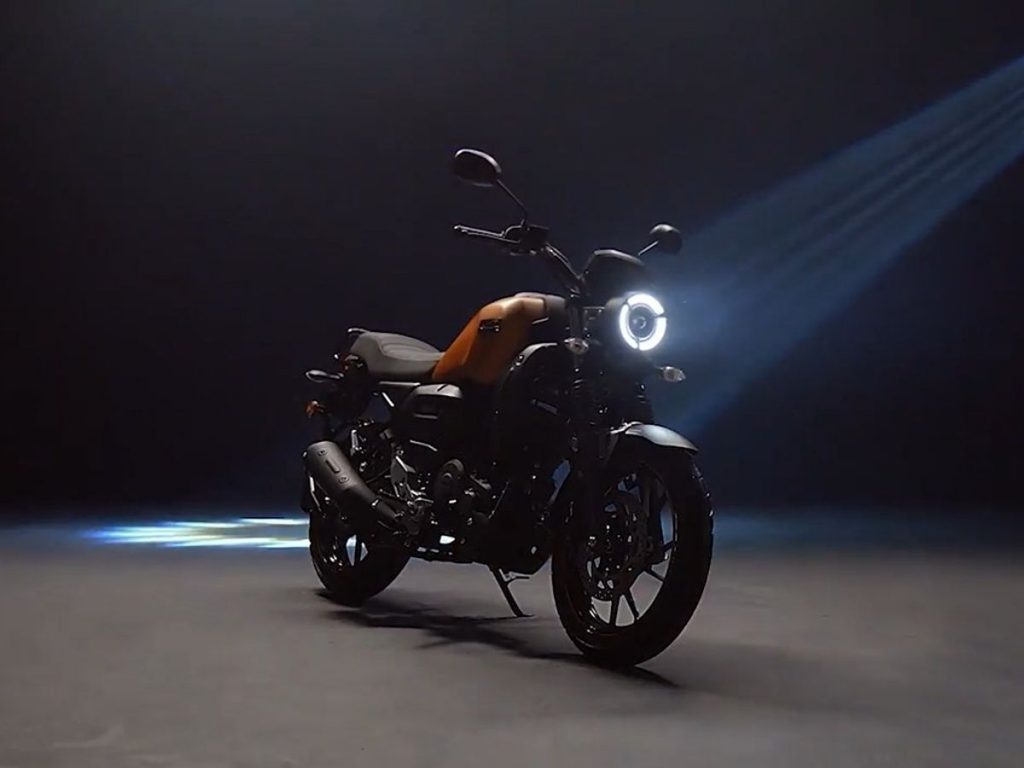 The most obvious and noticeable difference between the Yamaha FZ-X and the FZ-S is the design. The FZ-X is inspired by the XSR 155 and has a round full-LED headlight with aluminum brackets, a square-shaped fuel tank and a foldable seat design. And since Yamaha positions the FZ-X as a capable touring motorcycle, it also comes with fork gaiters and textured tires that add to its appeal.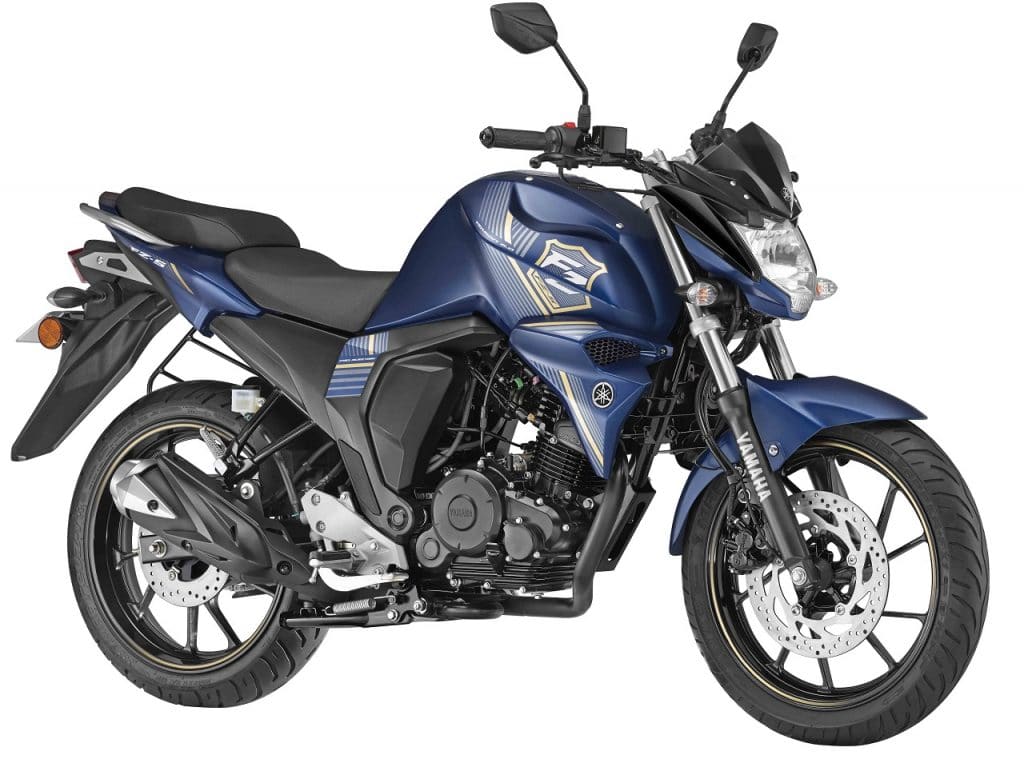 Meanwhile, the FZ-S draws inspiration from the design of the now discontinued FZ-1000. So it has a unique low-suspension headlight design and a muscular fuel tank with forged air intakes on both sides. The Yamaha FZ-S also has a one-piece seat and unique taillight that sits on the same license plate holder.
Colors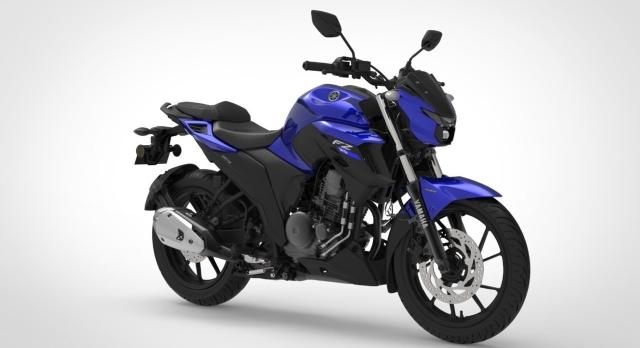 Aside from the design, the other most noticeable difference between the FZ-X and the FZ-S out there is the color options. Yamaha offers the FZ-S in a selection of seven colors. These are: Matt Red, Matt Black, Metallic Red, Dark Matt Blue, gray and cyan, as well as Dark Knight and Vintage Green.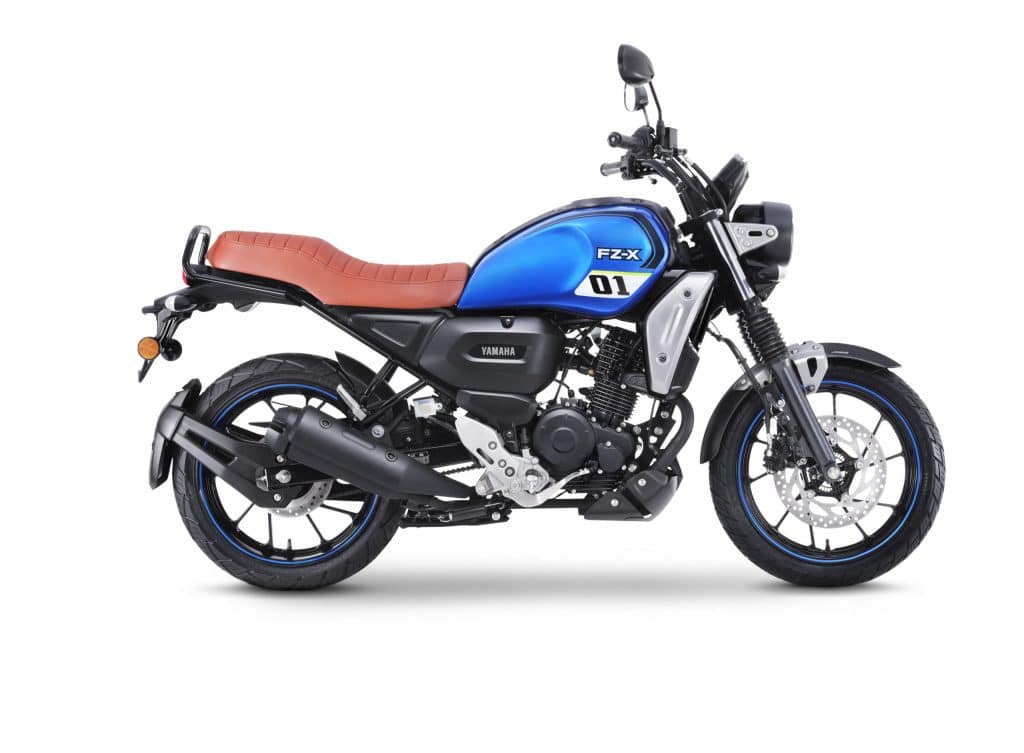 While the FZ-X is available in three colors: matte black, matte copper, and a metallic blue that features the "01" graphic on the tank and a dark brown seat.
Also Read: TVS Apache RTR 200 4V vs Yamaha FZ 25: Performance Comparison
Added Functions In FZ-X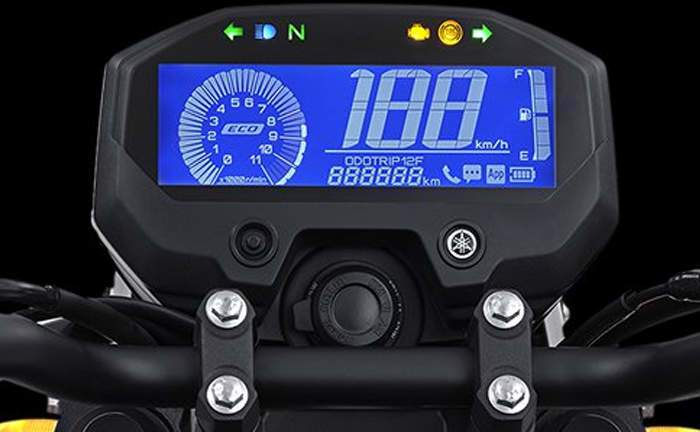 Besides style, the list of features is what really sets the FZ-X and FZ-S apart. Now both motorcycles come with single-channel ABS, LED headlights and an LCD instrument cluster. However, the FZ-X jumps ahead by offering an LED backlight, USB charging as standard, and Bluetooth connectivity as an option.
Fuel Tank Capacity And Seat Height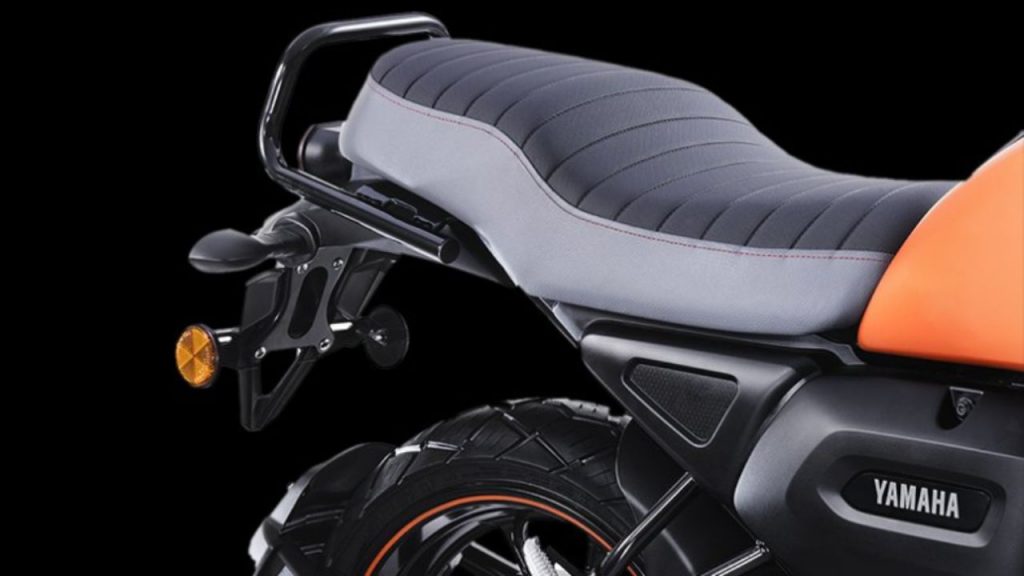 The Yamaha FZ-S has a fuel tank capacity of 13 litres, which is proportionally larger than the FZ-X with a 10-litre unit. Even the seat height on two motorcycles is different. While the seat height of the FZ-S is 790 mm, the seat height of the FZ-X is 810 mm.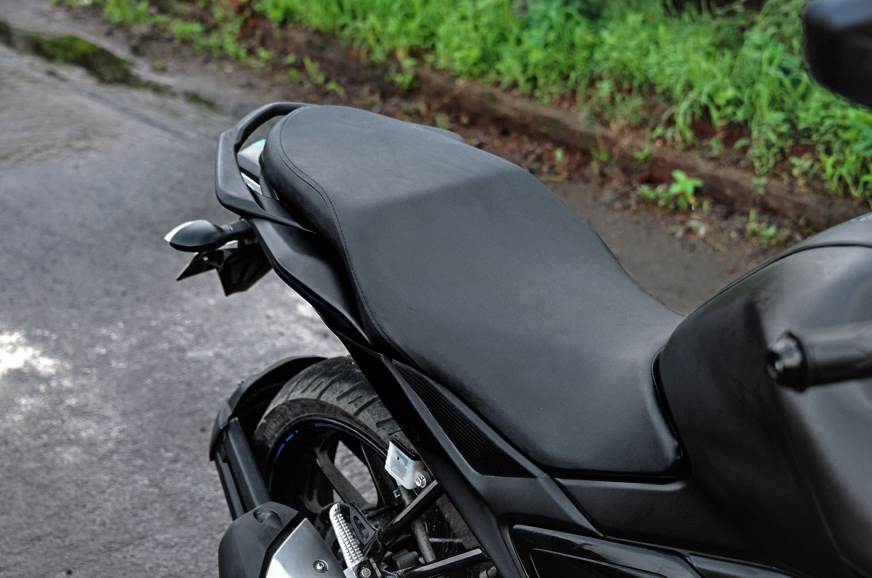 Price
Yamaha listed the FZ-S as the more expensive of the two with a starting price of Rs.1.08 lakh for the base version. The Dark Knight variant is priced at Rs.1.09 lakh, while the Vintage Edition will cost you Rs.1.11 lakh.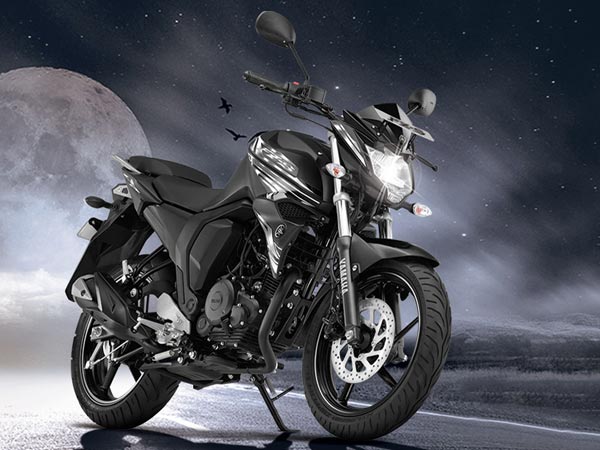 On the other hand, the FZ-X costs a premium over the FZ-S and is available in two variants, with or without Bluetooth. The standard model is priced at Rs 1.17 lakh while the Bluetooth-equipped version is priced at Rs 1.20 lakh(Ex-showroom).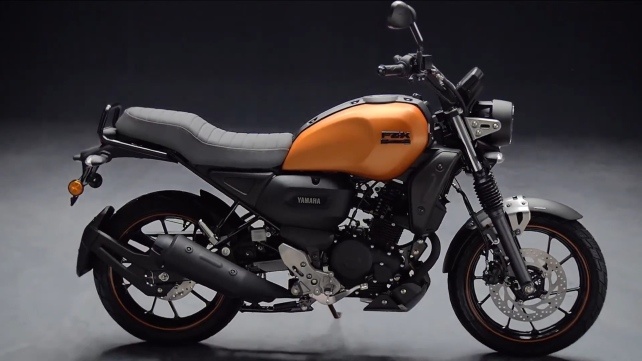 Read More: Yamaha YZF-R15 Version 3.0 launched in new Metallic Red color option