Europe's largest automaker is taking a closer look at India - again. Volkswagen wants to remain a strong player in Europe and China but faced with intensifying geopolitical tensions and an increasingly complex regulatory environment, the German automaker is looking beyond the United States for markets with growth potential, Chief Executive Officer Arno Antlitz said.
"We're turning our attention to India to be more powerful in this new world," Antlitz said in an interview with Porsche Consulting Magazin. "India has enormous growth potential in my view."
This effort will mark another attempt by the company to enter the Indian market in a significant way. The carmaker's earlier efforts to boost its presence in India were often been bruising experiences. An alliance with Suzuki Motor Corp. ended in a fierce legal dispute before a single car was made, and talks of a collaboration with Jaguar maker Tata Motors went nowhere.
But as tensions between the US and China rise, and the Asian giant's apparent support mocks Russia after its invasion of Ukraine, a potentially large Indian market is drawing the company's attention again.
India's population surpassed China's late last year and, with half of that population under the age of 30, it has the potential to become the world's fastest-growing major economy in the coming years.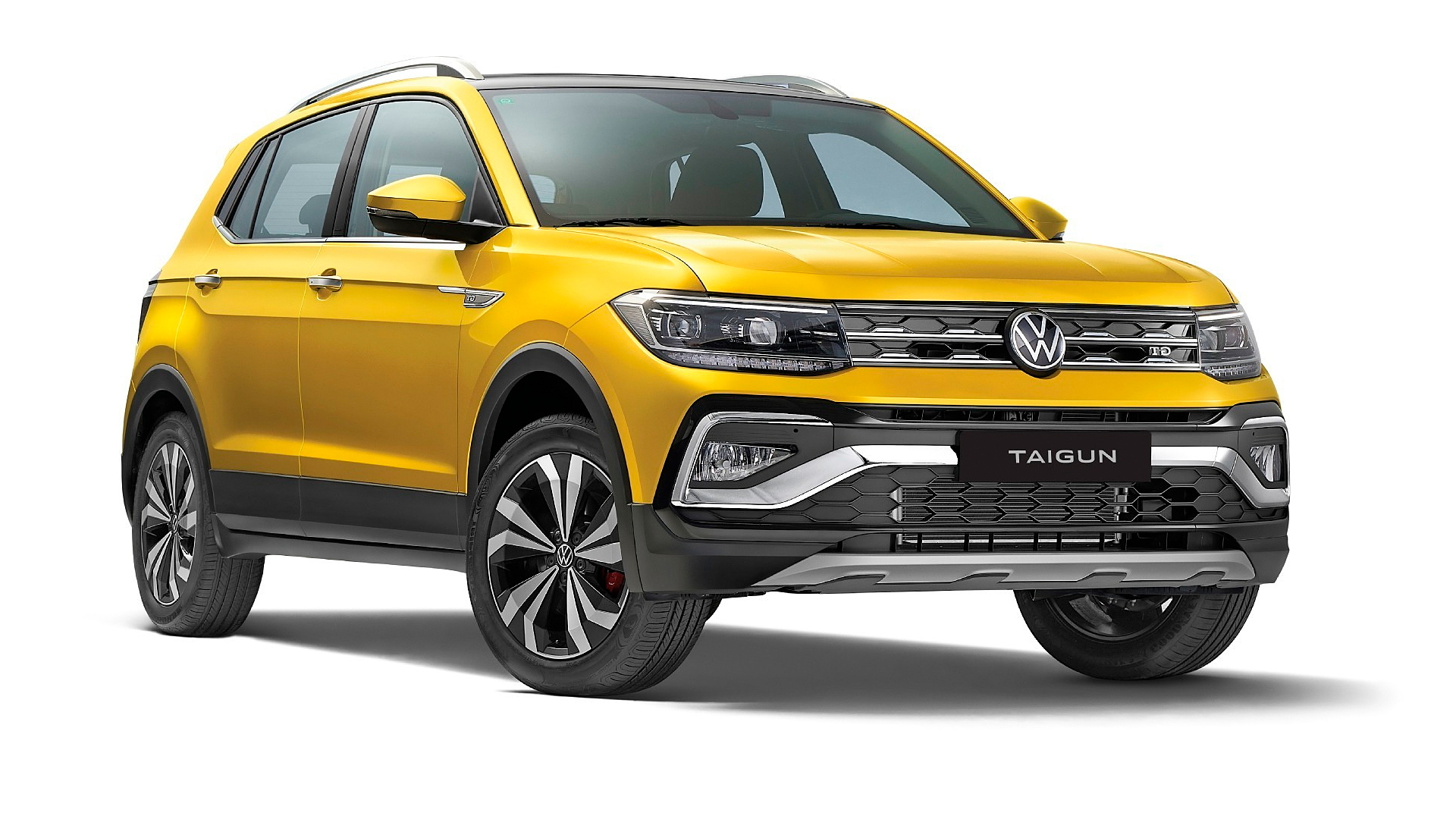 The uptake of electric public transport has been slow in India, with high upfront production costs deterring manufacturers and a dearth of charging infrastructure deterring consumers. But demand for low-cost battery-powered SUVs is growing, and local automakers now find themselves competing with Chinese and South Korean automakers for market share.
Volkswagen said in August that it was moving forward with a deal to supply components for five new electric sport utility vehicles from India's Mahindra & Mahindra Ltd, adding that it wanted to explore ways to work together to more quickly electrify the Indian market.
Antlitz said it remained unclear how the economy would develop under the continued pressure of supply chain bottlenecks, which limit the number of cars that can be made and sold. Given the prospects for a worsening economy and dwindling demand, Volkswagen is keen to avoid price discounts in the coming months.
"We expect semiconductor supply to improve worldwide in 2023," he said. This means that a reduced demand would meet improved supply. And at this point, we must not allow ourselves to fall back into the habit of sales. We have to maintain price discipline."
Hedging remains a key tool for Volkswagen's ability to deal with rising raw material costs, Antlitz said, but it will be secondary to its vertical integration strategy.
"The most important lever is to get yourself into the commodity chain and keep the strongest value creation at your fingertips," he said, adding that vertically integrated investment should occur "very, very selectively."
Also Read: CarTrade Tech launches CarTrade Ventures for strategic acquisitions and investments