Volkswagen on Wednesday laid out the details of a planned all-electric vehicle that will cost under €25,000 ($26,790), part of the German automaker's push to generate 80% of Volkswagen's passenger brand's sales in Europe from all-electric vehicles by 2030.
Volkswagen said the vehicle with a range of 450 km (280 miles), which will be launched in Europe in 2025, will be the first on Volkswagen's modular electric front-wheel drive platform, with design elements that hark back to the first Golf, VW said in a statement.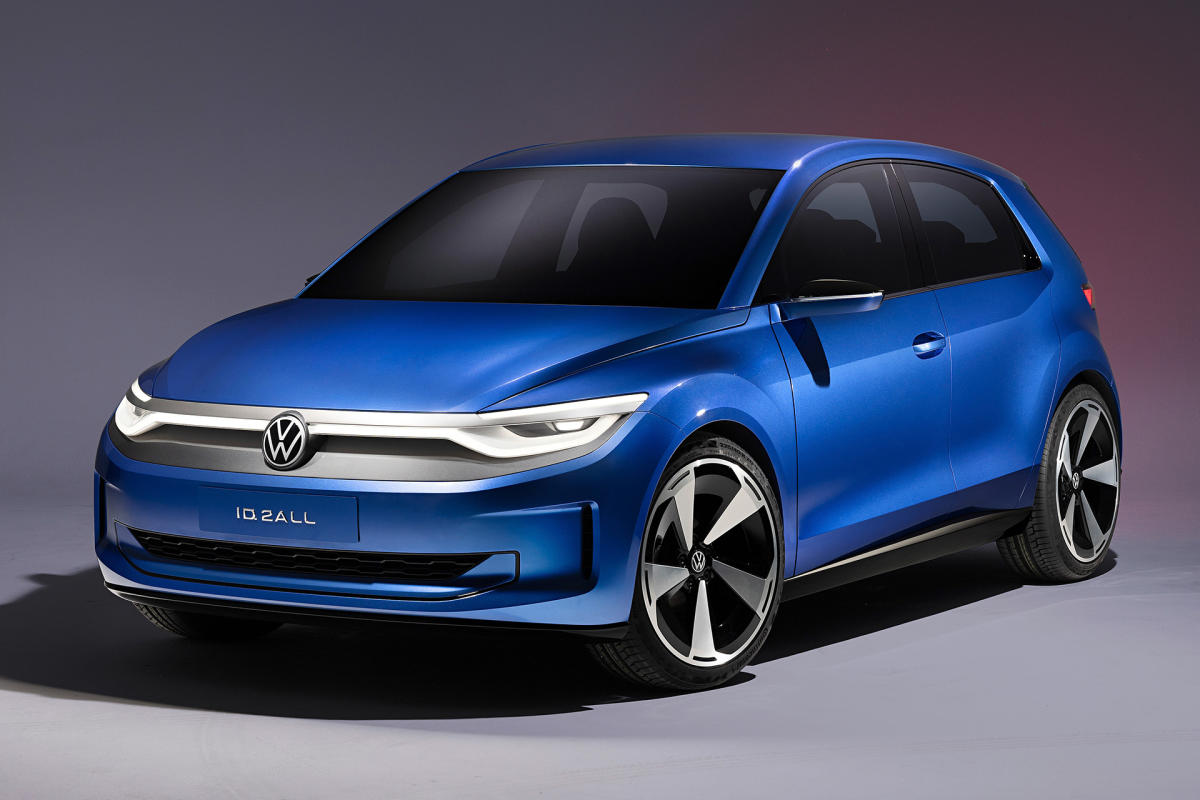 The battery will charge from 10% to 80% in about 20 minutes, and the car's top speed hitting 160 km per hour.
"We are implementing the transformation at a rapid pace to bring electric mobility to the masses," Volkswagen brand head Thomas Schaefer said in a statement.
The automaker said it was also working on another electric car available for under 20,000 euros, it said, without providing further details.