Volkswagen has expanded its ID sub-brand by introducing a new high-performance range within the sub-brand, the GTX. Volkswagen will use the GTX badge for all its high-performance electric vehicles. The Volkswagen ID.4 GTX will mark the debut of a dual-motor AWD setup for the ID family.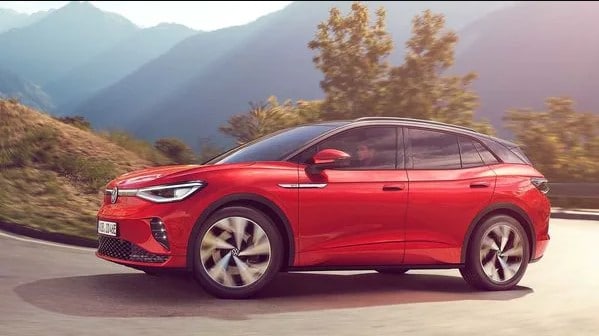 2021 Volkswagen Polo facelift: All you need to know

Compared to the standard model, the ID.4 GTX has a motor on each axle with a maximum power output of 220 kW (approximately 300 hp). In terms of performance, the high-performance type of transmission electric field claims to start from 0 to 100 km/h in 6.2 seconds while the maximum speed is limited to 180 km/h.

Power comes for the car from a 77-kWh battery, which is the same lithium-ion pack used by the regular ID.4. In the GTX, it offers up to 520 kilometers of range compared to 480 kilometers delivered by the standard version.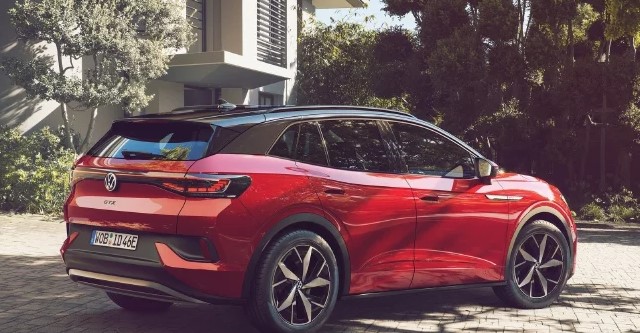 2021 Hyundai Kona N revealed